Snorkelling in Crete Greece: We offer a number of options for snorkelling on Crete: You could go by yourself for snorkelling, there are enough possibilities in the area. We offer snorkelling lessons through a diving school, snorkelling with a speedboat to deserted beaches, snorkelling with a boat to Dia Island and snorkelling during a beach party. Going to the South of Crete is also an option within our snorkelling excursion.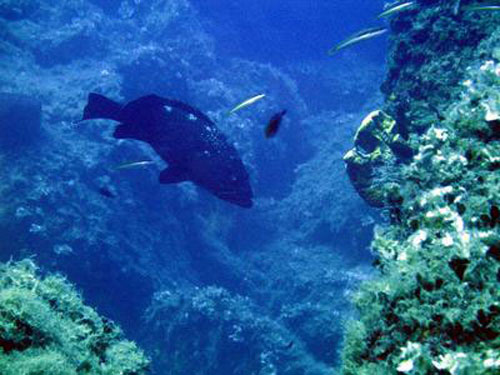 This web page is currently under construction. Please have a look at www.holiday-in-crete.com for further information until this page is final again.
In case you like more information, please send an email to zorbasisland@gmail.com
Holiday on Crete Greece: For renting apartments and holiday homes, all your excursions and cheap flights to Crete you can come to us all year round. If you are looking for apartment rental and accommodation on Crete, you have come to the right place. We have a variety of apartments, suitable for families, singles, couples or more people travelling together. It does not matter whether it is summer or winter, you can always enjoy the outdoors on the southernmost holiday island of Europe. We can help you to organize your holiday on Crete Greece to your wishes. An active outdoor vacation, active holidays, a beach holiday, or a combination of both we can all realize for you.