Car rental on Crete Greece: Options for a combination of accommodation and car rental, Fly-Drive on Crete. We also supply good GPS-routes and maps for you and guarantee a 100% complete coverage insurance, without any extra costs and unlimited mileage. There are many car brands for rental on Crete, for both the summer and winter periods. There are also many car rental companies on Crete Greece.We have chosen for safety and security. On this webpage about car rental and tours on Crete, we explain the following points for you: insurance, all-risk, unlimited mileage, service on Crete, car pick-up at Heraklion and Chania airports or at your accommodation, car combined with accommodation, self-drive holidays on Crete, car rental prices, family cars and children's seats.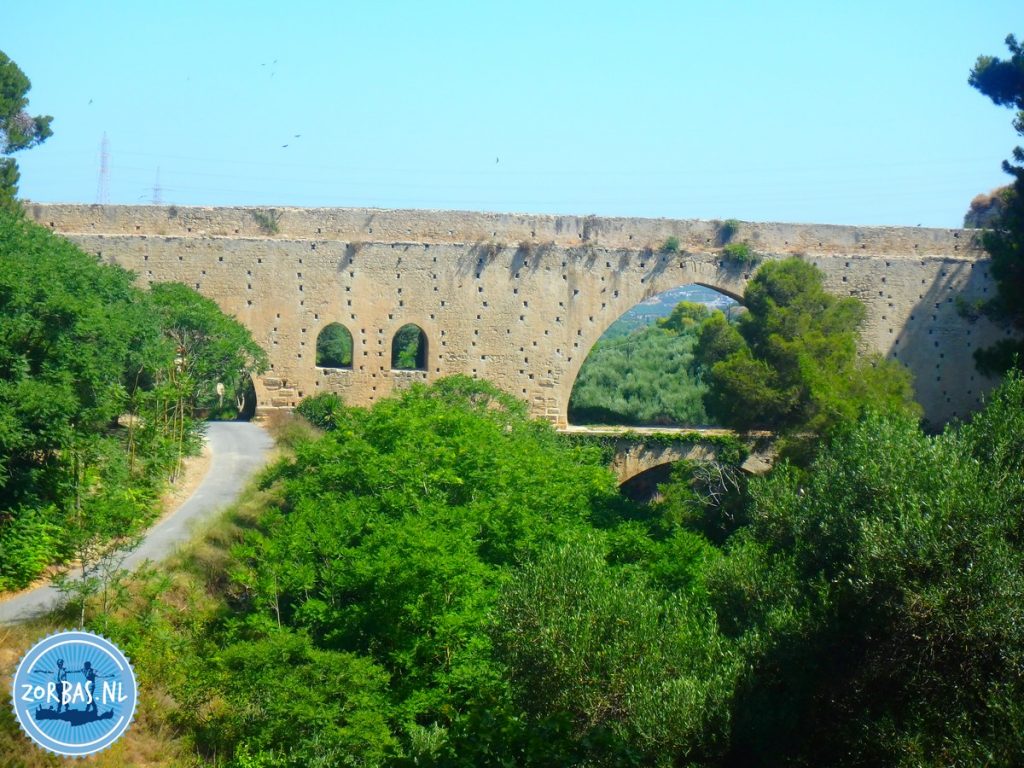 Car rental on Crete Greece – It is important to have good insurance coverage for your car rental
Insurance for your car rental on Crete Greece: Most important is that your hire a car on Crete with a good insurance coverage, ensuring you a carefree vacation on Crete! Unlimited mileage is also important, so that you don't have to worry about any extra costs at the end of the rental period. No excess costs for all-risk coverage. The road service from your rent a car provider should also not to be forgotten. You are driving in another country and want to enjoy a carefree holiday, so a good service and support from the rental company is essential. If you break down during your vacation, you want to be able to continue your journey as quick as possible.
Car rental on Crete Greece – Your rental car at the airport or accommodation
Rental car at the airport Crete: We can have your rental car waiting for you at the airport of Heraklion or Chania Crete. After the rental period you can leave the car at the airport, in one of our designated parking areas. From there, it's just a short walk to the departure terminals. Upon arrival, you will receive a roadmap of Crete, so you can easily find your route to your destination and further enjoy everything Crete has to offer.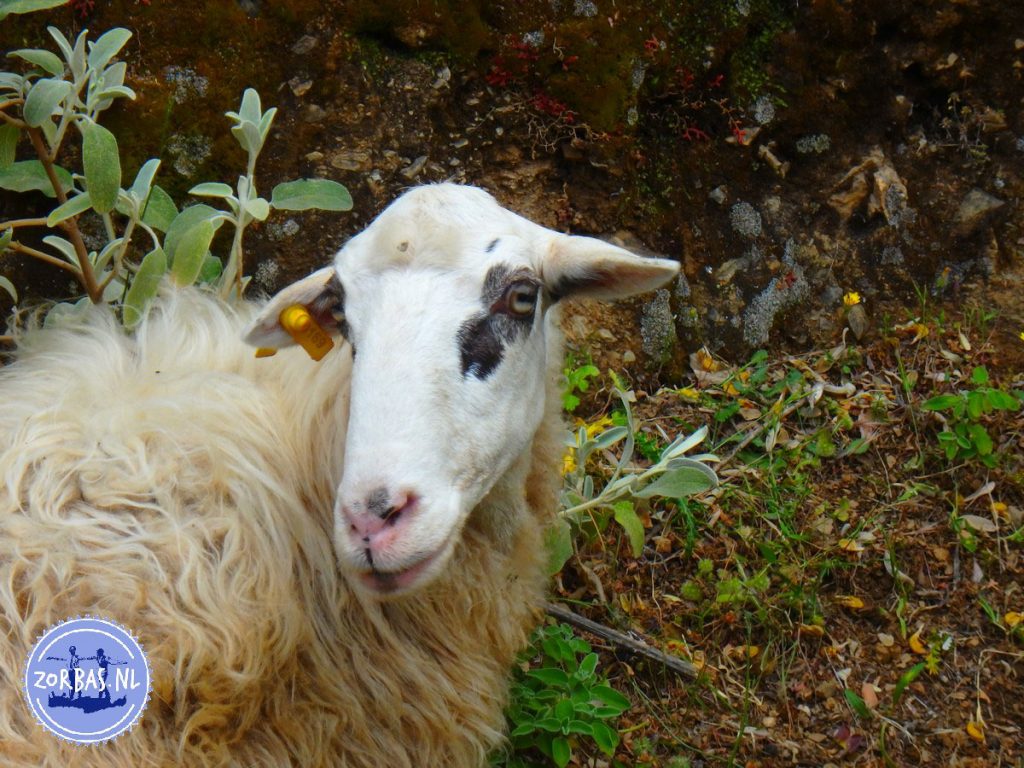 If you have booked a rental car with accommodation, you will receive instructions how to get to your accommodation. You could also choose to have the rental car delivered to your accommodation. It is also possible to rent a car in stages, for example the first 3 days of your vacation, a couple of days rest, and then for a couple of days again. You can choose the dates yourself. Together we always check the car to make sure everything is to your wishes. We wish you a nice trip on Crete.
Car and accommodation on Crete: We offer you accommodation and rent a car on Crete, Greece. Ask for the special options we have for accommodation combined with a car on Crete. We also have designed special fly-drive holidays for you on Crete. Ask for our special prices for a rental car in combination with accommodation or long term car rental on Crete. Please send us an email should you wish more information about renting a car for a longer period.
Car rental on Crete Greece – We can provide you with GPS routes and road maps
Self-drive holiday on Crete: We can currently offer varied alternatives for an enjoyable self-drive holiday on Crete. We offer GPS-routes, roadmaps and useful advice. You always receive a road map from us with various unique routes, suitable for summer and winter holidays on Crete. The combination of accommodation and car rental on Crete Greece is a popular way to explore the island.
Before you leave for your trip, we will give you tips and useful advice about the most beautiful spots on Crete. You are able to discover unknown places and be surprised about the culture and nature on Crete! You will not find these tours in other books, we design every winter our own tours! After we have created a new route, we always test it as well. This way we are able to point out the best spots to stop during your trip. We have for you more then 50 different tours by car on Crete. Explore the unknown Crete by car. Our routes can also be driven by motorbike. For more information have a look on the page about motor rental on Crete Greece.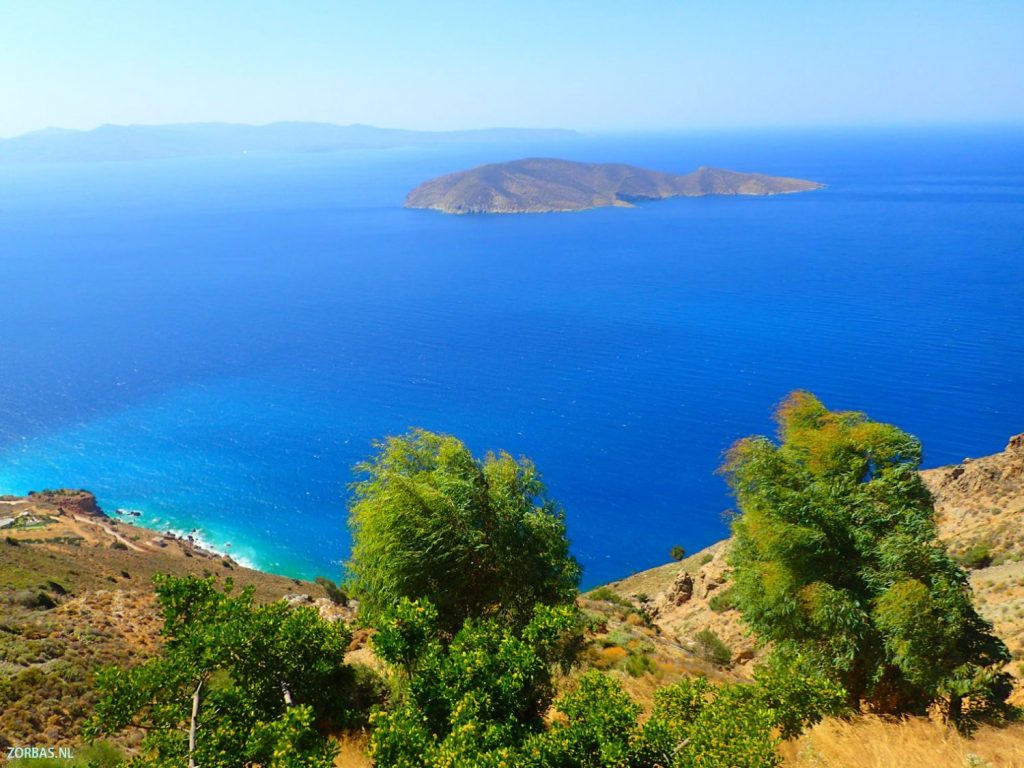 Family car on Crete: Off course you are also able to rent a larger family car, van or group transportation on Crete. We are more then happy to give you more information about family car rental on Crete Greece.
Child seats in the car: We have a good supply of children's seats on stock. We strongly advise you to let us know in advance if you need a child seat for the car. We would like to be able to meet your needs. For a child friendly stay on Crete, please click on: child friendly holiday apartments on Crete.
Car routes on Crete Greece: Here you find special car routes to discover the most beautiful places on Crete. By using these routes with your rental car, you can really see a lot of Crete. Every month we will add a few new routes on this page. With these car routes you will see along the way lots of different aspects of Crete: archaeology, culture, flora & fauna, impressive mountainous landscape, geology, sights, taverns and restaurants, snorkelling locations, secluded beaches, etc. All the routes are selected by us with care.
Holidays on Crete: Apartment rental and accommodation on Crete. This is the right address for family apartments and holiday homes, excursions and cheap flights to Crete. There is a detailed overview of the latest holiday news from Crete including many pictures. Crete is the most southern holiday island of Europe.
In case you like more information, please send an email to zorbasisland@gmail.com
Car rental on Crete Greece