Holiday on Crete Greece 2024 For renting apartments and holiday homes, all your excursions and cheap flights to Crete you can come to us most time of the year. If you are looking for apartment rental and accommodation on Crete, you have come to the right place. We have a variety of apartments, suitable for families, singles, couples or more people travelling together. It does not matter whether it is summer or winter, you can always enjoy the outdoors on the southernmost holiday island of Europe. We can help you to organize your holiday on Crete Greece to your wishes. An active outdoor vacation, active holidays, a beach holiday, or a combination of both; we can all realize for you.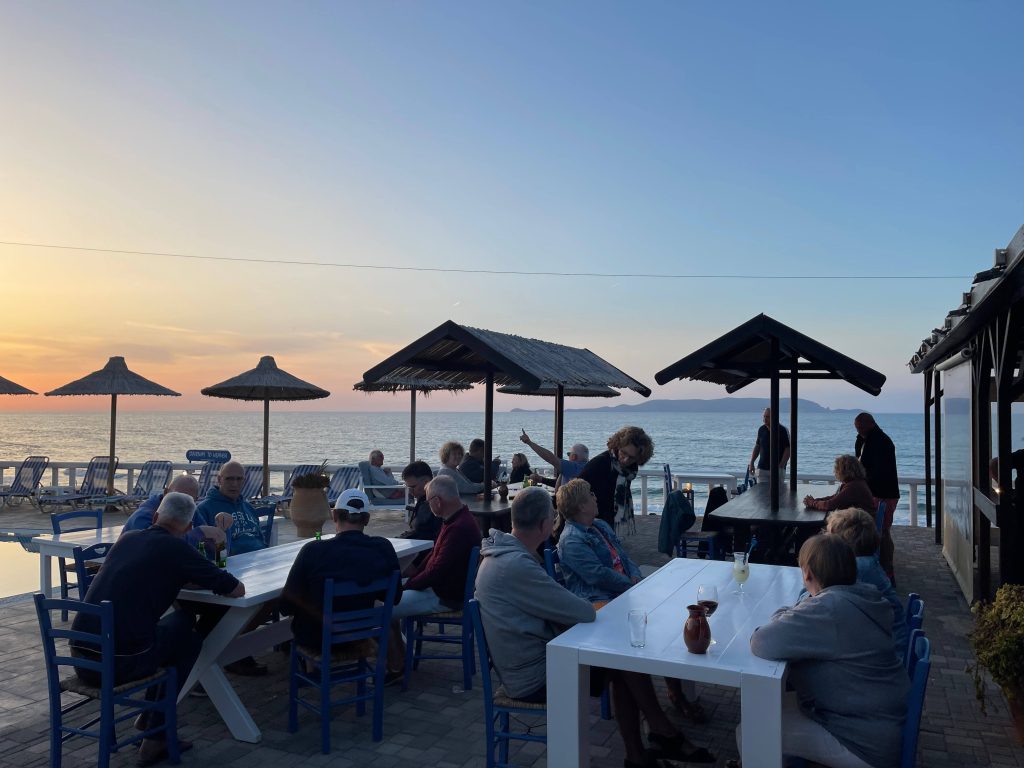 Holiday on Crete Greece 2024 – Zorbas apartments on Crete – Greece – Kokkini Hani – holiday
Newsletter Zorbas Island 2024 – Crete: With this newsletter we want to keep you informed of news for a holiday on Crete in 2024.
Apartments and surroundings Zorbas Island: This page gives you an impression of your holiday on Crete at Zorbas Island Kokkini Hani. Our apartment complex is small-scale and is in Kokkini Hani. At Zorbas Island you are not among the mass tourism and you get the chance to explore the real Crete. Its central location right on the coast is an ideal base for excursions and activities. Thanks to the peaceful surroundings, you can enjoy a wonderful holiday that you can fill in to your own wishes; from outdoor activities to relaxing at our beautiful swimming pool or on the sandy beach in front of Zorbas Island Kokkini Hani. Our guests make here free use of sunbeds and umbrellas. In the area there are several sandy beaches, both remote and busier with water sports activities. We serve breakfast, lunch, and dinner in our tavern and pool bar, while you enjoy the breathtaking view of the sea. If you fancy some food or drinks at other hours, we also serve it at the pool and even on the beach.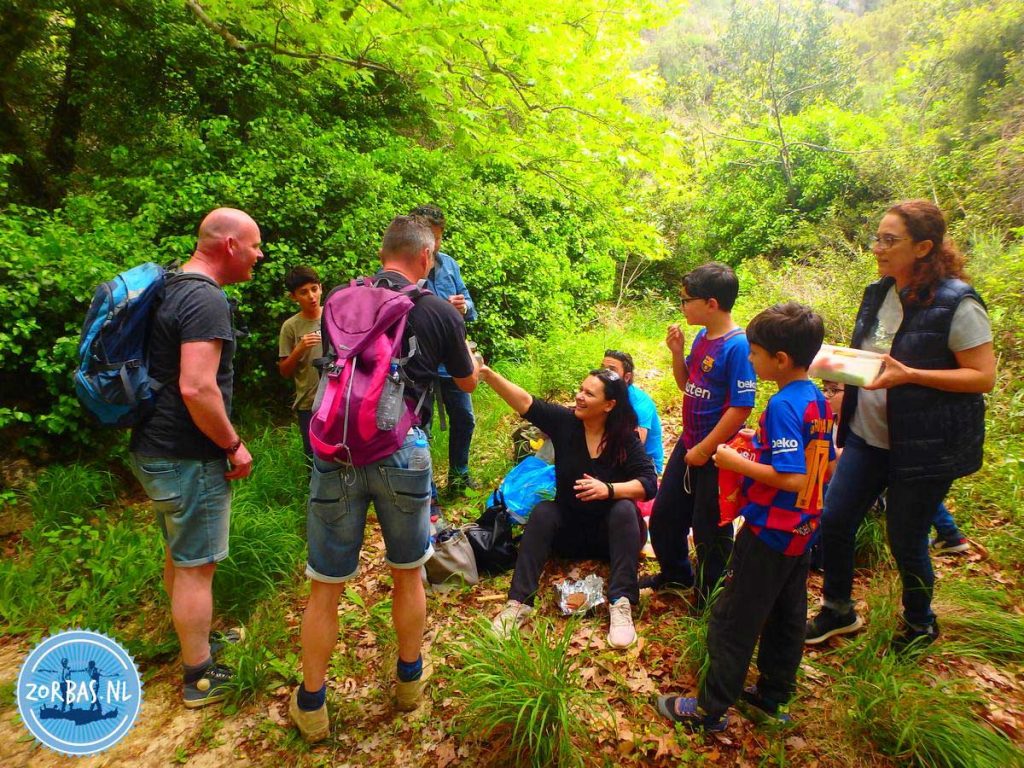 The sandy beach of Zorbas Island (Kokkini Hani – Crete): Our guests make free use of sun beds and umbrellas here. There are several sandy beaches in the area. There are secluded beaches, but also busier beaches with water sports activities (nearby). We provide your breakfast, lunch and dinner in our tavern and pool bar, while you enjoy the breathtaking view of the sea. If you fancy something tasty in between, we also serve that at the pool and even on the beach.
In addition, we organize daily excursions to give you an unforgettable holiday on Crete. During our excursions you will get to know this beautiful island a little better. The island of Crete is very diverse, so you can see many new things at every place. Be surprised with everything this island has to offer.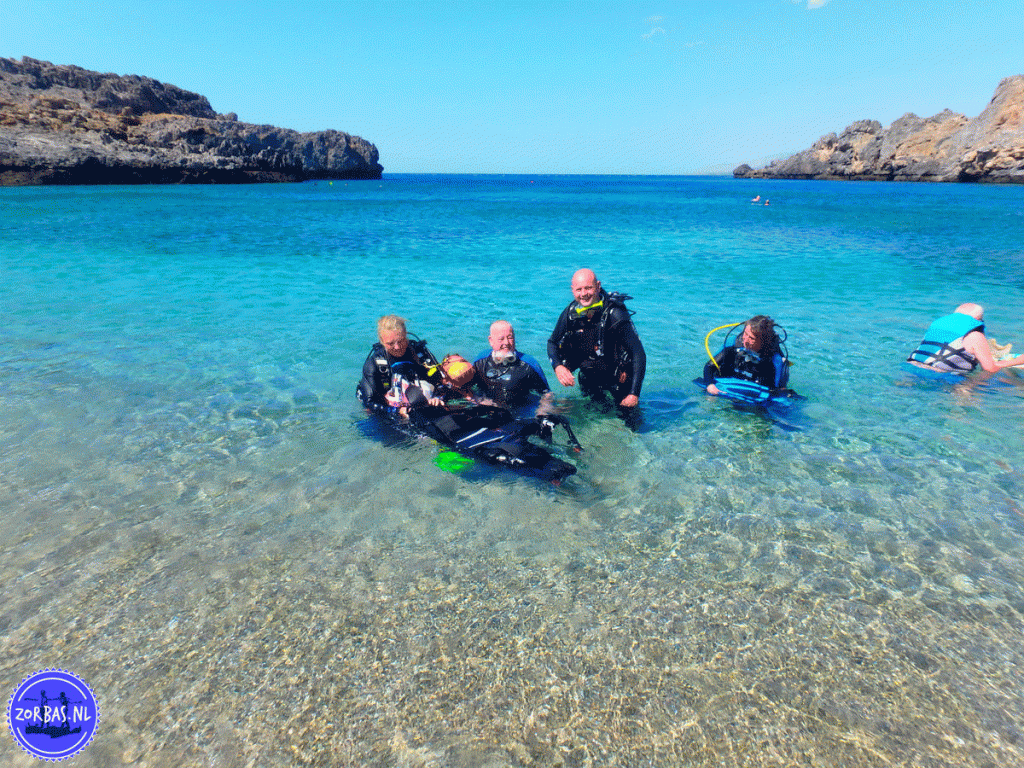 Sitemap holiday apartment rental Crete, Greece: On this page you will find the description of our apartments and the holiday homes. In addition, there is all kinds of information about various types of holiday; car rental with accommodation, activities, and excursions for a holiday on Crete, descriptions of summer & winter holidays (on request), Easter and Christmas program, etc. It may also be that you are looking for single holidays, holidays for couples, children's holidays, or family holidays. Everyone is welcome, no matter how long or with whom you want to go to Crete Greece.
Holiday in Crete Greece 2024 – Excursions on Crete
Excursion on Crete: Here you find a lot of information about excursions during your holiday on Crete like: car and bike rental, car and accommodation, diving, cycling, hiking, hiking combinations on Crete, Greek cooking lesson, playing golf, boat trips, horseback riding, outdoor activities, sailing, jeep safari, fishing, group excursions, active holiday on Crete, weekly excursion programs or fly-drive.
We organise excursions during the whole year (winter on request). If you like to be active during your holiday you can join us for amazing trips on the island. We will show you the place which you would not find as a tourist on your own.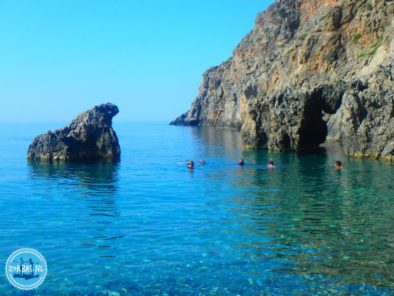 Holiday on Crete Greece 2024 – Walking on Crete
Walking on Crete Greece: Our accommodation is located directly at the seafront and is an ideal starting point for hiking across Crete, both in the summer and in the winter. We offer possibilities for individual hikes or group hikes. You might know the Samaria gorge, but to explore more from the beautiful and diverse nature of Crete, you should really join us on a hike. There is a great variety of walks on Crete: walking tours through Greek villages, impressive mountain and gorge hikes on Crete or walking through the olive groves and fields on Crete. Our walking tours are suitable for everybody: from group hiking tours on Crete to individual walks or aged 50+ walks on Crete. You can book all our walks and hikes in combination with accommodation on Crete Greece.
Holiday on Crete – Pictures and videos
News and photo page about holiday on Crete: On Crete today, you will find the latest photos, so you always stay informed of our most recent activities. Besides that, there is an extensive collection of photo albums and photo books of our apartments and excursions, both in summer and in winter. These photos have been taken by us and the guests of Zorbas Island and give you the best impression of a stay in Crete. From a holiday on Crete Greece we also have nice videos; on this page you can view videos of the accommodation, of the surroundings and from the activities we organize.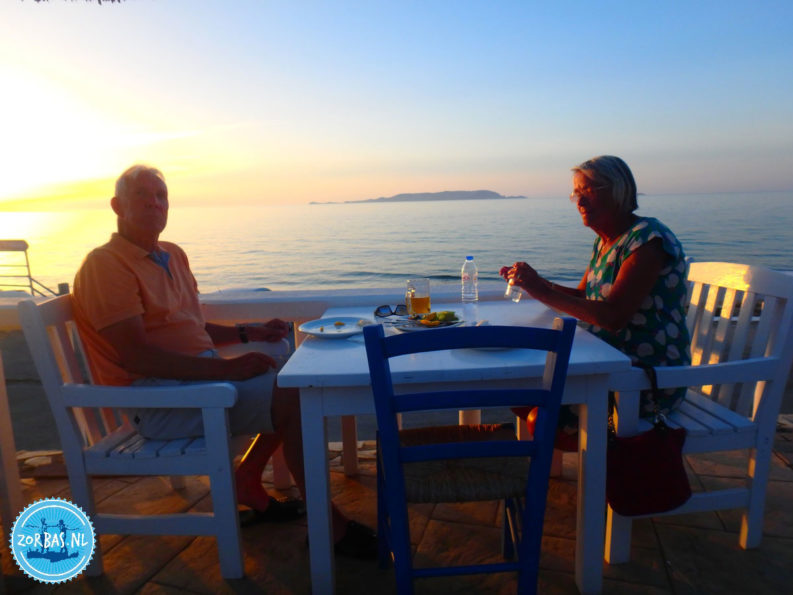 Offers for Crete, Greece: Weekly offers and possibilities for your holidays on Crete Greece. Every week there are new offers and options for a last minute holiday.
Flying to Crete: Both in summer and winter there are various options for cheap flights to Crete. This page has a summery of some airline companies and selling agents. Should you have trouble finding the correct flight, we are happy to search with you.
Holidays on Crete – View Our Vacation movie
Holidays on Crete Greece: The reservations have started already; just mail us for more information about holidays on Crete. Holidays on Crete Greece: summer and (on request) winter holidays.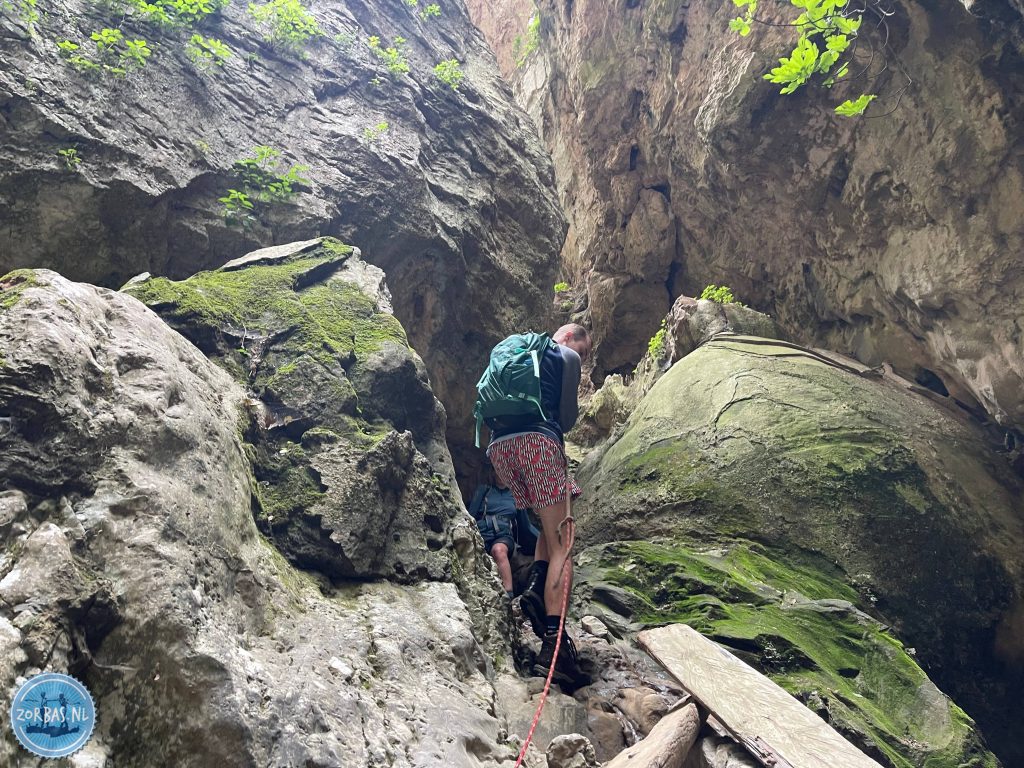 To give you an impression of your vacation in Zorbas Island on Crete, we have created a "Zorbas Island" movie for you: Zorbas Island Vacation movie in 5 Minutes.
In case you like more information, please send an email to zorbasisland@gmail.com