Cheap flights to Crete Greece: On this page you have a first overview on where to find options and prices for flights to Crete. If you want to have more information about finding cheap flights to Crete (Heraklion), please let us know. We are always willing to help you search. You can find more information by checking out the links below about the possibilities. Browse through our website for more information about accommodation on Crete. We can offer you a variety of alternatives for holidays on Crete Greece. We try to update this page frequently.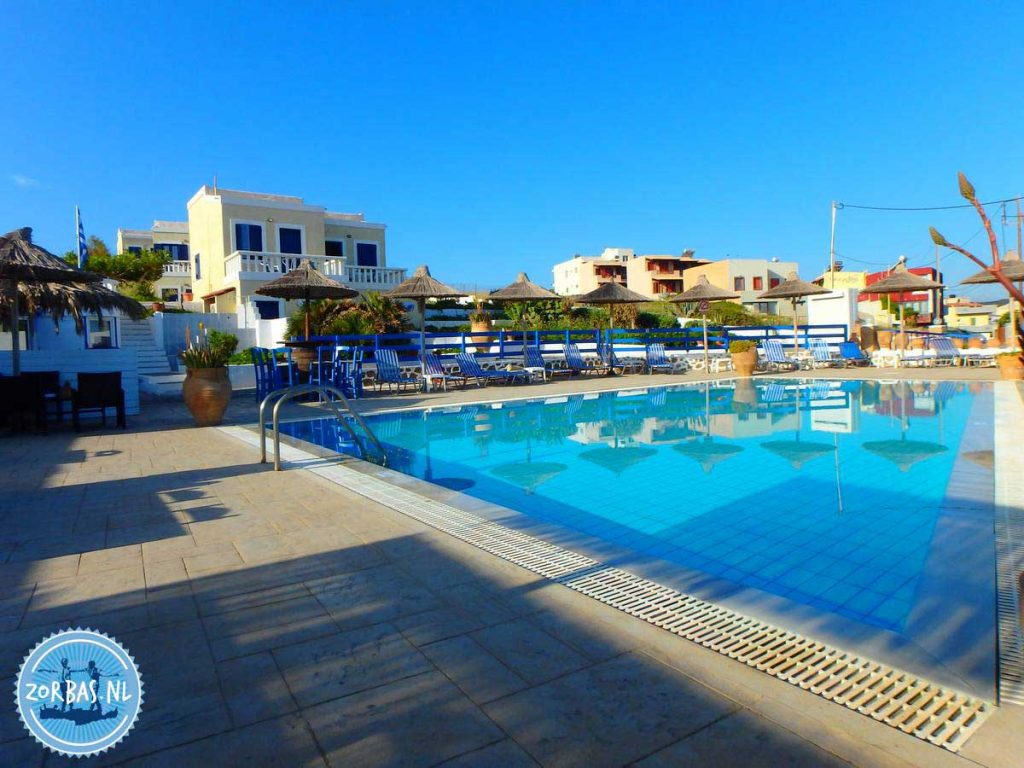 Cheap flights to Crete Greece – Flights to Heraklion
Flights to Heraklion are possible from many different airports, so always check out different alternatives. The most common airlines flying to Heraklion Crete are British Airways (www.ba.com), EasyJet (www.easyjet.com) and Aegean Airlines (www.en.aegeanair.com). We can sort out flights only for you, flights and accommodation on Crete, flights and apartment on Crete, package deals with complete organized holidays on Crete. We do our best to find the best deals, tailor-made for you.
We are open for suggestions concerning websites that offer price worthy flights to Crete.
Special offer for Crete Greece: Offers for Zorbas Island with special deals for your stay on Crete.
You can always contact us for your flight ticket to Crete. We are happy to search with you for a cheap flight for your holidays on Crete. Search for cheap tickets to Crete.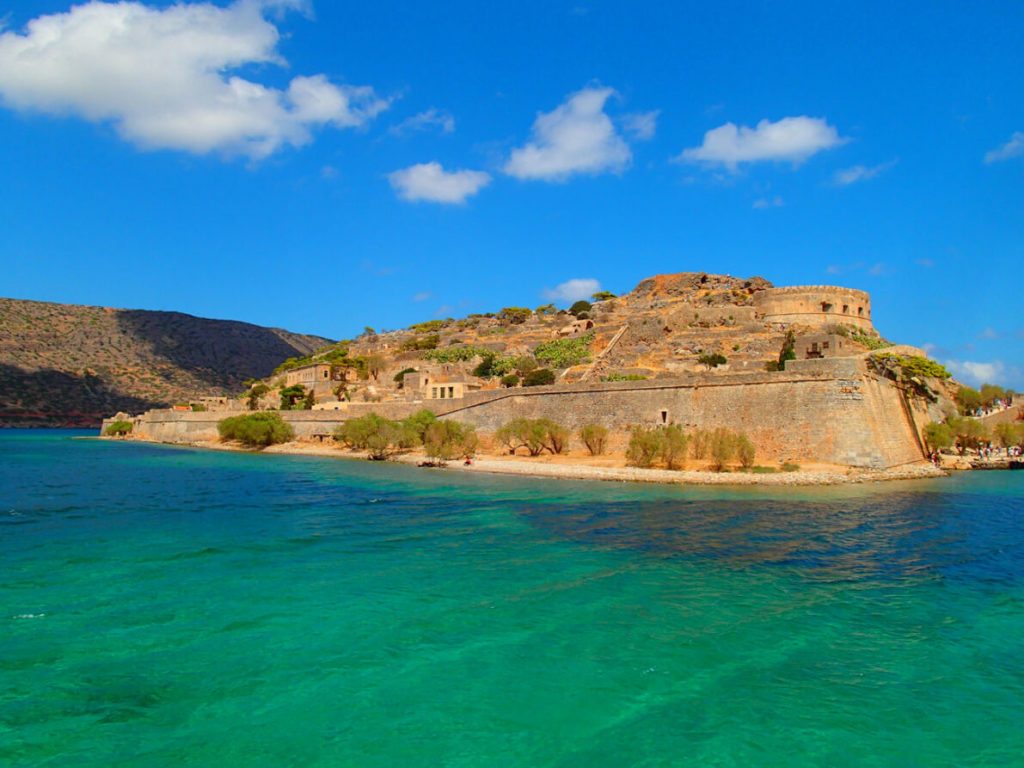 Transfer to Zorbas Island: With your reservation you receive all our contact details and how to get to your accommodation. We can arrange your transfer from and to the airport, so you can enjoy your holidays without any worries. Should you have any questions, please mail us. We answer you personally and we atry to answer within 24 hours.
Holidays on Crete: Apartment rental and accommodation on Crete. This is the right address for family apartments and holiday homes, excursions and cheap flights to Crete. There is a detailed overview of the latest holiday news from Crete including many pictures. Crete is the most southern holiday island of Europe.
In case you like more information, please send an email to zorbasisland@gmail.com
Cheap flights to Crete Greece