Tavern Bar Restaurant in Kokkini Hani Crete: Zorbas Kokkini Hani Crete: The Zorbas Bar and tavern is situated in a typical Greek environment. You will find here lots of fun in a relaxed atmosphere while on holidays in Crete. You will find our bar and Tavern next to the swimming pool and the sea. The bar opens at 08.30 hours every morning. The people visiting the bar are people living in the area and tourists. The Zorbas bar is known in the whole area for for its friendly atmosphere.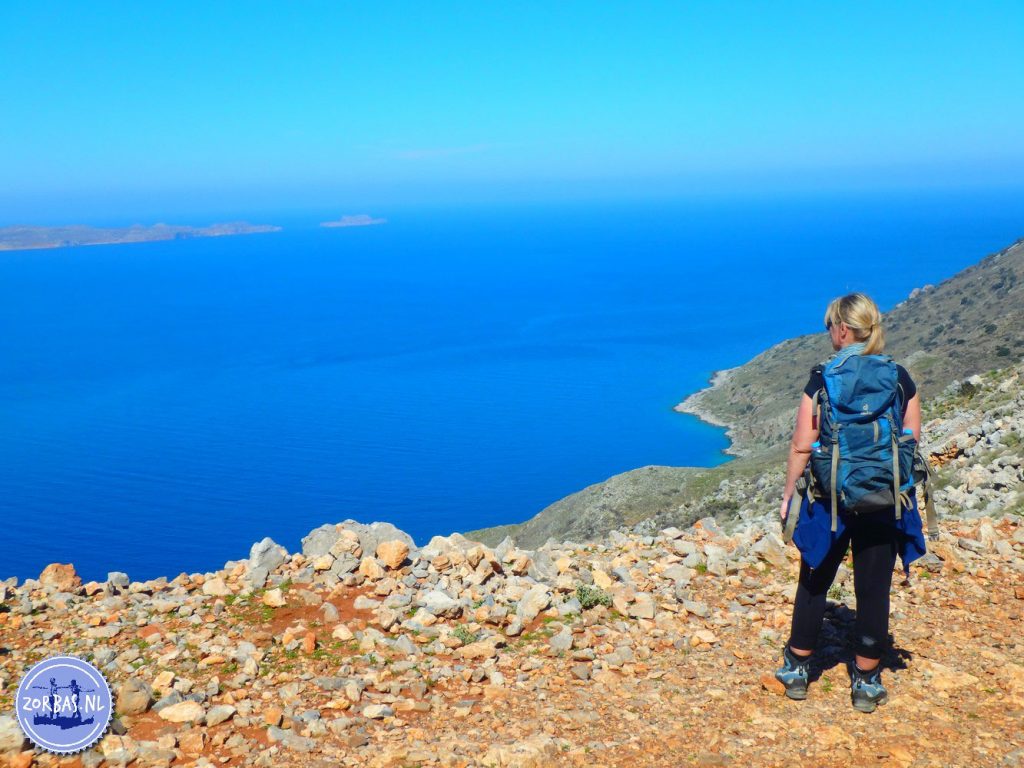 Zorbas bar in Kokkini Hani: The Zorbas bar is opened in the summer and in the winter. Our music library contains more than 100,000 songs! Our inviting bar is affordable and welcoming to everybody! Feel free to use our pool billiard, darts and other fun games. We offer you a variety of wines, (local) beer, cocktails, liquors, mixes, lemonades, ice creams, iced tea, coffee, pastries and our famous Zorbas iced coffee. Our breakfasts, brunches, lunches and dinners are very popular in the area, delicious and affordable! For all your questions you can always find us in the bar area. We are open all year round.
Tavern Bar Restaurant in Kokkini Hani Crete – Delicious food
Zorbas Tavern in Kokkini Hani Crete Greece: From 08.30 hours until 10.30 hours you can enjoy a delicious breakfast at the swimming pool in the garden with sea view. Our kitchen is open the whole day and night. Every day we offer you a different menu. We pay great attention to our daily dishes. You are able to enjoy a different dish every day, from typical Greek foods to international cuisines.
Every Saturday we offer you the famous Zorbas BBQ night, a BBQ night that includes meat, salads and patatoes. You can eat as much as you want! If you would like to join the grilling, you are always very welcome.
We also organise once a week an extended Greek "meze" night: a long table full of different traditional Greek dishes, all very delicious. We often organize a Greek wine tasting evening, where you are able to taste various (Greek) wines and cheeses.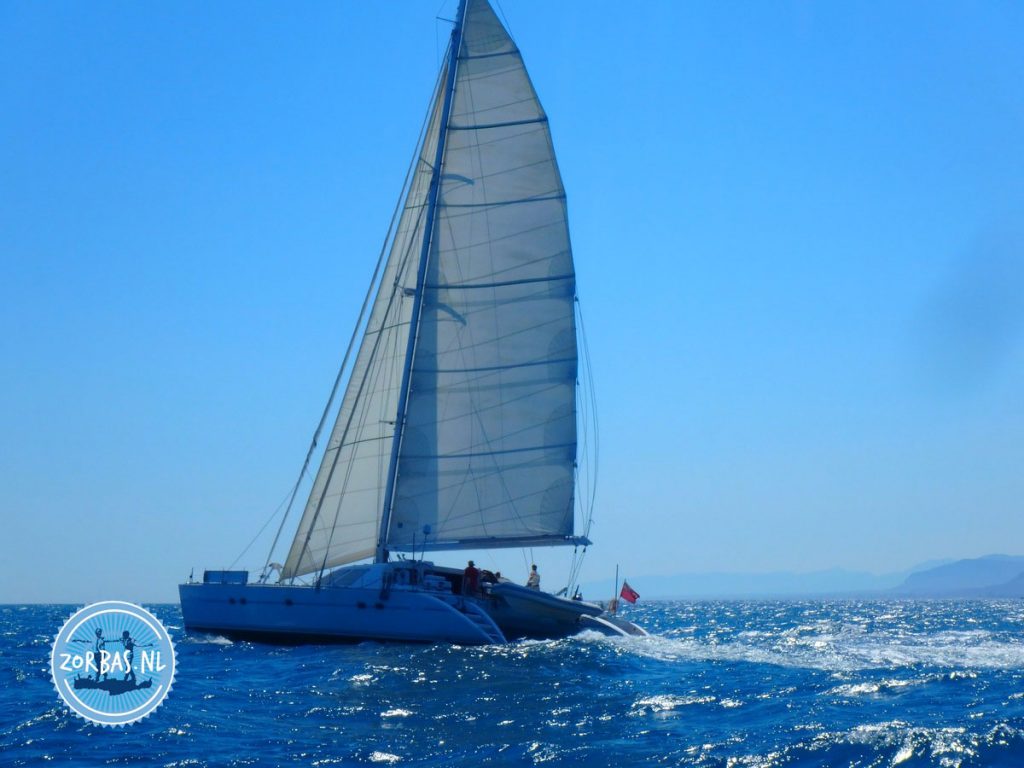 Tavern Bar Restaurant in Kokkini Hani Crete – Music, darts and more
Our music theme nights are always popular and busy at the Zorbas bar! Go back in time with Zorbas: music from the sixties, seventies, eighties, neighties! We have a variable music collection at Zorbas Island. We regularly organize a Greek night with live music! You can enjoy typical Cretan music and lots of other kinds of Greek music. We are more than happy to teach you how to dance like a Greek. The Sirtaki is very famous.
Our billiard is available for everybody in the garden; you are also able to play darts at Zorbas. We often organize billiard and darts competitions for young & old! During the winter months, we have our weekly Zorbas darts competition. In the summer you can play darts in or outside of the Zorbas bar. Zorbas darts league in Crete, darts competition, darts games in Crete, Premier League, Darts in Crete.
Zorbas bar in Kokkini Chani, Crete is open summer and winter. We offer you an isolated area, lovely in summer and winter, with air-conditioning as well as heating. The bar has a sliding window of 10 meters and if we slide them open, you are right next to the swimming pool.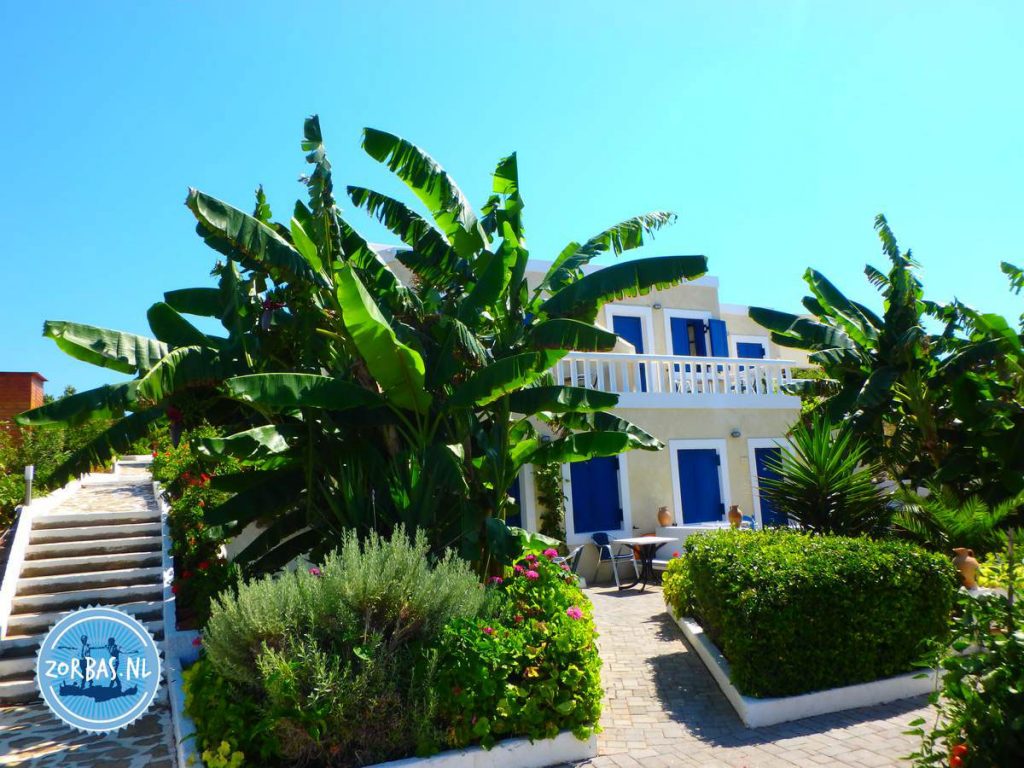 Every winter holidays on Crete is special and different from previous years. Every year we organize a complete Zorbas Christmas and New Year's program and our Zorbas Easter party for our guests! You can have a fantastic time at Zorbas all year round. If you would like more information about our special winter holiday offers on Crete, click on: winter holidays.
Tavern Bar Restaurant in Kokkini Hani Crete – Zorbas bar specials
Zorbas bar specials: for many years the most popular drink at Zorbas has been the Zorbas "iced wine": a local country wine with a lot of ice in a tall drinking glass! Our children's cocktails are also famous, smoothies made with fresh fruit and lots of fun colours. In the Zorbas bar you can enjoy seasonal local fruits, which we also use in our Zorbas cocktails! The Zorbas Special cocktail has a secret recipe, prepared with fresh fruits and other delicious ingredients.
If you would like to have dinner in a Greek tavern or restaurant, everything is within walking distance in Kokkini Hani. If you would like to go night clubbing or to a Greek "bouzouki" bar, we are more than happy to arrange a taxi for you. Everything for a great night out is in the area, but once you have been to Zorbas, it is likely you will not want to go anywhere else.
Tavern Bar Restaurant in Kokkini Hani Crete – Internet at Zorbas
Internet on Crete: Internet is available during your holidays on Crete Greece. We offer you a public computer in our bar area. If you have a laptop, you are able to use of our "WI-FI". We still advise you to enjoy Crete first and then (maybe) check your computer.
During the evenings you can relax and sit by our swimming pool or in the bar, in the beautiful atmosphere of a Cretan night. Holidays on Crete are wonderful for everybody! Take an evening walk along the beach, have dinner while enjoying the sunset in a typical Greek environment. Everybody can enjoy holidays in Kokkini Hani. It is a Greek environment, with everything you need within walking distance. For more information about the area, have a look at the page about the area of Kokkini Hani.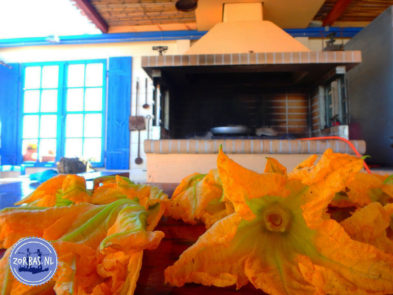 Football on Crete: Of course we cannot forget our football supporters, but we also keep the guests in mind who are not crazy about football….You are able to enjoy football matches on a big tv, situated so that others who do not like football, will not be disturbed! You can enjoy all matches.
We also organize a great variety of excursions, like an excursion to a water park (with long slides), horseback riding on Crete, car rental on Crete, scooter rental on Crete, motor driving on Crete, water sports, golf on Crete, cycling on Crete, walking tours on Crete, diving on Crete, fishing on Crete, climbing on Crete, outdoor holidays on Crete, scooter tour on Crete, sailing on Crete and a lot more. Have also a look at our page with excursions on Crete. You can also always contact us when you are looking for something specific to do.
Holidays on Crete: Apartment rental and accommodation on Crete all year round. It is the perfect place for family apartments and holiday homes, all your excursions and cheap flights to Crete.
In case you like more information, please send an email to zorbasisland@gmail.com
Tavern Bar Restaurant in Kokkini Hani Crete