Kokkini Hani apartments photo book Crete Greece: On this page we give you an impression of staying in Kokkini Hani apartments on Crete, Greece.
Accommodation Kokkini Hani: Directly situated at the beach with sea view, at only 5 minutes distance from Zorbas Island, you find the apartments Kokkini Hani. Especially those who need peace and privacy during their holiday will have here a fantastic vacation: no noise from other loud tourists, just time to relax. Kokkini Hani apartments photo book Crete Greece.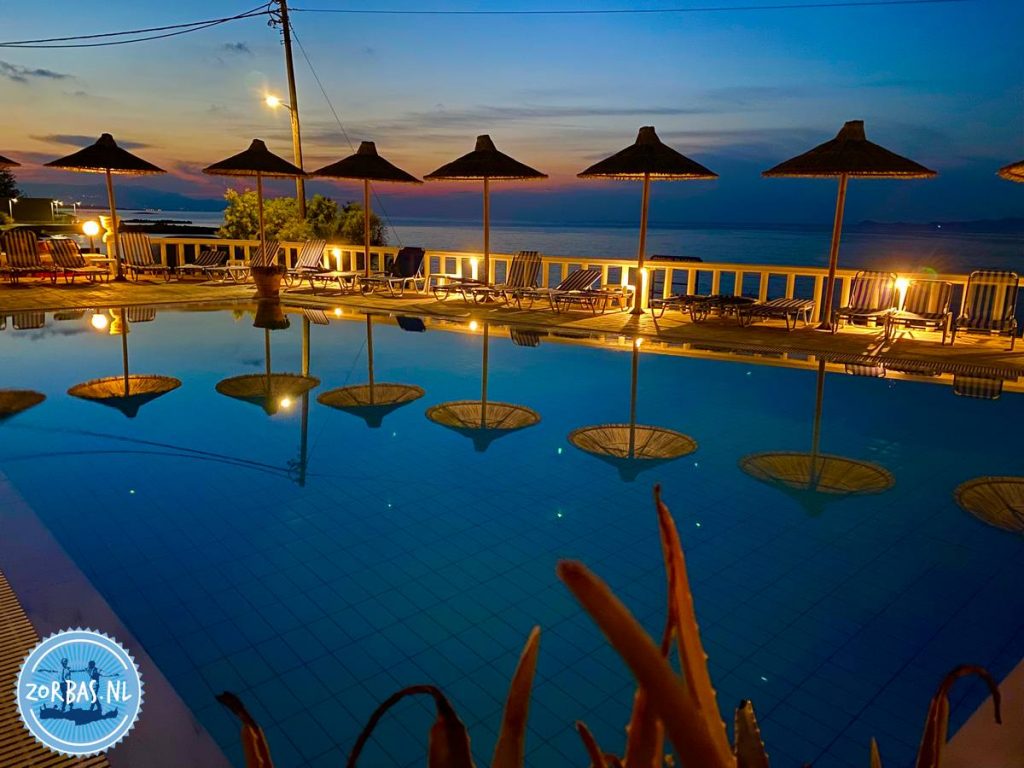 Zorbas Island apartments: At only 15 km distance from the capital Heraklion you find the apartments Zorbas Island. This beautiful, small scaled complex is situated directly at the Northern Coast of Crete. There are 20 apartments and 2 holiday homes. The multilingual staff will make sure you feel right at home. A member of the Zorbas team welcomes you upon arrival and gives you immediately answers to the first questions you might have. As soon as you have settled in, we give you a short explanation about the apartments and its surroundings, so you know exactly what there is to do during your holiday. We explain everything about the village Kokkini Hani like where you can find the bus stops and bank, which excursions are available during your stay, etc. etc. Read here a more detailed description of Zorbas Island. Kokkini hani apartments photobook of Crete Greece.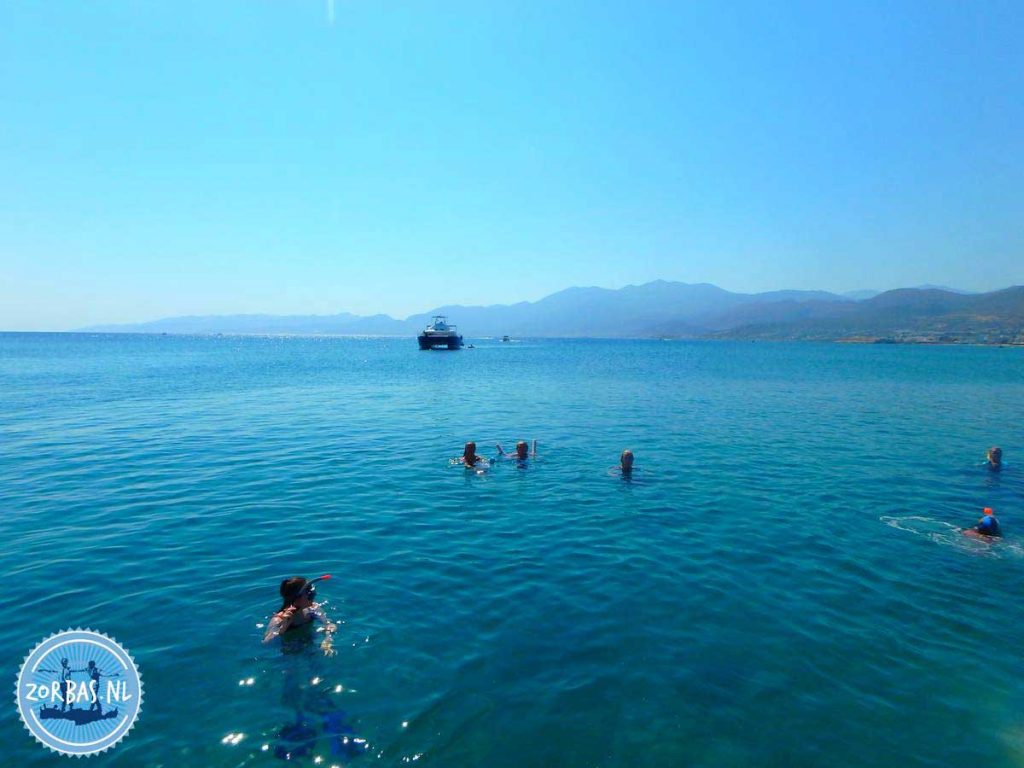 Holidays on Crete Greece: Apartment rental and accommodation on Crete. It is the perfect place for family apartments and holiday homes, all your excursions and cheap flights to Crete. There is a detailed overview of the latest holiday news from Crete with lots of pictures. Crete, Greece is the most Southern holiday island of Europe.
In case you like more information, please send an email to zorbasisland@gmail.com
Kokkini Hani apartments photo book Crete Greece