Diving on Crete Greece: The underwater world of Crete is full of cliffs, caves and rock formations and offers a wide variety of spectacular dive sites for underwater divers of all levels. Diving in Crete is for everybody, regardless if you are an experienced diver or not.
Scuba diving on Crete: Have you always wanted to dive once? Then this is your chance. Scuba diving is for everyone, who wants to do an introduction dive. During this day you first get a 45 minutes theory lesson by the instructor. Then it is time for your first dive, which will take about 45 minutes. For this day you have to be at least 12 years old. All the equipment you need, is included in this day.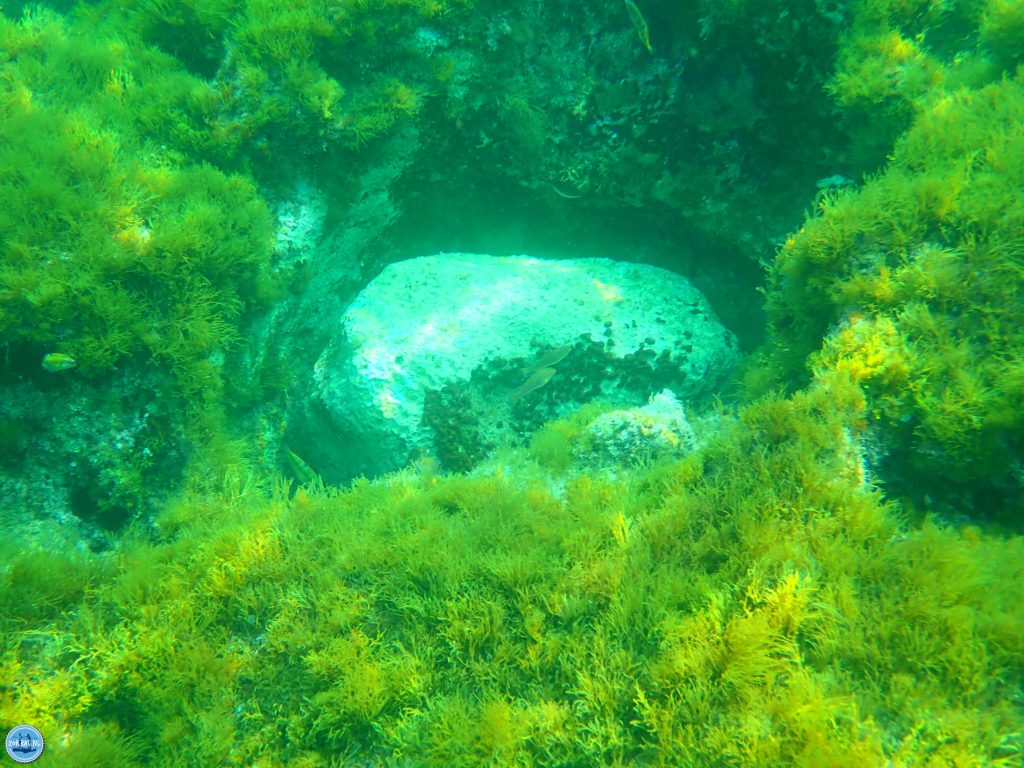 Diving on Crete – Diving courses during your holiday
Certified Divers: Do you already have your diving certificates and feel like going diving for a day? In the high season it is possible to do two dives during one day. These dives each take about 45 minutes. Your lunch will be taken care of. You go by boat to the diving location.
Diving courses on Crete: It is possible you obtain certain diving certificates with us. We have 3 different options:
Open-water diving in Crete: This course takes 4-5 days. There will be a theoretical exam followed by 5 dives in a swimming pool or a calm part of the sea. When you complete this, it is time for 4 dives in the sea to a depth of maximum 18 meters. For this course you have to be at least 15 years old.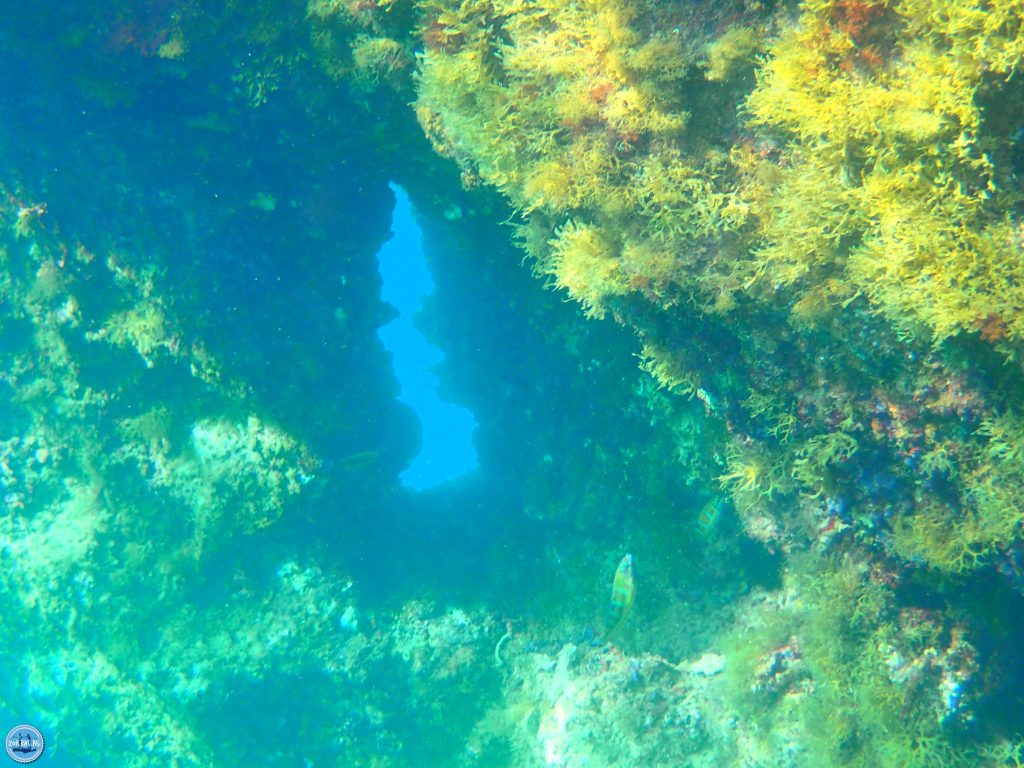 Advanced open water diver on Crete: This is the next course after open-water diving. This course goes more into the details of diving. This course takes 2-3 days. During this course you can choose your different specialties, like wreck diving, underwater photography, cave diving and much more.
First Aid on Crete: The course will take 1-2 days. There are no dives included, because this is all about what to do in case of an emergency during a dive. Of course diving can be included in this course.
Diving accommodation on Crete – Accommodation and diving in Greece
Accommodation for divers on Crete: The underwater world of Crete has beautiful exotic fish, octopuses, starfish, sponges, caves, coral and plants! Crete has a great variety of spectacular diving sites suitable for divers of all levels. Everybody can enjoy diving in Crete. A diving lesson on Crete is a nice way to relax in a different world! You can give diving a try in our swimming pool at Zorbas Island; a good way to test if diving would be something nice for you to do. We organise this free of charge introduction dive once a week in our swimming pool. Zorbas Island offers you chances to do your first dive, your first diving course, diving for the advanced, snorkelling and even snorkel lessons. The diving schools we cooperate with have years of experience and are official Padi diving schools.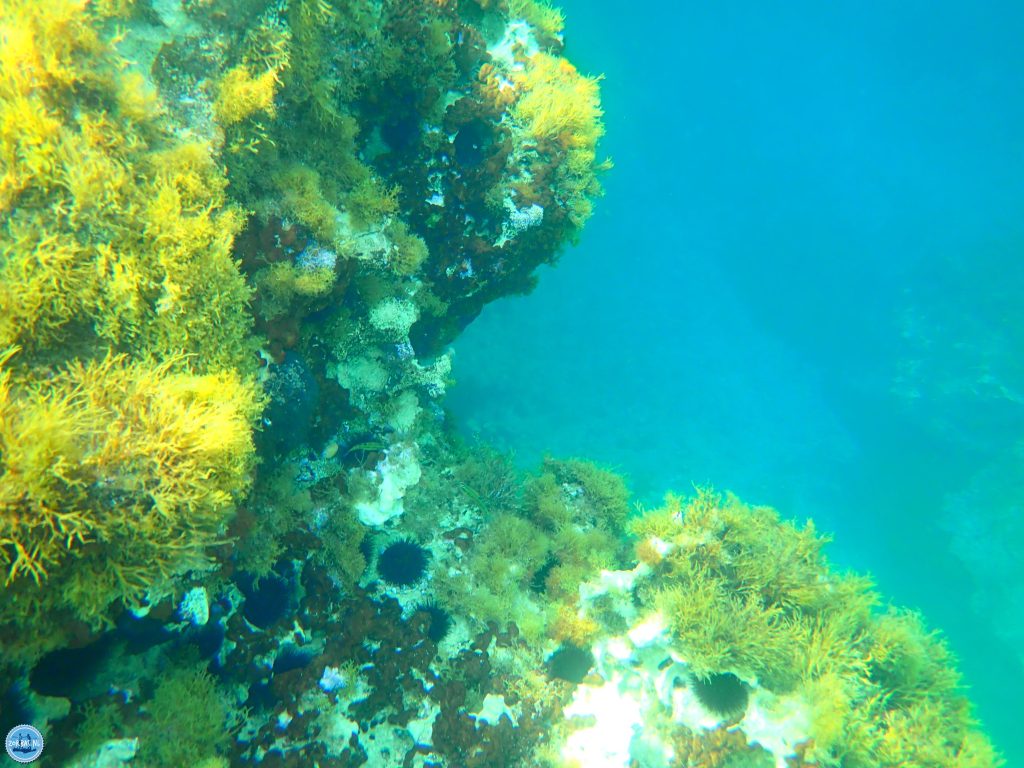 Eight dives at Crete, Greece: You can combine your holidays with 8 different dives at Crete. We have for example possibilities for wreck diving in Crete, for example you can dive to a WW2 aircraft wreck in Crete. We work with several dive schools on the island, so you can have a holiday in Crete and visit several diving locations for one price. Make your wishes known to us and we will make you a package deal.
We provide opportunities for the experienced divers as well as a day course for the novice diver. A refresher course also belongs to the options.
Diving in Crete – Diving schools with qualified divers
Diving schools on Crete: The diving schools have a terrace of which half is covered off for closets, dressing rooms, freshwater showers, toilets and lockers. We arrange the transfers from Zorbas Island to the diving center and back. Non-divers are welcome at the diving base and have the possibility to rent beach chairs and umbrellas on the beach. There are taverns around to enjoy a lovely lunch. The store also provides you with maintenance services for your equipment, as well as sales and rentals at reasonable prices. The tanks can be used for DIN and YOKE versions. Qualified technicians, trained by Aqualung and Cressi, are available. The team consists of internationally recognized and experienced instructors and dive masters. We can communicate with you in English, French, German, Dutch and of course Greek. The diving team is very experienced and will never leave you alone underwater.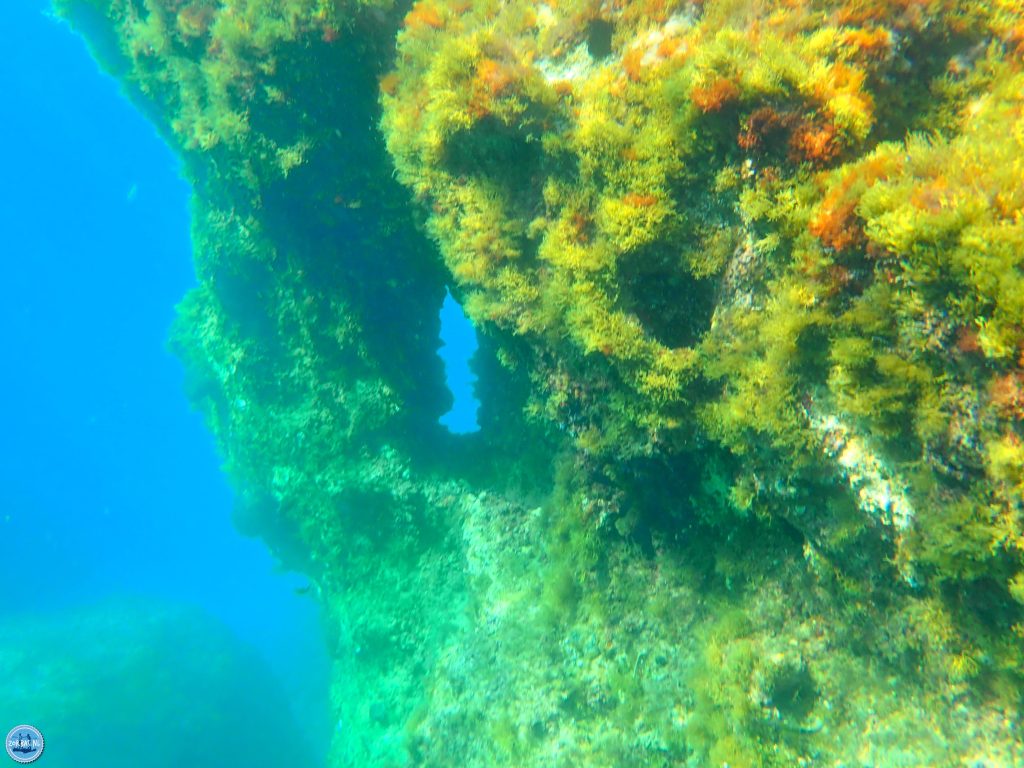 Qualified Divers: If you are a licensed diver (BSAC, PADI, NAUI, CMAS, etc.) we are able to take you on many interesting and exciting dives on the north side of the island. Most of our dive trips start just out from the coast. At the diving locations the water is calm (even when weather conditions are not great) and we provide good diving conditions. You will always be together with an experienced diving instructor. Diving on Crete is something different. The depth varies between 0 and 40 meters from the beach or the boat.
Diving courses in Crete – Excursion diving and snorkelling
We can also arrange dive safaris to undiscovered places in Crete such as the coast south of Rethymnon and to the farthest part of the east coast. These trips are available on request and a minimum of participants is required. Every certified diver is asked to bring his diving license including your log book. If this is not possible, it is left to the discretion of the dive instructor to make a check-up dive.
Do you also find it too warm and feel like cooling down a bit? Come and join us for a day diving or snorkelling. Underwater you see some many different animals, plants and beautiful colours. From Zorbas Island we organise several trips, for all levels. Here you an read about various alternatives.
Barbecue trip on Crete: Feel like a relaxing day out? Join us on the barbecue trip. First we make a beautiful twenty minutes boat trip, bringing us to the coast of Agia Pelagia. Here is a private beach, which is very nice and quiet. We organise a barbecue and we have snorkel equipment with in case you want to go for snorkelling. Of course you can also enjoy a relaxing moment on your towel. We need a minimum of 8 persons to organise this trip.
Daily trip: Join us to the most beautiful spots to discover the underwater world. Twice a day it is possible to go by boat to amazing snorkel locations. You can reach these places only by boat. Here the boat will be 45 minutes and in the meantime you can go for snorkelling or relax on the boat.
Snorkelling: With this program you can experience the underwater world of one of the most beautiful bays at the north coast of Crete. A relaxing day in and out of the water is waiting for you! The new and modern snorkelling equipment is provided by the diving center. You will participate in a theory class where we explain how the snorkel works, what the underwater world has to offer and the best way to use your fins, mask and snorkel. You will make two guided tours that take you outside the bay, and the rest of the day you are free to explore by yourself. Our instructors are available to answer all your questions if necessary and to give you good tips about snorkeling.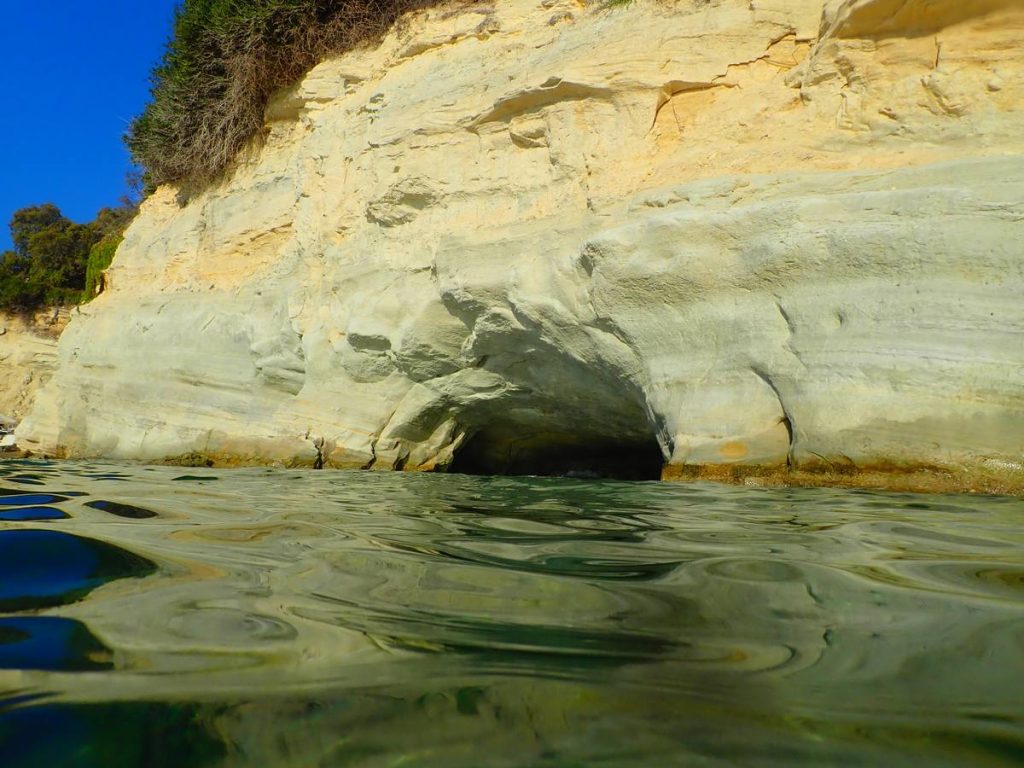 Photo Book about diving at Crete: Diving photo album about dive holidays on Crete Greece. All our photos are from Crete.
Accommodation Crete: Apartments for diving in Crete: we offer you possibilities for diving in Crete at various locations.
Holiday information Crete Zorbas Island: For renting apartments and holiday homes, all your excursions and cheap flights to Crete. If you are looking for apartment rental and accommodation on Crete, you have come to the right place. We have a variety of apartments, suitable for families, singles, couples or more people travelling together. We can help you to organize your holiday on Crete Greece to your wishes. An active outdoor vacation, active holidays, a beach holiday, or a combination of both we can all realize for you.
In case you like more information, please send an email to zorbasisland@gmail.com
Diving on Crete