Photo album excursions on Crete: Here you will find an overview of all the possible excursions on Crete during the holidays on Crete. There are also a lot of pictures from the past years.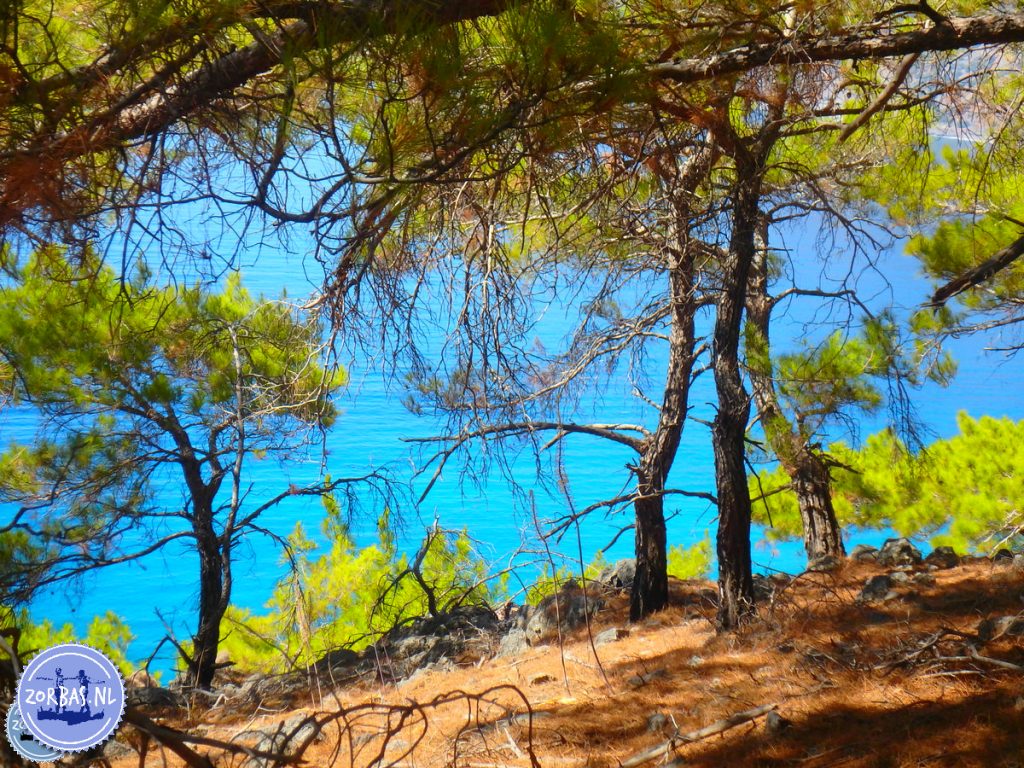 Sitemap apartments: On this page you find a description of our apartments and holiday homes.
Sitemap excursions: This page offers a lot of information about excursions during your holidays on Crete.
News and daily uploads: On Crete today the first thing you see are the latest photos and news from Crete.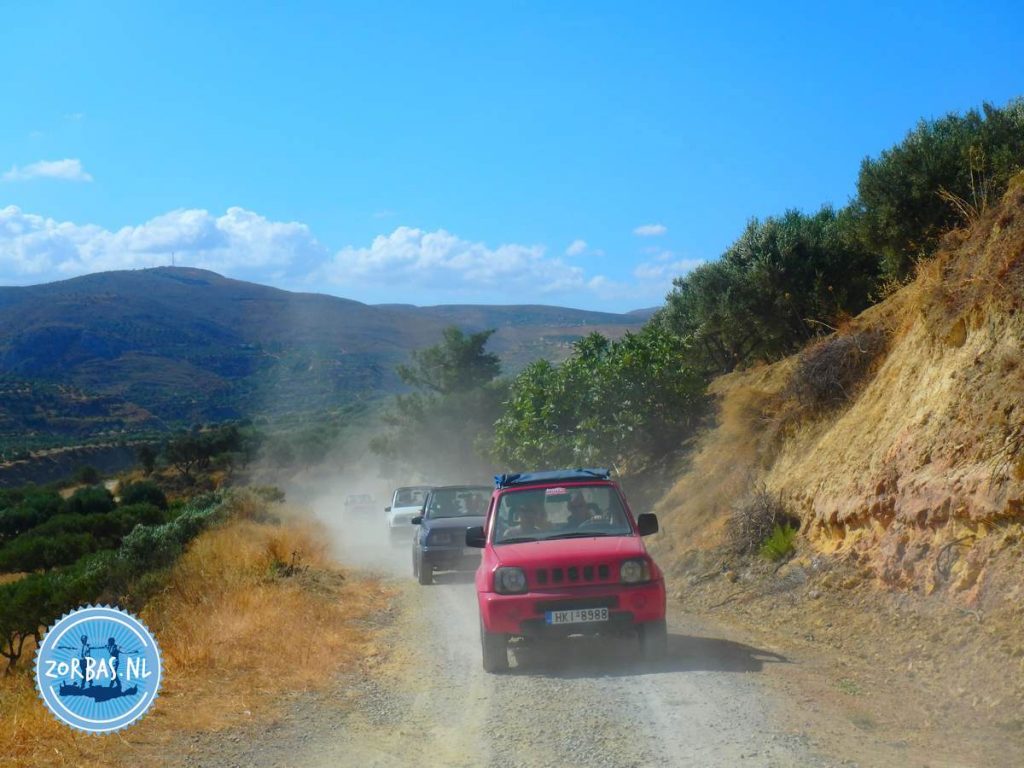 Holidays on Crete: Apartment rental and accommodation on Crete all year round. This is the right address for family apartments and holiday homes, excursions and cheap flights to Crete. There is an overview of the latest holiday news from Crete including many pictures. Crete is the most southern holiday island of Europe.
In case you like more information, please send an email to zorbasisland@gmail.com
Photo album Excursions on Crete