Sailing and walking on Crete: This is an excursion that combines walking and sailing on Crete. The island of Dia is located 12 kilometres off the coast of Crete and can be seen from many different locations on Crete. The south side of Dia has the shape of a crocodile. Next to Dia Island is a much smaller island called Paximadi (which means "baked bread"). Dia is beautiful island with lots to see. In general the boats that sail there anchor in a certain bay, people go for swimming and snorkelling and then they go back. With our tour we show you the secret spots of Dia Island.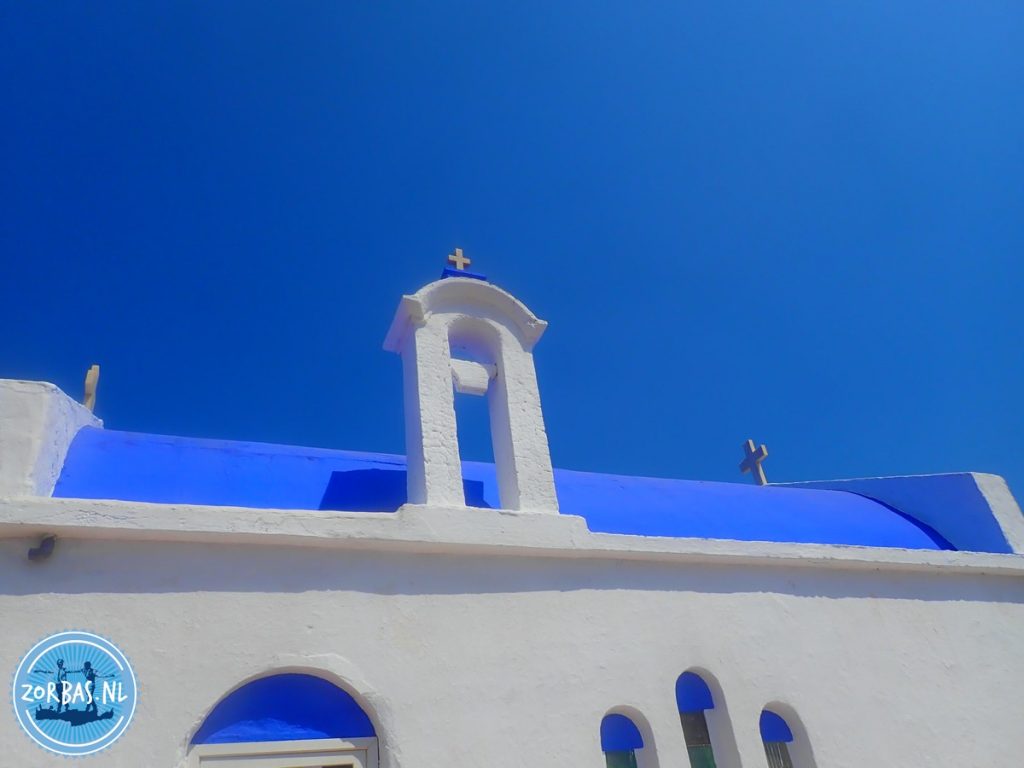 Sailing and walking on Crete – By sailing boat to Dia Island
We depart at 06.30 hours in the morning with a sailing boat to Dia Island. Via Paximadi we sail along the east side of Dia, where you can see amazing cliffs. Then from the north side of Dia we sail to the western part of the island and with a little luck, we can see dolphins swimming in this area.
Dolphins around Crete Greece: Dolphins have been spotted already 3500 years ago around Crete; this is proven by the images of dolphins that are pictured in Knossos.
If the weather allows us, we stop in a bay on the north side of Dia Island. After that we continue our trip to the Madonna Bay. The Madonna Bay is in the south of Dia. Here we arrive around 12.00 hours. We walk 2 hours around Dia, to places where you will not meet any other tourists. We visit a cave where long ago a lonesome priest used to live. From a small mountain on the south side of Dia we can see Crete in the far distance, with its two highest mountains of Crete, the Ida (Psiloritis) and the Dikti (Lassithi).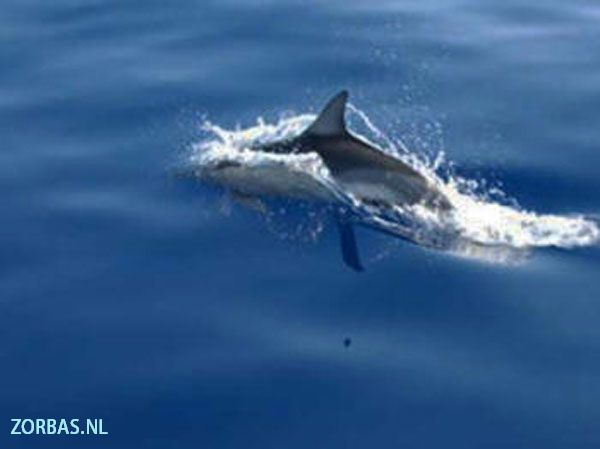 On the top of this mountain on Dia, you get a great impression of Dia Island. On Dia live the unique Kri Kri goats, which were brought here from the Samaria (Crete) area where they originate, hares, many beautiful birds and other wild animals. Dia is not being influenced by human beings, since no persons live here. There are though a few gorgeous little chapels. After our walk we prepare a BBQ at the cave by the water in the beautiful bay. If you feel like, you can go here for some swimming and snorkelling. Around 16.00 hours we sail back to Crete and around 18.30 hours we arrive on Crete.
Sailing and walking on Crete – Boat excursions, sailing trips and boat rental in Greece
Photo book sailing on Crete: On this page you find many photos from the past years of our boat trips, boat rental, speedboat, sailing, etc. These photos were made by ourselves and by our guests.
Sailing Crete: We offer various options for sailing holidays on Crete all year round. You can compose your own sailing holidays on Crete.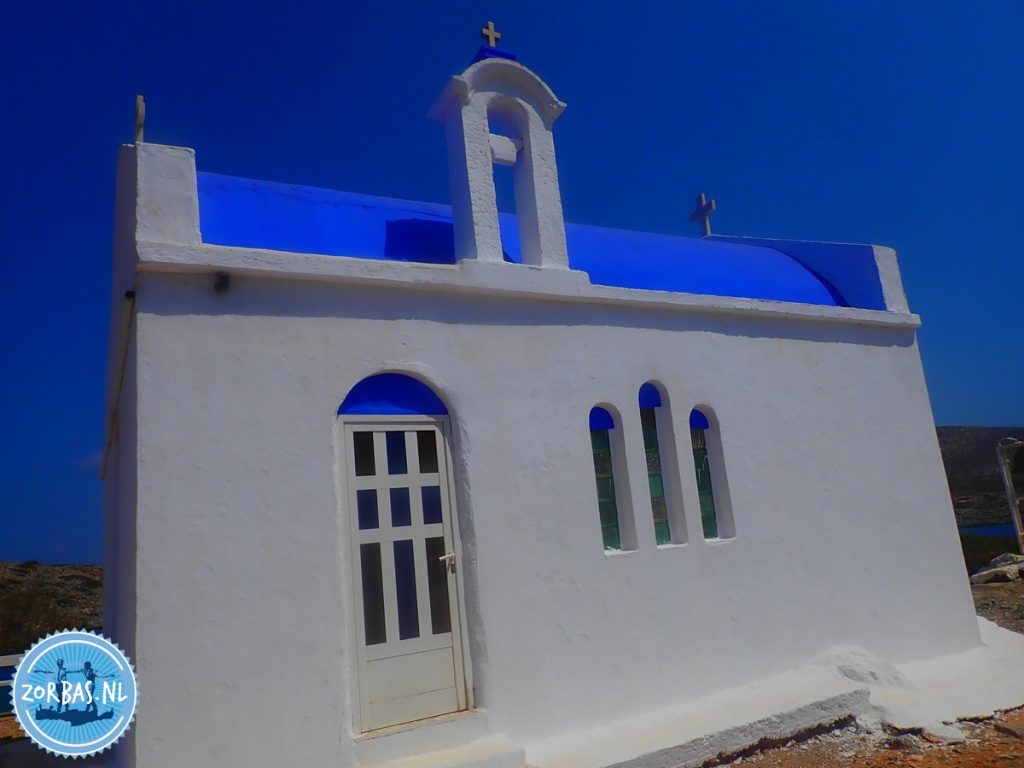 Sailing with a two masts sailing vessel on Crete: Here you find more information about our boat excursions, sailing trips and boat rental on Crete. There are many ways to spend your holidays on Crete at the water.
Sailing to Santorini: Accommodation & excursions from Heraklion: on this page are the various possibilities we can offer to visit Santorini and the Greek islands from Heraklion.
Sailing and walking on Crete – Other water activities in Greece
Water sports on Crete Greece: Have a look at our water sports page for all kind of water sports there are on Crete: banana boat, tubing, jet ski, water ski, sailing boat rental, catamaran, pedal boat and a lot more.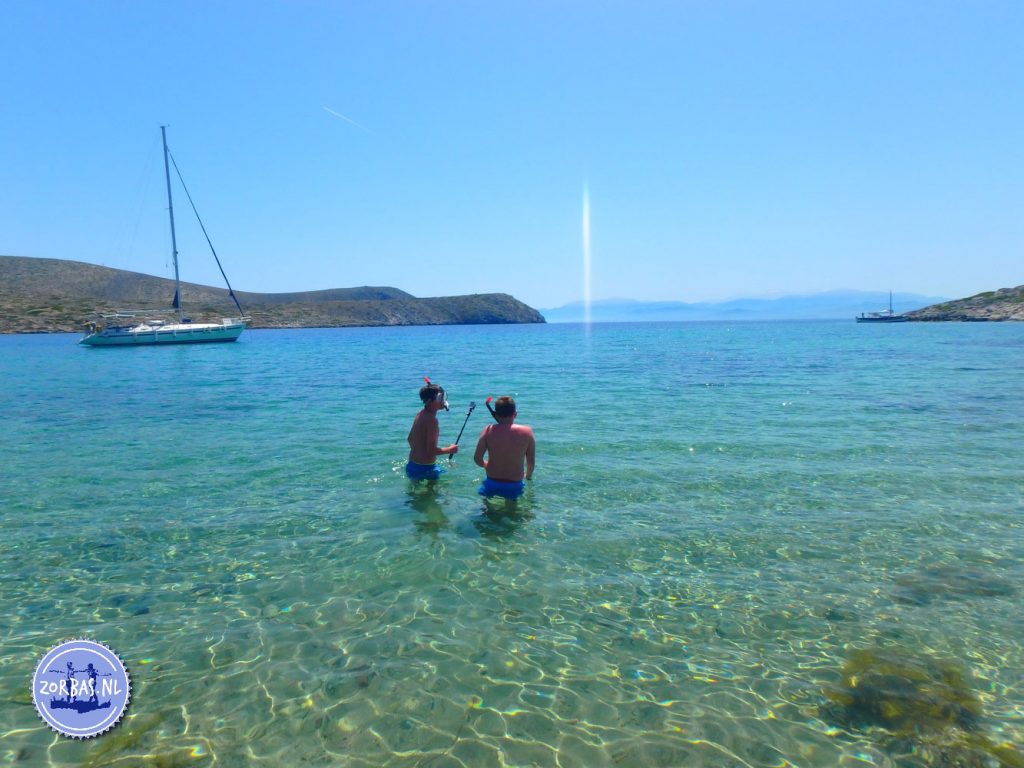 Snorkelling with boat excursions: We organise every summer many snorkeling excursions. It is surprisingly beautiful to experience this once too. Crete has a stunning underwater world with many different fishes.
Fishing on Crete: There are many locations on Crete where it is nice to go for fishing; at a pier or harbour, but you could also go along on a (fishing) boat. Close to Zorbas Island are shops for fishing to get all your fishing equipment.
Holidays on Crete: Apartment rental and accommodation on Crete. This is the right address for family apartments and holiday homes, excursions and cheap flights to Crete. There is a detailed overview of the latest holiday news from Crete including many pictures. Crete is the most southern holiday island of Europe.
In case you like more information, please send an email to zorbasisland@gmail.com
Sailing and walking on Crete