Seasons on Crete Greece: On this page we give an overview of the different seasons on Crete. During spring on Crete there are lots of flowers, the summer months on Crete are more than just sun and beach and in autumn on Crete you can really enjoy a lovely late summer. The winter period on Crete is perfect for exploring the island even more. Crete is situated very southern and is often confused with other Greek islands, but the big difference is that you can enjoy holidays here 365 days a year.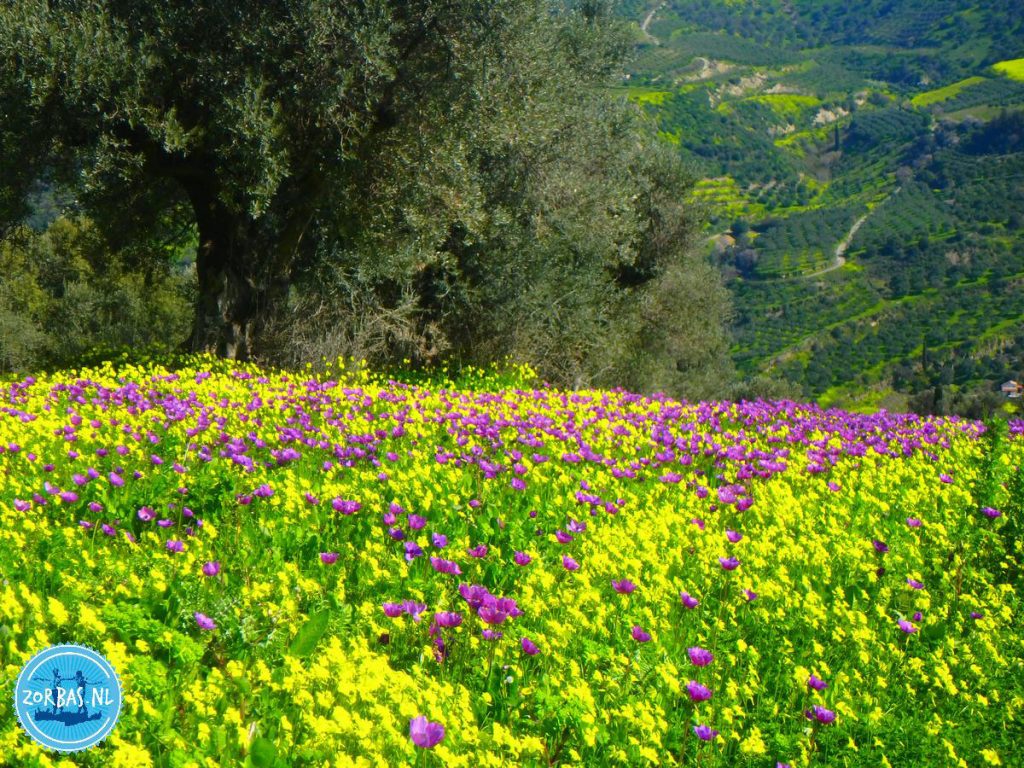 Seasons on Crete – Spring
Early season on Crete Greece: Spring on Crete starts in April and continues till June. The island looks like a sea of flowers, with lots of wild flowers and herbs. Crete offers active holidays, a perfect time for hiking and cycling. The sea water warms up fast, even in April you can already swim in it.
Seasons on Crete – Summer
Summer season on Crete: No rain, weeks with high temperatures, but still the inlands of Crete remain relatively green. Especially in the valleys where the canyons are and little streams, it is cool and green! At the beach you can cool off and go for a swim in the sea, often accompanied by a north westerly summer breeze, which makes the temperature lovely.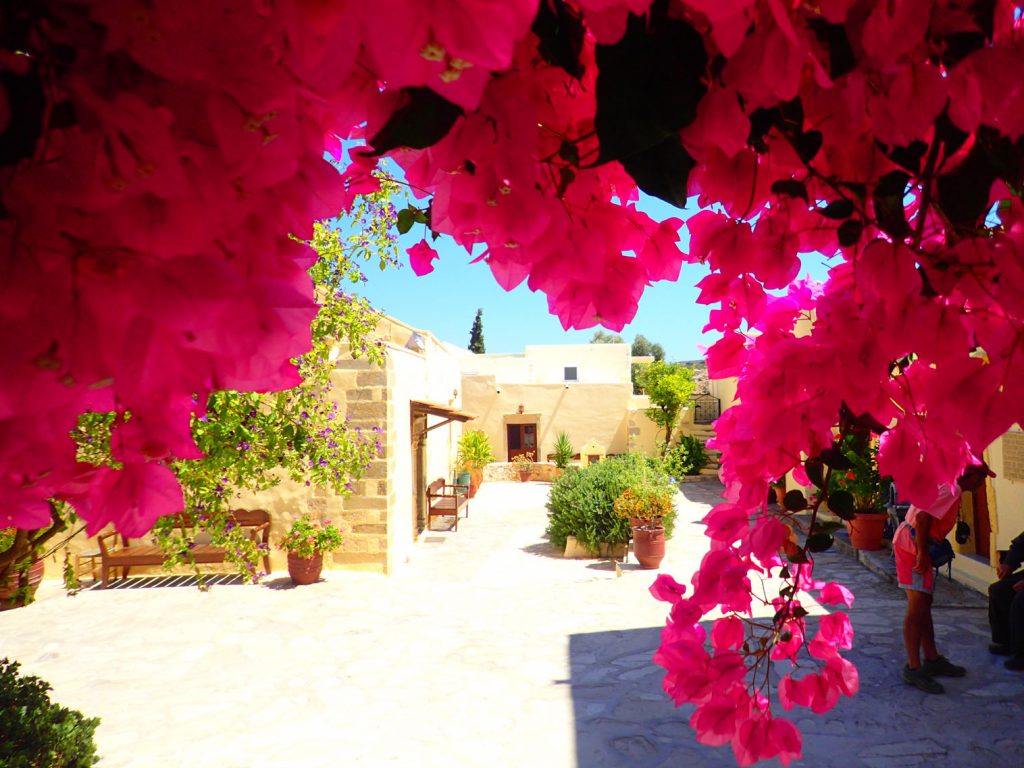 Seasons on Crete – Autumn
Late season on Crete: From September until December you can enjoy a lovely late summer. The sea water is still warm after a long summer. An autumn break on Crete is popular for catching some sun before the winter starts in the northern regions. The late season is suitable for lots of activities, but also for lovely beach weather. In November and December there might be a drop of rain, but in general the winter on Crete feels the same like a beautiful summer in Northern Europe.
Seasons on Crete – Winter
Winter season on Crete: It is a great time to discover the real Crete. In this period there are only a few tourists on Crete, so it is perfect to see a different sight of Crete and get acquainted with the Cretan culture. The winter period is from December till the end of March. The winter on Crete offers many possibilities for walking and hiking through the many gorges and mountains and the unspoiled wild nature of the island. It is also great to do excursions by car. The sun is present, but there might be also some clouds and rain.
Because of its southern location, Crete is a lot warmer than the other Greek islands. During the winter months on the island the olives are harvested and the Raki is distilled. Many people have no idea how green Crete is during the winter months. It is actually the most beautiful time to go there on holidays.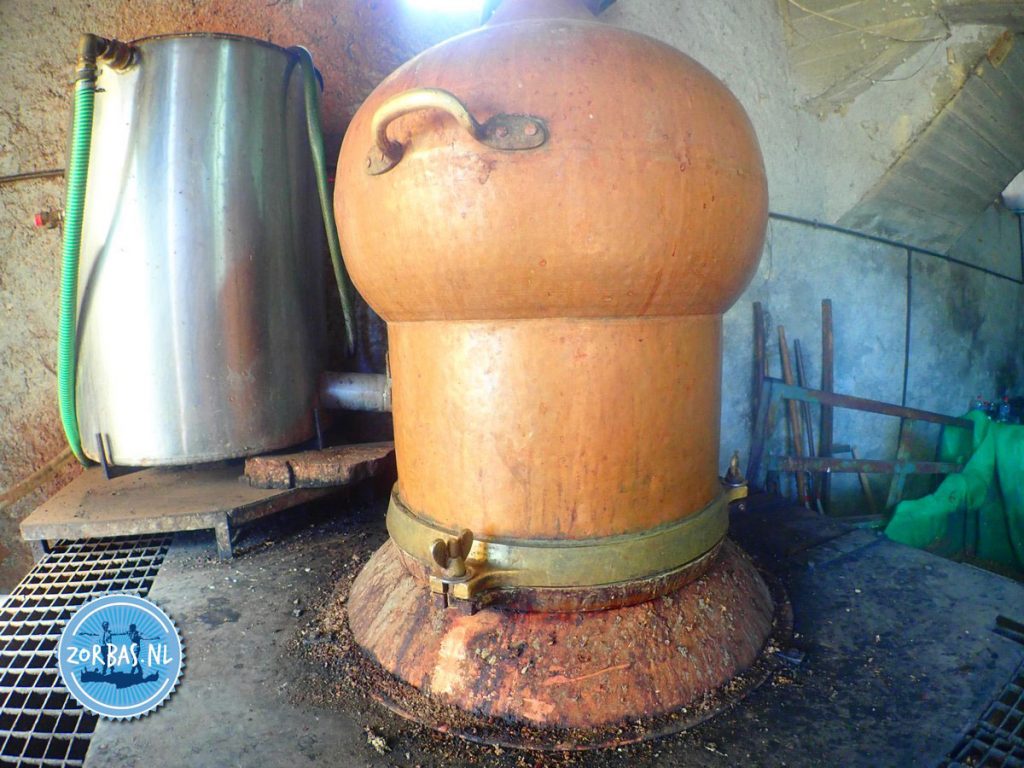 Holidays Crete: Apartment rental and accommodation on Crete. This is the right address for family apartments and holiday homes, excursions and cheap flights to Crete. There is a detailed overview of the latest holiday news from Crete including many pictures. Crete is the most southern holiday island of Europe.
In case you like more information, please send an email to zorbasisland@gmail.com
Seasons on Crete