Services on Crete Greece 2023: Here you find of overview of some of the services we can offer during your holidays on Crete.
Medical services on Crete: We are always ready for you if you have medical problems! In the nearby area of our accommodation multiple medical centers are available with doctors who speak several languages. The pharmacy is within walking distance from Zorbas Island and will also help you if you have a medical passport. Should you need help with certain medications, we will be happy to assist you. (Medical Services on Crete)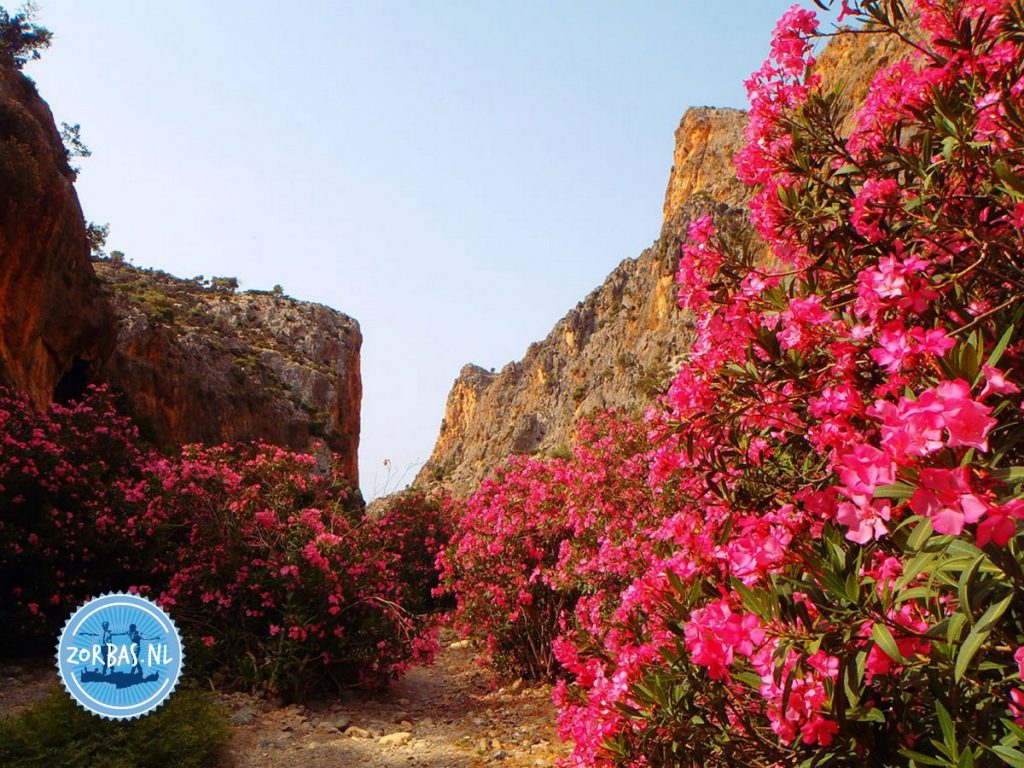 Services on Crete Greece – Taxi, bus or rental car
Taxis on Crete Greece: We work with several taxi companies on Crete. Do you want to go somewhere with a taxi? We will call it for you. We also provide guidelines for the prices of taxi trips on Crete.
Buses on Crete: Cretan public transport is a great way to explore the island. On the main street of Kokkini Hani you will find the bus to Heraklion, Hersonissos, Malia and Agios Nikolaos. Within 30 minutes you are in Heraklion and Hersonissos! Bus tickets are cheap and you can simply buy your ticket on the bus. Along the coast line there are many busstops, the driver will help you where to get off.
Rent a car on Crete: We offer you more than just a car! We enjoy giving you extra information about spots on Crete that nobody knows. You can always use our GPS for scooter, motorcycle, quad and car on Crete. Your means of transportation can be delivered at the accommodation or at any airport on Crete (Heraklion and Chania). Should you have problems whilst on the road, you will be provided with a 24-hour emergency number. During a fly- drive holiday you can explore all of Crete by car while staying over 1, 2 or even 3 nights at handpicked accommodations! You will drive to different locations all over Crete with maps and GPS routes provided by us. You could also divide your holiday on Crete in 2 parts by staying at two different accommodations in two weeks.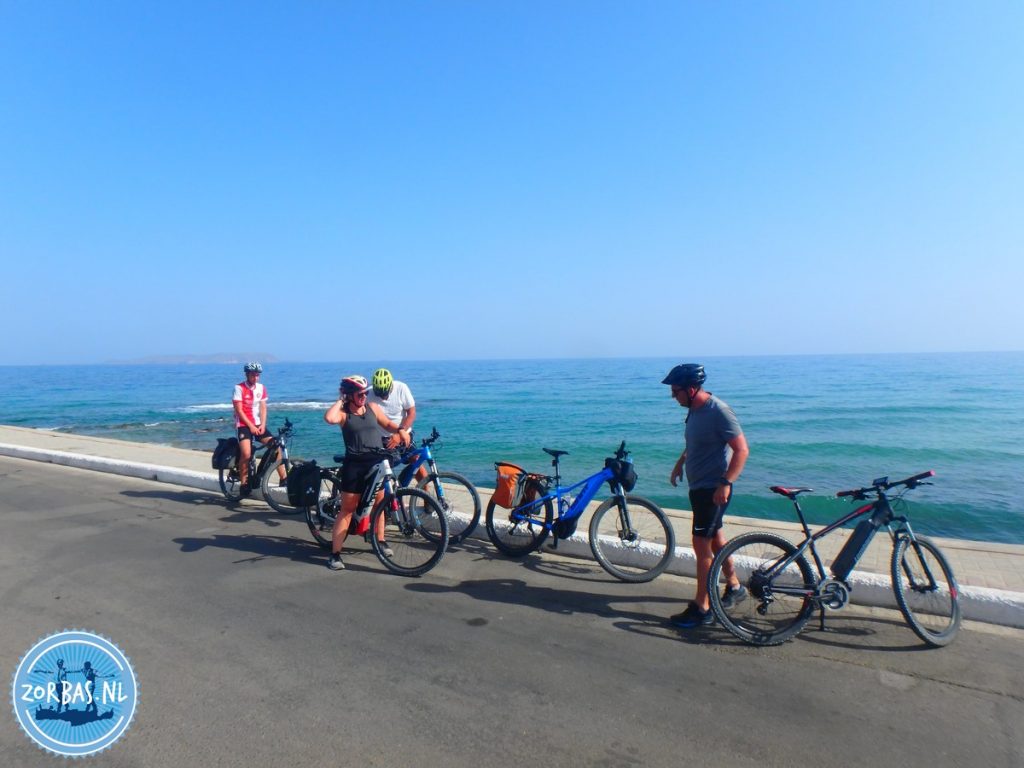 Services on Crete Greece – More useful information
Special diet on Crete: If you are on a special diet, please let us know in advance. Our cook will be happy to make delicious meals for you. Vegetarian, gluten free, lactose intolerant? Greek dishes can be totally adjusted to your diet.
Baby food on Crete: Please let us know in advance if you need certain baby foods. Many different brands are available on the island, we will go and check it out for you, so you do not need to bring it all the way from home. To make it easier for you, we can even arrange your baby food to be ready in your apartment when you arrive!
General questions on holidays: At Zorbas Island you can always find a team member available for any question or request. Whether it's a mosquito plug-in or the bus to Heraklion; there is always someone available to solve your problems and answer your questions. We are happy to assist you. Of course we also have a an emergency telephone number we will provide you with upon your arrival or beforehand. Just send us an e-mail and we will send you the number.
Services on Crete Greece – Links
Call to Zorbas Island: You can always email us your phone number, we will call you as soon as possible so we can speak to you personally.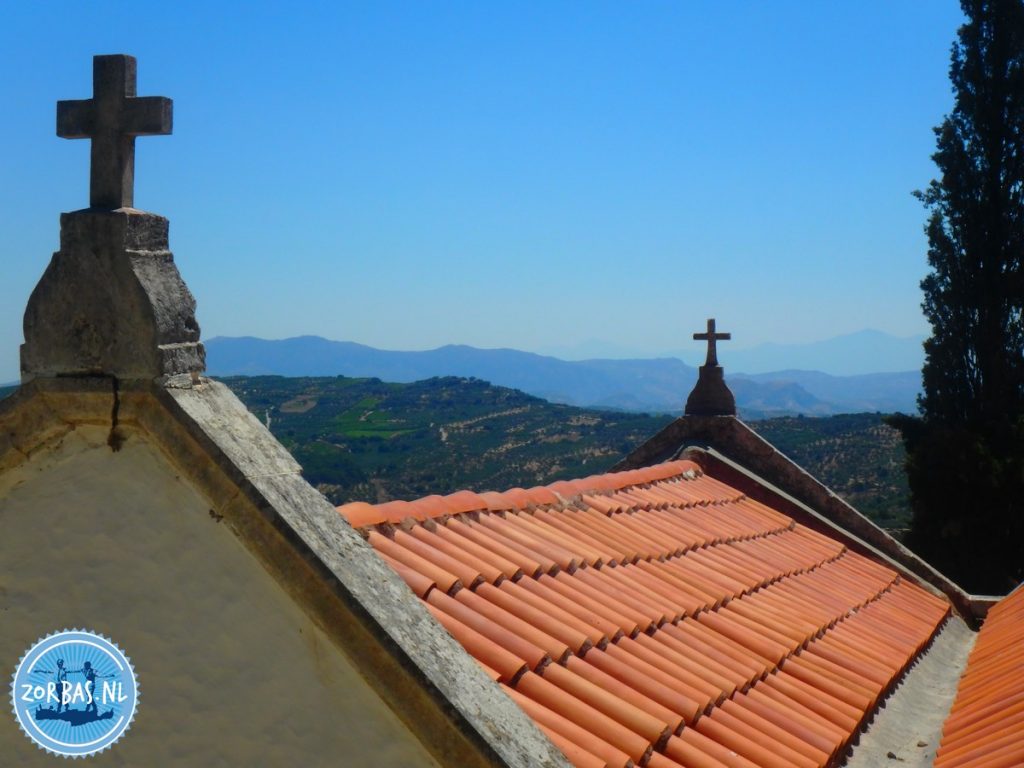 Motor, scooter, quad rental on Crete: Travel in Crete on 2 wheels: For young and old, the discovery of this beautiful island by scooter or motorbike offers something for everyone. Experience the beauty of Crete with freedom and security on new and modern bikes. We would be happy to give you some useful information and tips for your journey.
Fly and drive on Crete: Through this web page you can design your own favourite fly-drive holiday for 8, 10, 12 or 15 days! You can book a fly drive holiday for summer or winter in Crete. Fly drive holidays on Crete Greece. It is also possible to stay a week o none location, or to extend your tour with several days. Many people like to relax a few days after a long tour. The reversed option is also possible: first a relax holiday on Crete and then explore Crete by car.
Crete description: is a page with more information about various interesting places on the island.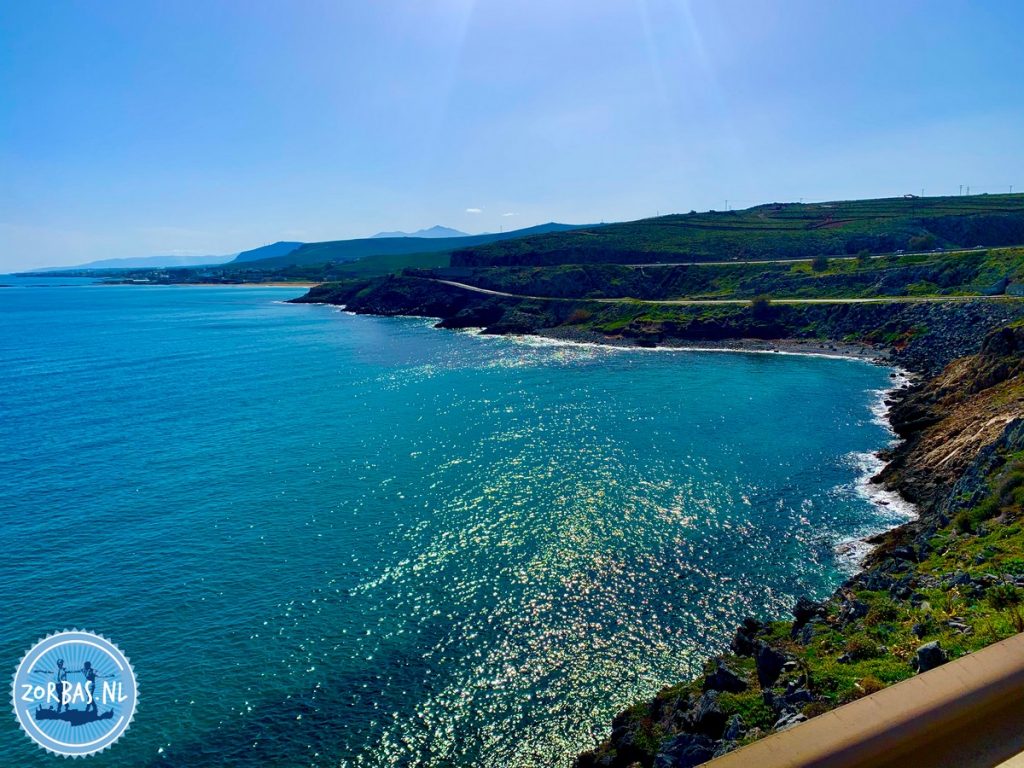 Questions about excursions: We have a comprehensive page on excursions on Crete. If you pre-book your excursions, the excursions will always take place (depending on weather conditions). In the summer months of July and August we have a fixed biweekly program, but many of our other excursions can be organised as well. We offer many excursions on Crete both summer & winter: Excursions.
Holidays on Crete: Apartment rental and accommodation on Crete all year round. This is the right address for family apartments and holiday homes, excursions and cheap flights to Crete. There is a detailed overview of the latest holiday news from Crete including many pictures. Crete is the most southern holiday island of Europe.
In case you like more information, please send an email to zorbasisland@gmail.com
Services on Crete Greece