Zorbas Island photo book for a holiday on Crete: On this page you will find photos of our accommodations and apartments rental on Crete. These pictures are updated regularly. We are open most time of the year.
Zorbas Island apartments: More information about holidays at Zorbas Island, rental of apartments and family holidays on Crete, studios and accommodation on Crete, apartments with breakfast and apartments with half board on Crete. Also you can find here a description of various other options for summer and winter holidays at Kokkini Hani Crete, the area, an active holiday or a beach holiday on Crete.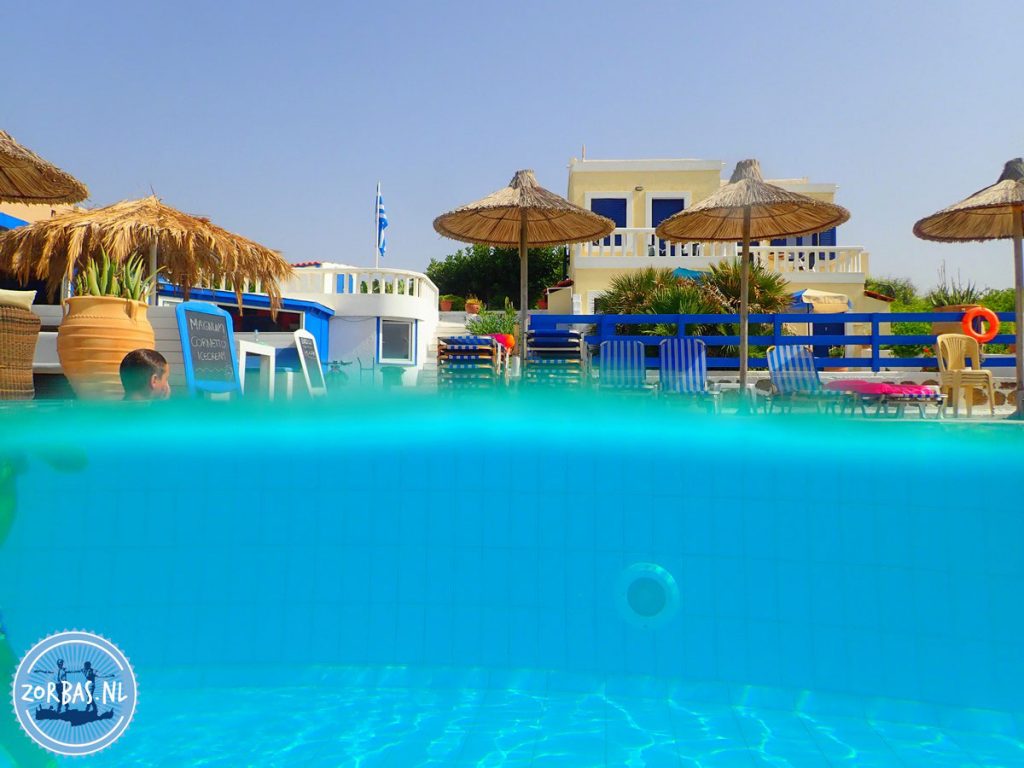 Family apartments: We have larger family holiday apartments on Crete. These are ideal for a family vacation on Crete for both summer and winter. The apartments are suitable for families and groups, but also for two persons. We also offer several private accommodations. Zorbas Island photo book for a holiday on Crete.
Excursions and trips: An overview of all the possible excursions on Crete, holidays on Crete.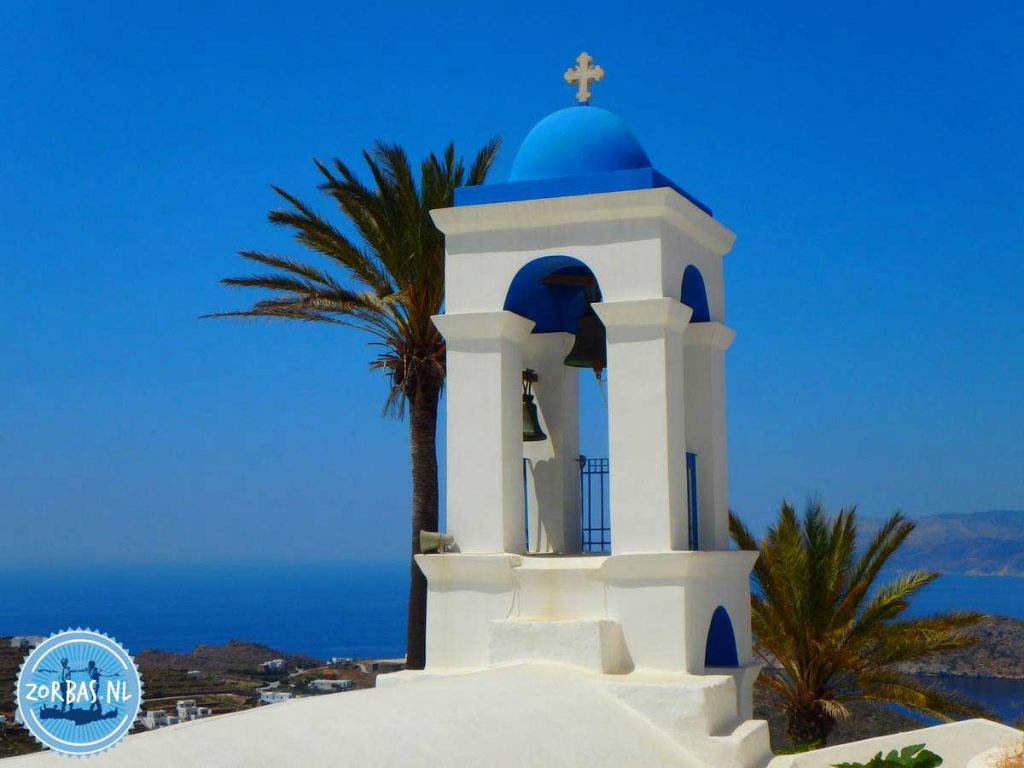 To give you an impression and to show you what to expect from your holidays at Zorbas Island on Crete, we have made a "Zorbas Island" film for you! Zorbas Island Holiday Movie.
Holidays on Crete: Apartment rental and accommodation on Crete most time of the year.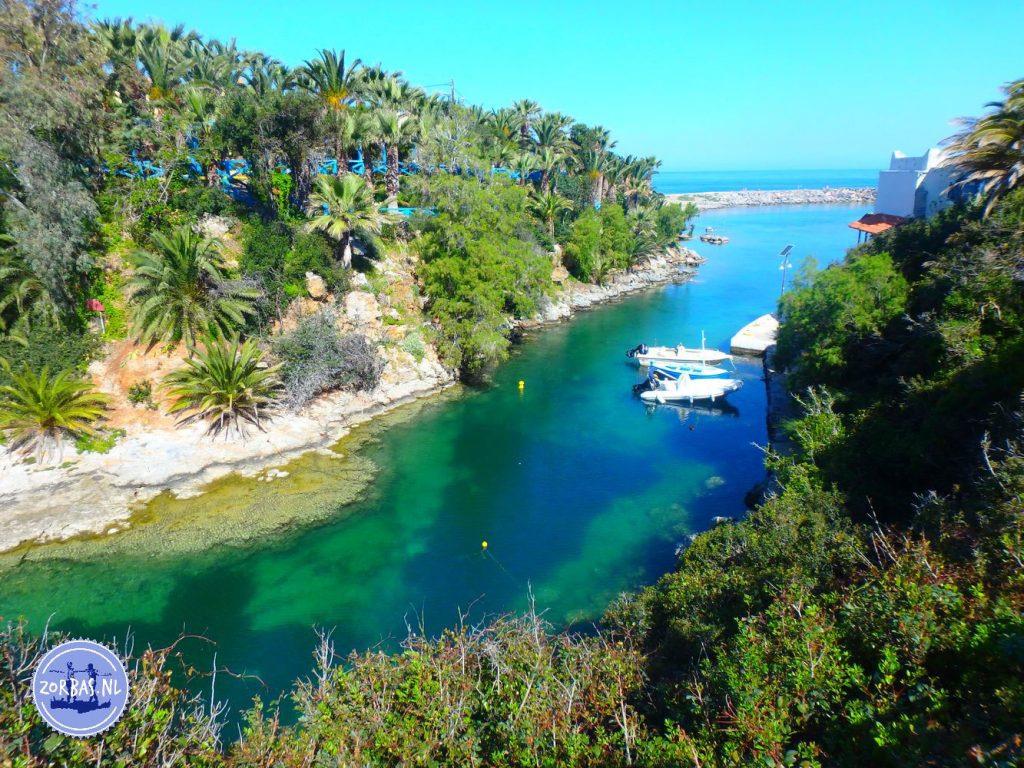 In case you like more information, please send an email to zorbasisland@gmail.com
Zorbas Island photo book for a holiday on Crete