Diving and snorkelling at Crete Greece: On this page we have created a list of the various options for diving and snorkelling at Crete. We offer a variety of possibilities for diving holidays with accommodation.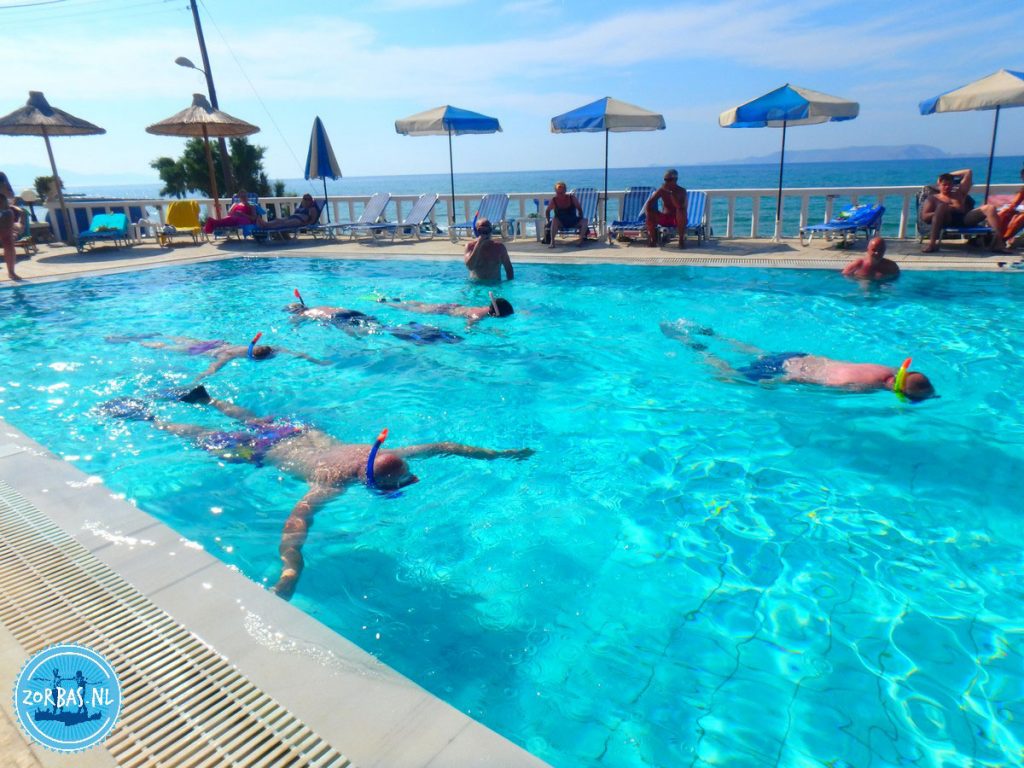 Diving and Snorkelling at Crete – Snorkelling
Snorkelling at Crete: Every summer we organise a snorkelling excursion. A diving instructor will give you first a lesson in snorkelling and after that we go with a speedboat to beautiful locations for snorkelling.
Photo book snorkelling holidays on Crete: An overview with all our photos from snorkelling excursions on Crete.
Diving and Snorkelling at Crete – Diving
Diving at Crete: Information about a one day diving course, snorkelling or diving for the advanced at a professional diving school. For the inexperienced diver we can organise a free of charge introduction afternoon in the swimming pool of Zorbas Island. You can then see if you would enjoy diving at Crete. We can offer different alternatives for the advanced divers. There is a special offer for divers; 8 dives at Crete combined with accommodation. We have various diving locations at Crete and transport is included. On this page you can also find information about the Padi open water courses we offer on Crete.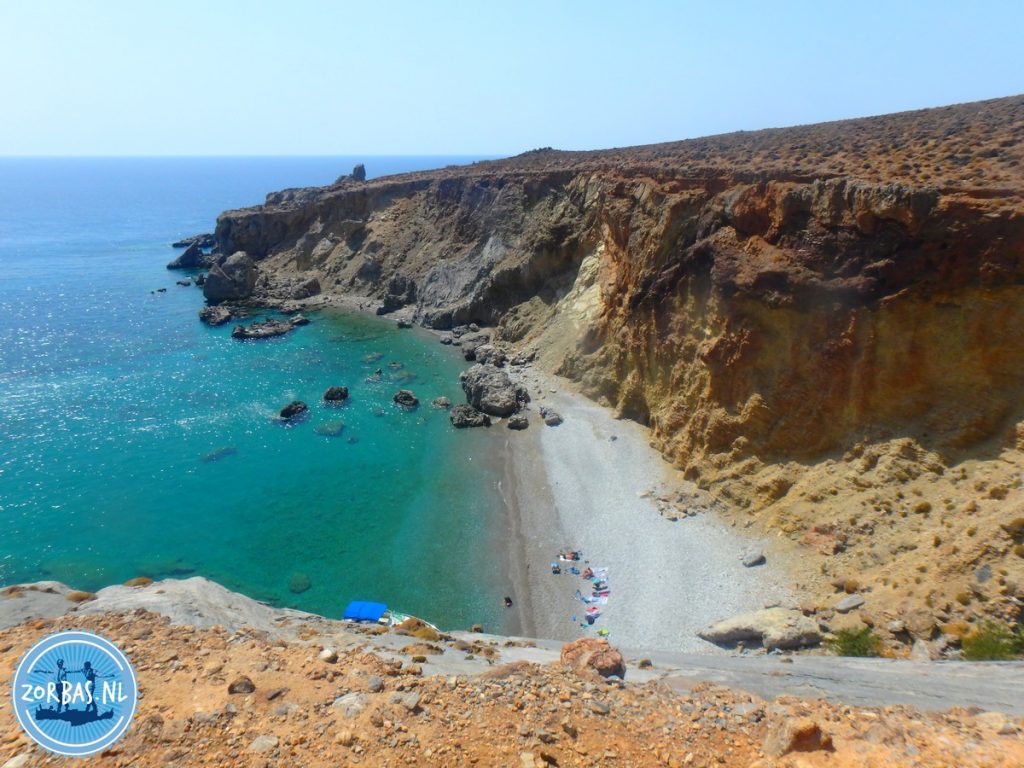 Diving photo book Crete Greece: All these photos were taken on Crete; we have many options for diving all around Crete.
Accommodation for divers on Crete: Various apartments on Crete Greece: Crete has perfect locations for both the advanced divers and the divers who are just starting. We have it all: the accommodation, the diving locations and we arrange the transfers. You can bring your own diving equipment to Crete, but you can also rent the diving materials on the spot.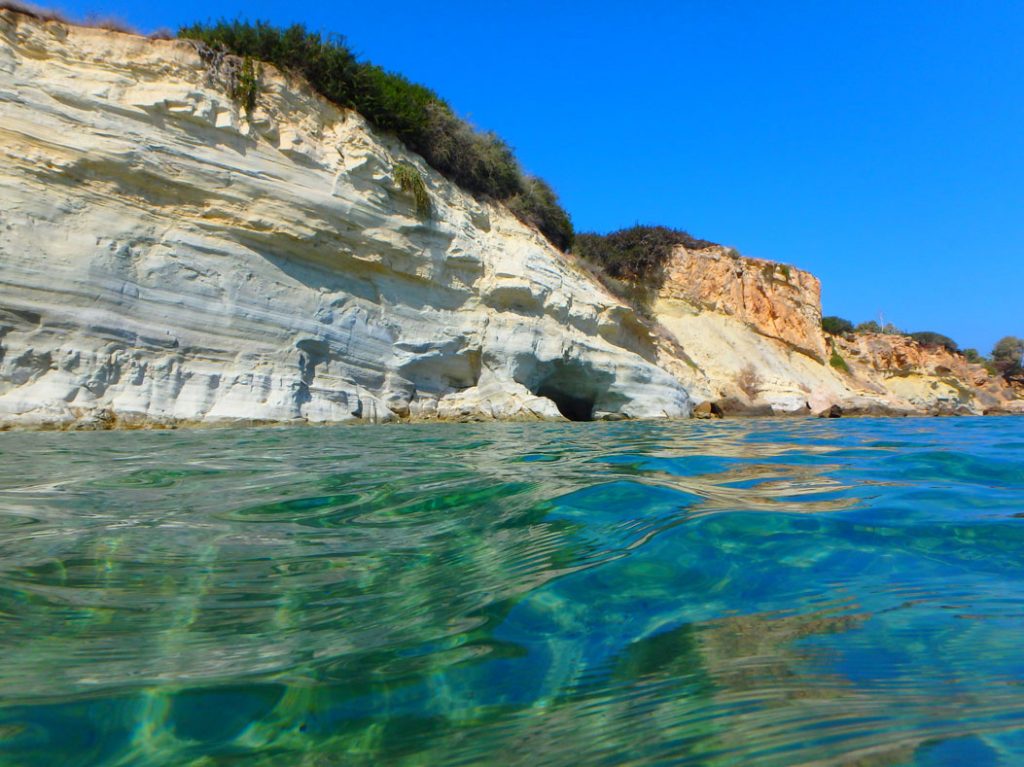 Sitemap excursion: This page gives you a lot of information about excursions to do during your holidays on Crete.
News and photo page (today): On Crete today you first see the most recent photos, so you are always up to date on what we are up to. Every 24 hours uploads with new information about holidays on Crete.
In case you like more information, please send an email to zorbasisland@gmail.com
Diving and Snorkelling at Crete