Several accommodations on Crete Greece 2023: (combination holidays at several locations on Crete): To really discover Crete, you can stay during your holidays on Crete at several different locations: from North to South or from East to West. We organise your accommodations at different locations on Crete and if you wish so combined with a rental car or transfer. We offer you a round-trip on Crete of 10, 11, 12, 15 and 22 days. It is also possible to stay at two different locations.
We provide you of free of charge route maps or GPS routes. For every accommodation you will get from us the most beautiful car routes, excursions and hiking options. All accommodations are carefully compiled: from holiday apartments to studios and holiday homes on Crete. We offer nice accommodations in places like Heraklion, Kokkini Hani, Gournes, Elounda, Rethymnon, Chania, Paleochora, Agia Galini, Mirtos, Koutsenari, Vai, Sitia and Agios Nikolaos. This is the perfect opportunity to really see a lot of the island.
Several accommodations on Crete Greece – Accommodation in Kokkini Hani (North Crete)
Holiday homes Kokkini Hani Crete Greece (North & Central Crete): There are various options for staying in Central North Crete. Apartments, holiday homes (1, 2 & 3 bedrooms) and studios. Small-scaled accommodation complexes on Crete like Zorbas Island, accommodation Kokkini Hani and Anthoula or luxury holiday homes on Crete for groups up to 20 persons.
Zorbas Island apartments (Kokkini Hani): Zorbas Island is located only 15 km away from the capital Heraklion. This wonderful small scaled complex is situated directly at the beach with a gorgeous view over Dia Island. You can choose from 20 apartments and 3 holiday homes. The Zorbas team makes sure you feel immediately at home: upon arrival we welcome you with a drink and give you more information about the apartments, tavern, the area and our activities and excursions. Read here a detailed description of Zorbas Island.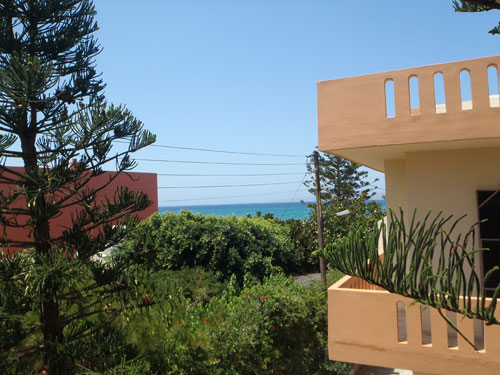 Accommodation Anthoula (Kokkini Hani): This accommodation is operated by a Greek family. Anthoula offers apartments with several bigger bedrooms. Enjoy the Greek hospitality at Anthoula, the family is always there for you! At Anthoula is no swimming pool, but this is not a problem since the sea is right in front of the door and of course you can use all the facilities of Zorbas Island. There are apartments with 2, 3 and 4 bedrooms available.
Holiday home Crete Greece 2023: Did you always want to stay in a private holiday home in the middle of an olive field? This is your chance! We offer a private holiday home in a quiet olive field surrounded by a beautiful garden with covered verandas.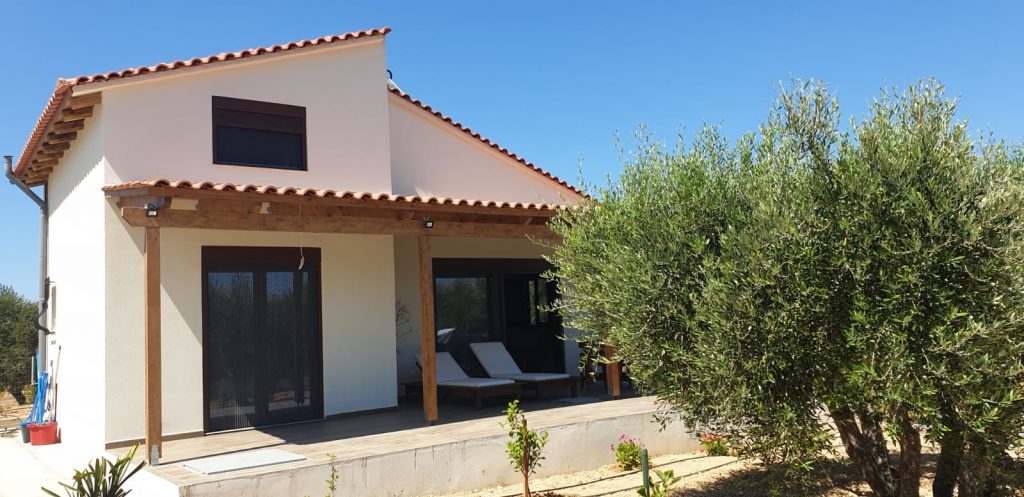 Several accommodations on Crete Greece – Accommodation in Elounda (Northeast Crete)
Apartments Elounda Crete: Relaxed enjoying the view. Elounda is a beautiful and well known village, at a distance of about 70 kilometres East from Heraklion, close to the town Agios Nikolaos. In this originally fishermen's village several television series were recorded in the 70s, which attracted tourism significantly. The village has kept its traditional atmosphere and is still the little pearl of the East coast. Wonderful location: the apartments Elounda are located up to the mountain and overlook the Bay of Mirabello. From all the apartments you have a breathtaking view. From the spacious sundeck with comfortable sun beds you will be enchanted by the view each time again. There is also a lovely outdoor Jacuzzi, a yoga studio and a gym.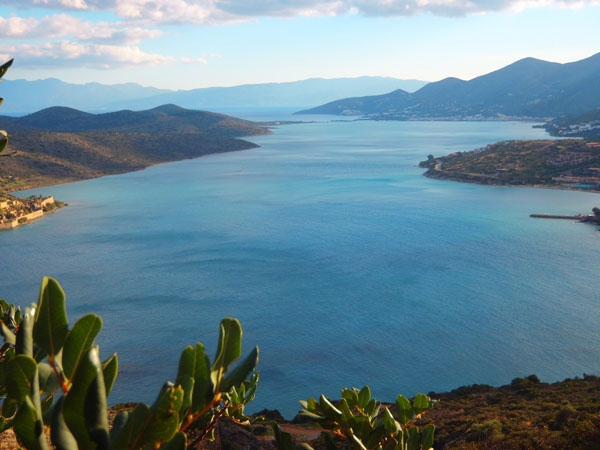 Several accommodations on Crete Greece – Accommodation in Mirtos (South Crete)
South Crete: In Mirtos you will go back in time. The atmosphere of the village is relaxed, friendly and cosy. The village is near the town Ierapetra in the southeast of Crete, directly at the coast.
Apartments rental Mirtos and Houses & villas 01 and 04: These apartments are situated on a hill, about 250 metres away from the village following a donkey path and with a unique view of both sea and mountains. Should you want to use the asphalted road to the village, the distance is about 400 metres. This beautifully maintained complex consists of 2 large 3 room houses and 1 very large 4 room house that accommodates 7 persons.
Accommodation and villas in Mirtos 02 and 03: The apartments are only a few minutes away from the centre of the village and are attractively furnished. Everything is designed to ensure your stay is as pleasant as possible. Should you wish to have a bit more space and luxury, then there is the possibility to stay in the Stonehouse villas in Mirtos. Gorgeous luxury detached villas where really everything is well thought through.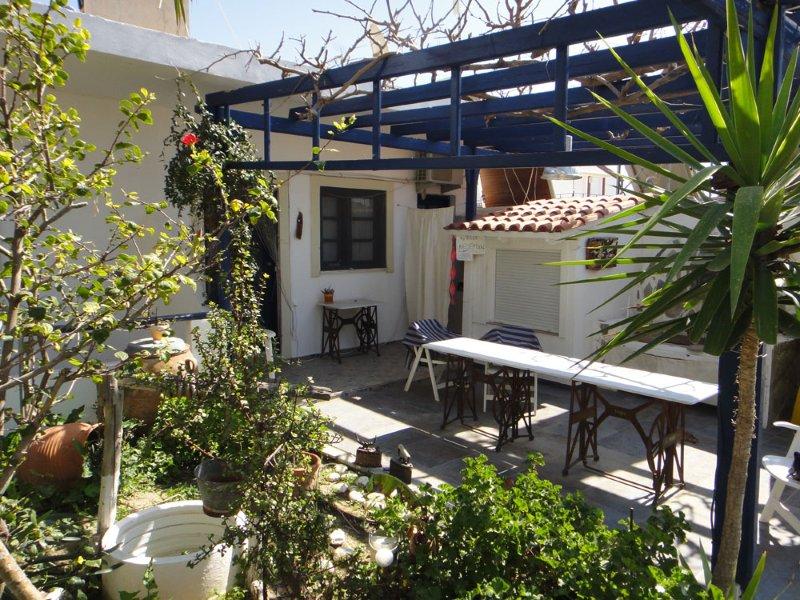 Apartments in Mirtos directly at the sea (Big Bleu): This traditional complex has studios and apartments with a breathtaking view over the Libyan Sea. The accommodation is built against a hill with the beach of Mirtos directly in front of the door. Its location in the village is perfect: you walk from your apartment right into Mirtos.
Excursions in Mirtos: From Mirtos you can make individually or with a guide impressive gorge hikes. There is also an E4 route for individual hikers. From Mirtos you can easily visit the uninhabited Chrissi Island, a gorgeous island and ideal for snorkelling. The boat to Chrissi Island leaves from Ierapetra.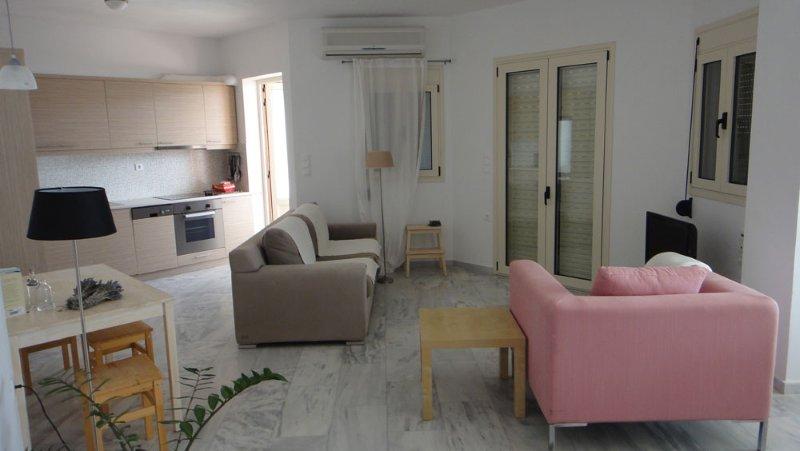 Several accommodations on Crete Greece – Accommodation in Paleochora (Southwest Crete)
Paleochora, the charm of an old fishermen's village: In the most South Western part of Crete you will find the fishermen's village Paleochora. Paleochora is a small traditional village, where you can really enjoy the Greek kitchen. Directly next to the sea is the traditional tavern of Manos & Maria and their apartments.
Apartments Paleochora: The apartments and tavern are operated by a hospitable Greek family. The apartments are traditional and simple furnished, but have everything you need. The kitchen area has a refrigerator and a hob and of course there is air-conditioning. In the family tavern you can eat a tasteful Greek meal and enjoy the stunning view over the sea.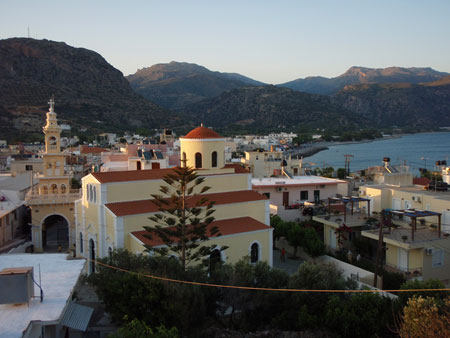 Apartments & villas on Crete. Accommodation on Crete: Here you get an impression of all the apartments we offer at this moment on Crete in Kokkini Hani, Elounda, Myrtos and Paleochora. You can find here more information about the accommodations, but also about the atmosphere and the area. Each complex has been tested and chosen by us personally, to be sure that our guests enjoy a great vacation. All the accommodations are suitable for people travelling alone, families or groups. On a regular basis we find new beautiful accommodations all over the island, so make sure you visit this page more often.
Singles and single travellers Crete: Our accommodations are ideal to also please single travellers. In an uncomplicated and relaxed atmosphere you can discover the nicest places of Crete. Each complex is chosen for its hospitality and friendliness. Your holiday fun is our top priority. All apartments are tested by us and chosen for this reason: a pleasant atmosphere in idyllic surroundings with warm hospitality and interesting excursions. Whether you want an active outdoor holiday of just want to laze on the beach: everything is possible! Even when you book several accommodations on Crete Greece.
Holidays on Crete Greece: Apartment rental and accommodation on Crete. It is the perfect place for family apartments and holiday homes, all your excursions and cheap flights to Crete. There is a detailed overview of the latest holiday news from Crete with lots of pictures. Crete, Greece is the most Southern holiday island of Europe.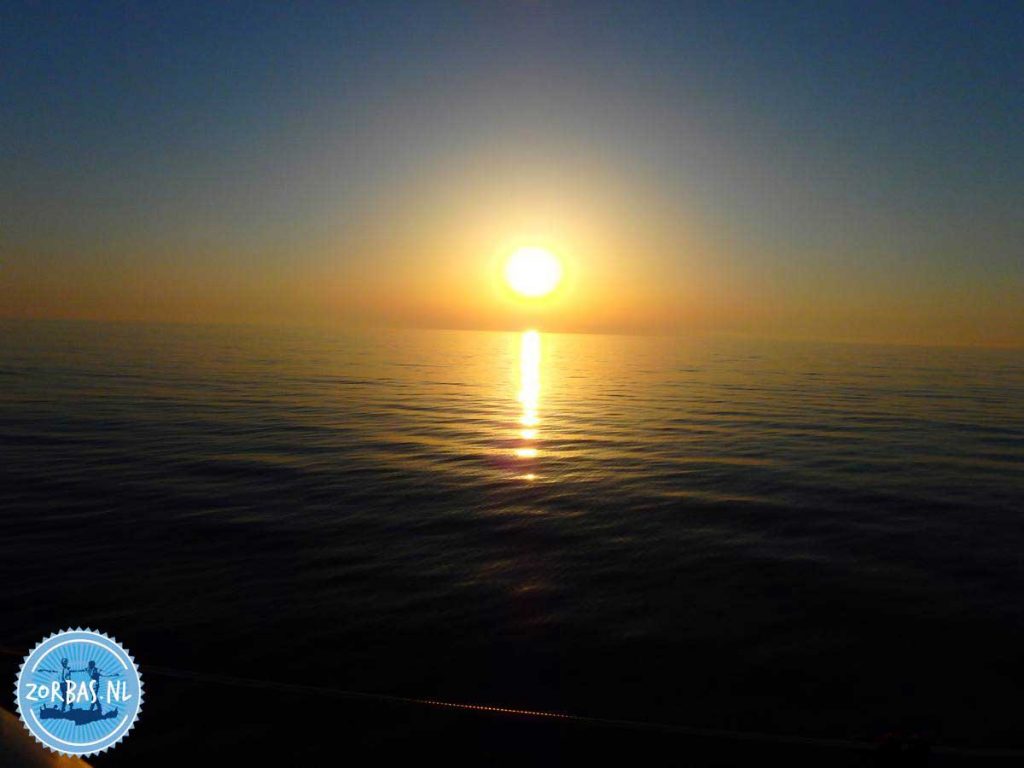 Excursions on Crete: Here you find a lot of information about excursions during your holiday on Crete like: car and bike rental, car and accommodation, diving, cycling, hiking, hiking combinations on Crete, Greek cooking lesson, playing golf, boat trips, horseback riding, outdoor activities, sailing, jeep safari, fishing, group excursions, weekly excursion programs or fly-drive.
Daily News from Crete: On Crete today you find the latest pictures, so you are always up to date about our activities. You will also find an extensive collection of photo albums and photo books of our excursions, both in summer and winter. These pictures of the last years were taken by us and our guests of Zorbas Island. They give you a great impression of staying on Crete.
In case you like more information, please send an email to zorbasisland@gmail.com
Several accommodations on Crete Greece