Photo album snorkel holidays on Crete: a picture overview of all the snorkel possibilities on Crete.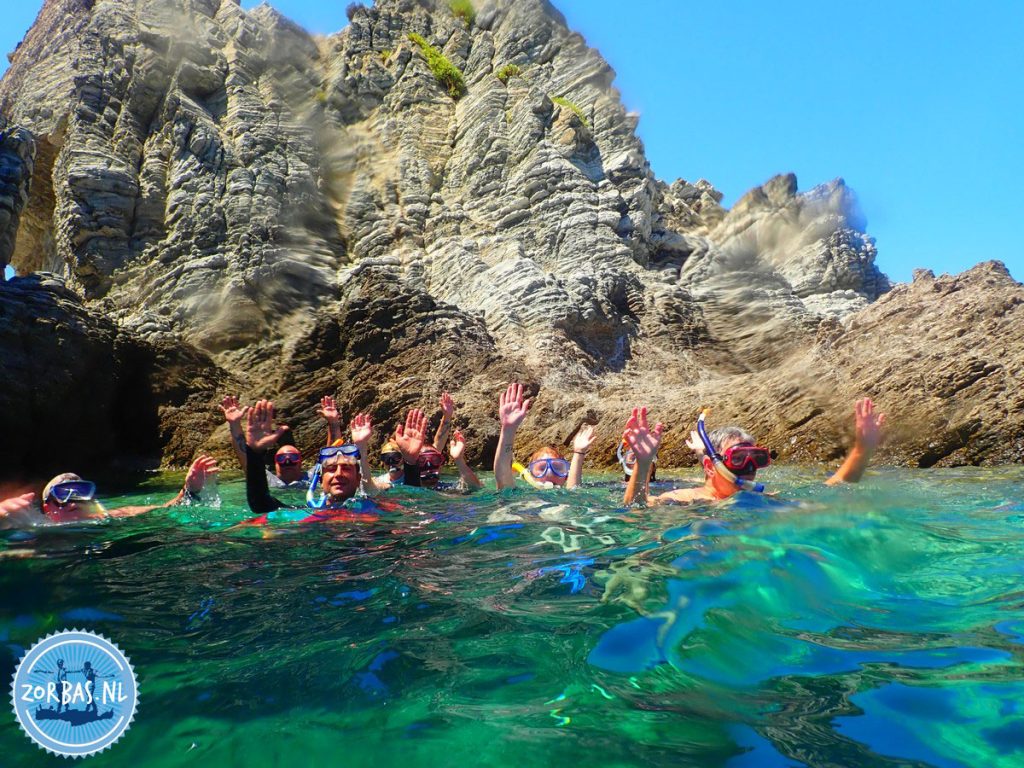 Snorkelling on Crete: We offer several possibilities for snorkeling on Crete: You could go snorkeling yourself; there are many possibilities in the area. We offer snorkel lessons through a certified diving school.
Snorkelling at various locations Crete: Information about a snorkelling holiday in Greece.
Diving information about Crete: The underwater world of Crete is full of cliffs, caves and rock formations, and offers a wide variety of spectacular dive sites for underwater divers of all levels.
Holiday information Crete: On this page you will find information about accommodation, holiday apartments for rent on Crete and vacation studios for rent.
In case you like more information, please send an email to zorbasisland@gmail.com
Photo album snorkel holidays on Crete