Photo book about diving on Crete: Here you can find various pictures of diving lessons in Crete Greece: Scuba diving course, Padi open water course, Advanced course. We offer many opportunities to become an experienced diver during your vacation in Greece.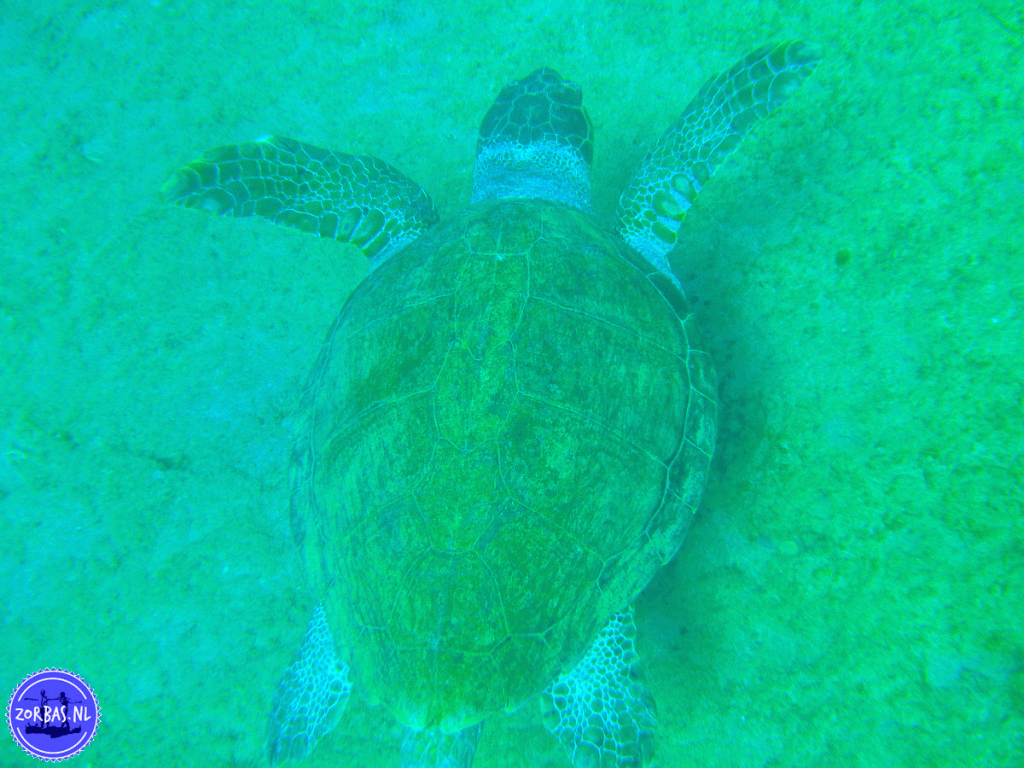 Diving on Crete Greece: The underwater world of Crete is full of cliffs, caves and rock formations and offers a wide variety of spectacular dive sites for underwater divers of all levels. Diving on Crete is for everybody, regardless if you are an experienced diver or not.
Snorkelling in Crete Greece: We offer a number of options for snorkelling on Crete: You could go by yourself for snorkelling, there are enough possibilities in the area. We offer snorkelling lessons through a diving school, snorkelling with a speedboat to deserted beaches, snorkelling with a boat to Dia Island. Going to the South of Crete is also an option within our snorkelling excursion.
Photo album snorkel holidays on Crete: Please click this link for a picture overview of all the snorkel possibilities on Crete.
In case you like more information, please send an email to zorbasisland@gmail.com
Photo Book about diving on Crete