Walking Lendas Crete Greece 10 April – 13 April 2023 & 8 May – 11 May 2023 & 23 October – 26 October 2023:  The route consists of different walks: gorge hikes, walking along the sea, good walking trails, but also hiking through the mountains. The walks lead us through and along pine forests, monasteries, villages, mountains and caves.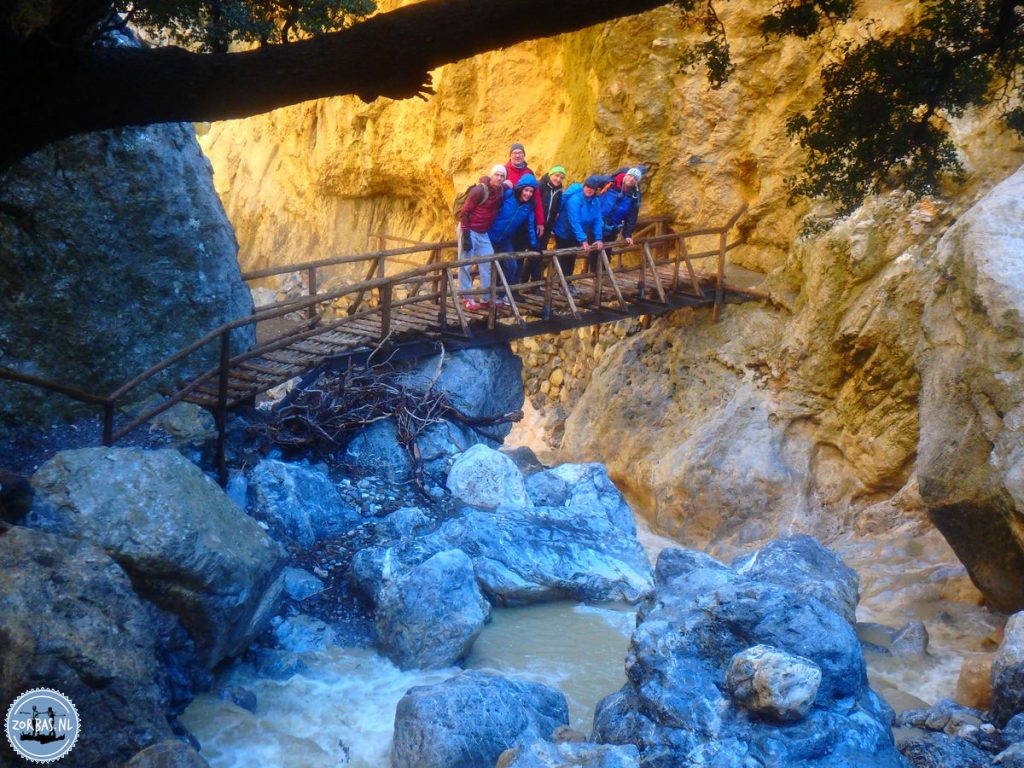 On the first day we leave early from Zorbas and head south to Rouvas and Zaros. There we walk the Rouvas Gorge. A beautiful walk that leads us along and through a monastery church, waterfalls, bridges, a gorge, an ancient oak forest and streams. We have lunch at a mountain hut. The walk starts at the lake of Zaros, where the drinking water of Crete also comes from. In total the walk is about 15 km. After the walk we drive to Lendas, where we will stay for the next 3 nights.
In the evening we have dinner at an authentic Greek restaurant with delicious dishes.
On day 2 we drive to Tripiti. Via a winding gravel road we reach the Steno gorge and descend to the beach of Tripiti on the Libyan Sea. Along the way we have beautiful views to the sea and we are closely watched by the goats that roam loose on the mountains. From Tripiti the ascending road continues along the sea. We walk through the Pidimatou gorge to Cape Lendas, where we can see Lendas. After a short descent, we go from the harbour of Lendas by car to our hotel in Lendas (the enthusiast can still walk from the harbour to Lendas), for a delicious dinner with local specialties.
Total walking distance about 15 km.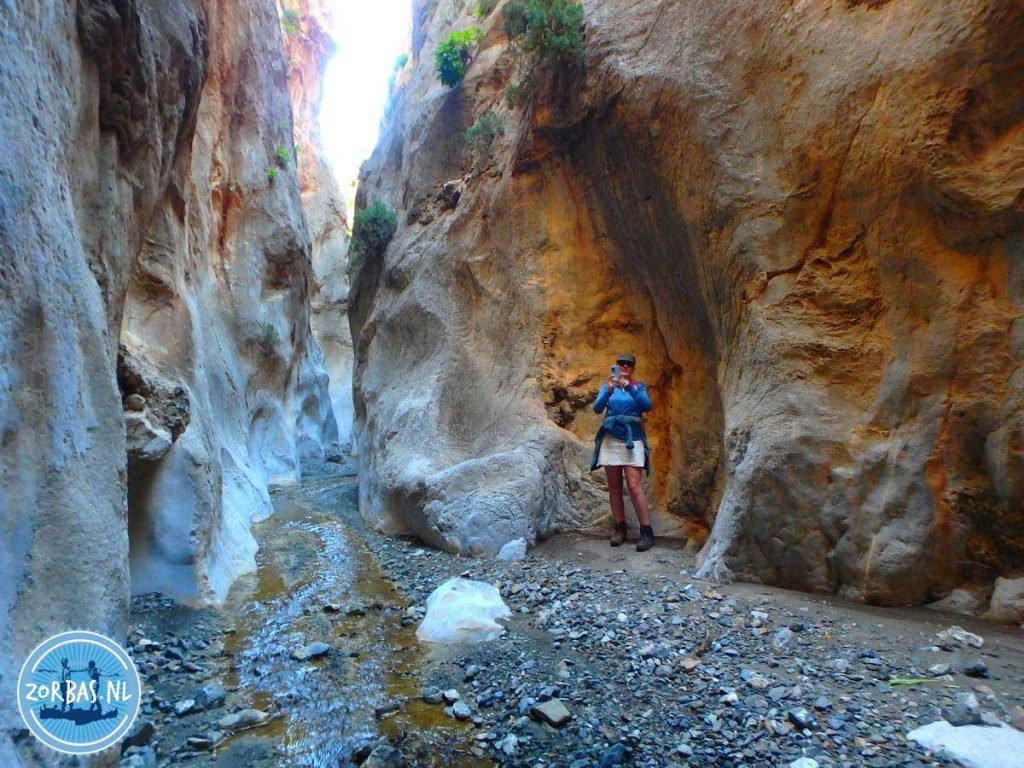 The third day is a round walk from Lendas harbour. We walk through the beautiful area to Krotos. Then we follow a stream to the Trafoulas gorge that ends at the marble beach. A lovely place to have lunch! Then we return through the gorge to the car. The enthusiast can take a flat walk between the spring flowers via a winding path along the sea back to Lendas where a cold drink awaits on the terrace and a delicious dinner in the evening.
The last walk of this E4 is a walk-out walk. Be surprised by a nice walk in the area of ​​Lendas, before we drive back to Zorbas.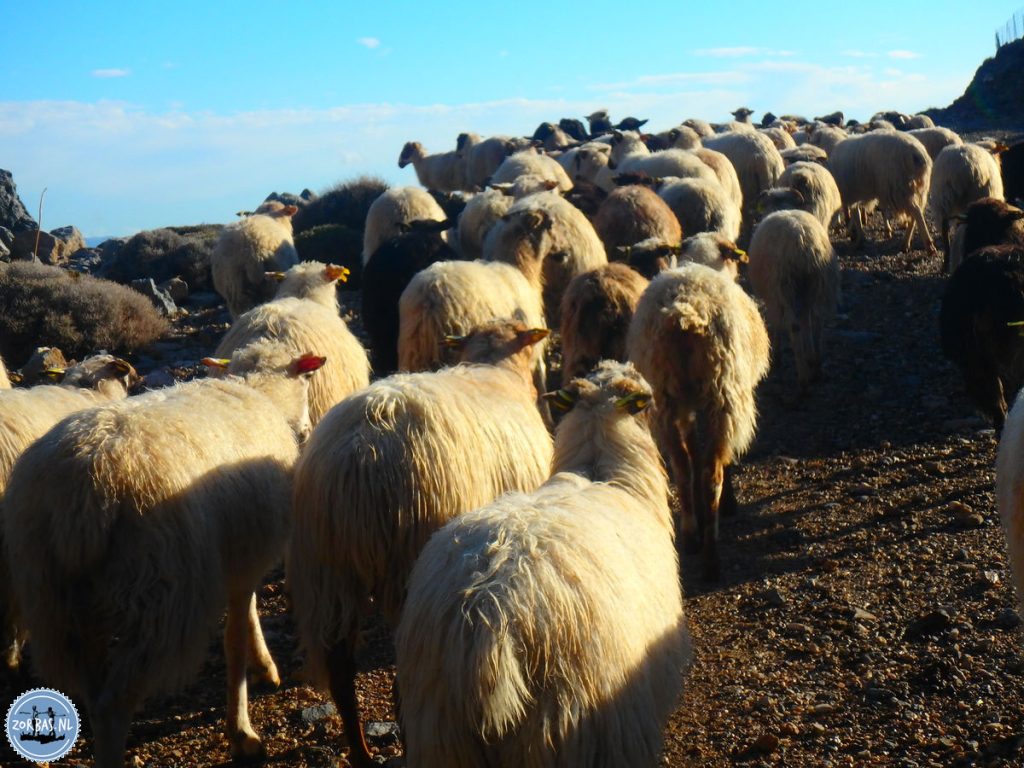 Holidays on Crete: Apartment rental and accommodation on Crete. This is the right address for family apartments and holiday homes, excursions and cheap flights to Crete. There is a detailed overview of the latest holiday news from Crete including many pictures. Crete is the most southern holiday island of Europe.
In case you like more information, please send an email to zorbasisland@gmail.com
Walking Lendas Crete Greece