Spring holidays on Crete Greece 2023: Spring on Crete is really beautiful. Many flowers and herbs bloom in the mountains and Crete has a nice temperature in springtime. In spring many schools have a two or three week spring break, so this is the perfect time to go to the sun after a long winter! Flights are available during spring holidays (March, April, May and June to Crete).
May on holiday to Crete: On Crete the sun always shines in summer and it is a great holiday destination that has something to offer for everyone. But what is it like in the spring on Crete? The southern island has a Mediterranean climate and in May usually starts the dry season which lasts until autumn. Most days it is beautiful with sunny weather, but there may be a cloudy day. There is still a small chance it rains a bit before summer really sets off. In general, the weather is great for a holiday with outdoor activities.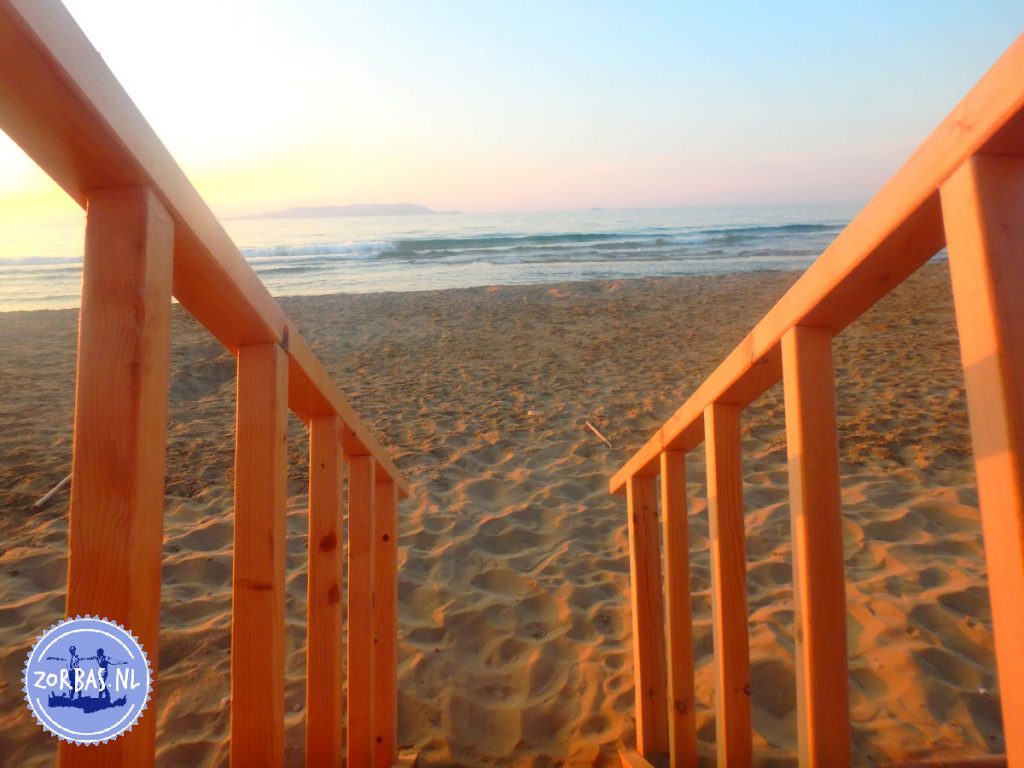 Children on holidays on Crete: Spring is a great time to go on an active vacation, but you can of course also go to the beach. We offer a kids holiday program that starts in April. Our program is created for children & parents. You can already book our complete program for your spring break in April – May.
Spring holidays on Crete Greece – Enjoy the sun after a long winter
Accommodation during spring holidays on Crete Greece: We have different types of accommodations. If you want more information about staying on Crete during your spring holidays, have a look at the following link: Zorbas Island Crete
Travel period and seasons on Crete: Greek islands and Crete, 365 days a year on vacation, Summer season on Crete, Early season on Crete, Spring on Crete, Late season on Crete, Late summer on Crete, Winter season on Crete.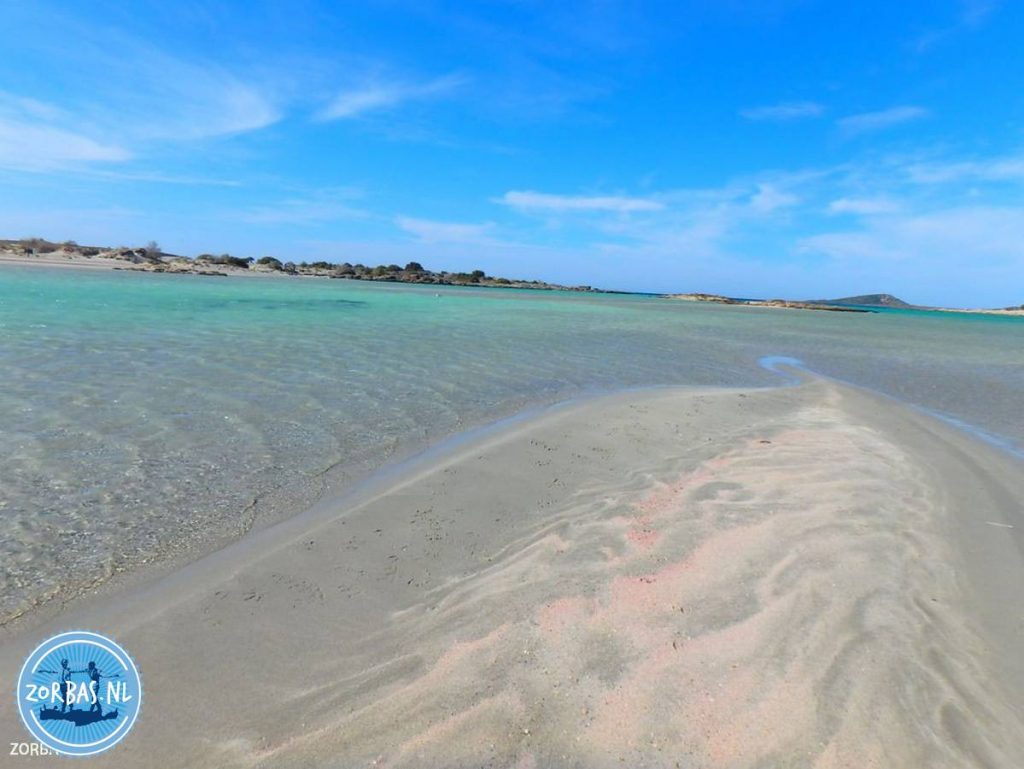 Active Spring holidays on Crete Greece and beach holidays.
Flowers on Crete: Spring (early) on Crete, in March – April the island is covered with flowers like Orchids and Iris flowers.
Walking holidays in spring: Hikes in springtime.
Spring holidays on Crete Greece – Enjoy the beauty of the sea
Walking and Snorkelling on Crete in spring: Agio Farango is a unique excursion.
Greek Easter on Crete: Easter with fireworks.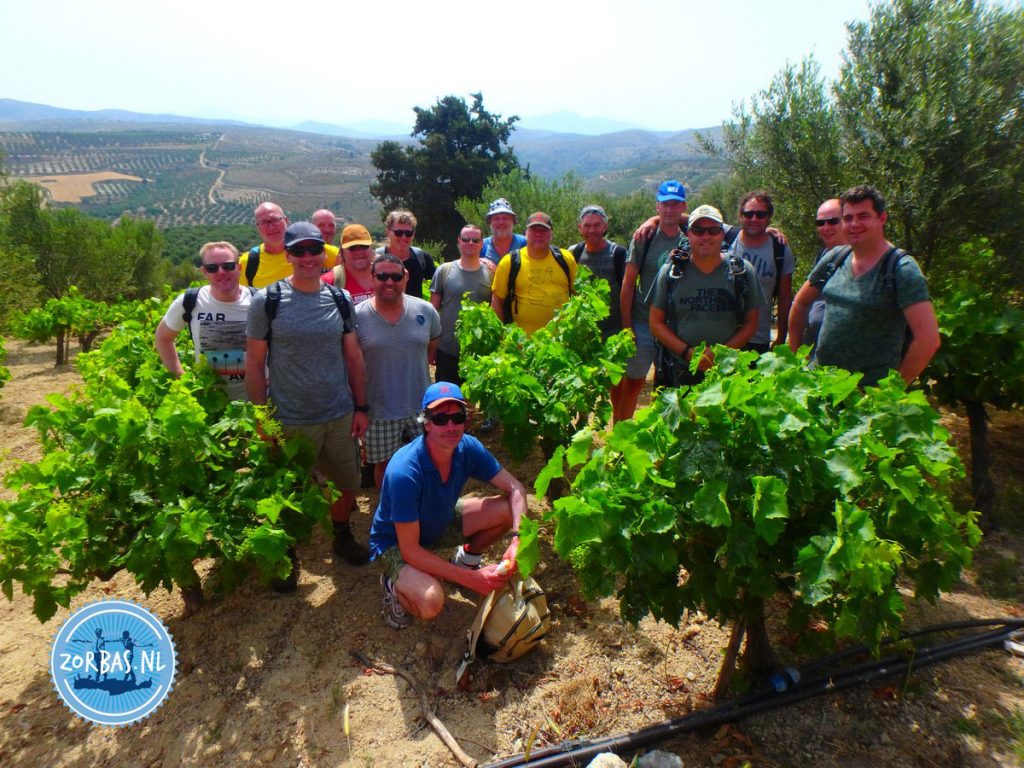 Sitemap holiday apartments rental on Crete in spring: On this page you find a description of our apartments and holiday homes. Also you can read about all possible trips and excursions, holiday combinations, car rental with accommodation, weekly excursions and activities, children's holidays, family vacation, descriptions of holidays.
Holidays on Crete: Apartment rental and accommodation on Crete. This is the right address for family apartments and holiday homes, excursions and cheap flights to Crete. There is a detailed overview of the latest holiday news from Crete including many pictures. Crete is the most southern holiday island of Europe.
In case you like more information, please send an email to zorbasisland@gmail.com
Spring holidays on Crete Greece