Accommodation in Crete with an active holiday: Accommodations in Crete in combination with an active holiday. Apartment and active in Crete. Every day we leave from our accommodation on great excursions. After breakfast, we set off for our excursions. Of course, you can also choose to relax a day on the beach, right in front of the accommodation. By the end of the afternoon we are back at the accommodation, where we enjoy a drink together at the sea side. We always bring lunch along the way on every excursion. We also take plenty of water with us, you will have to carry your water in your backpack on the excursion. After the excursion, there is always time for a swim in the sea or the swimming pool. In the evening, you can enjoy a Greek diner at the sea side. Will you join us again the next day or have a relaxing day at the beautiful beach?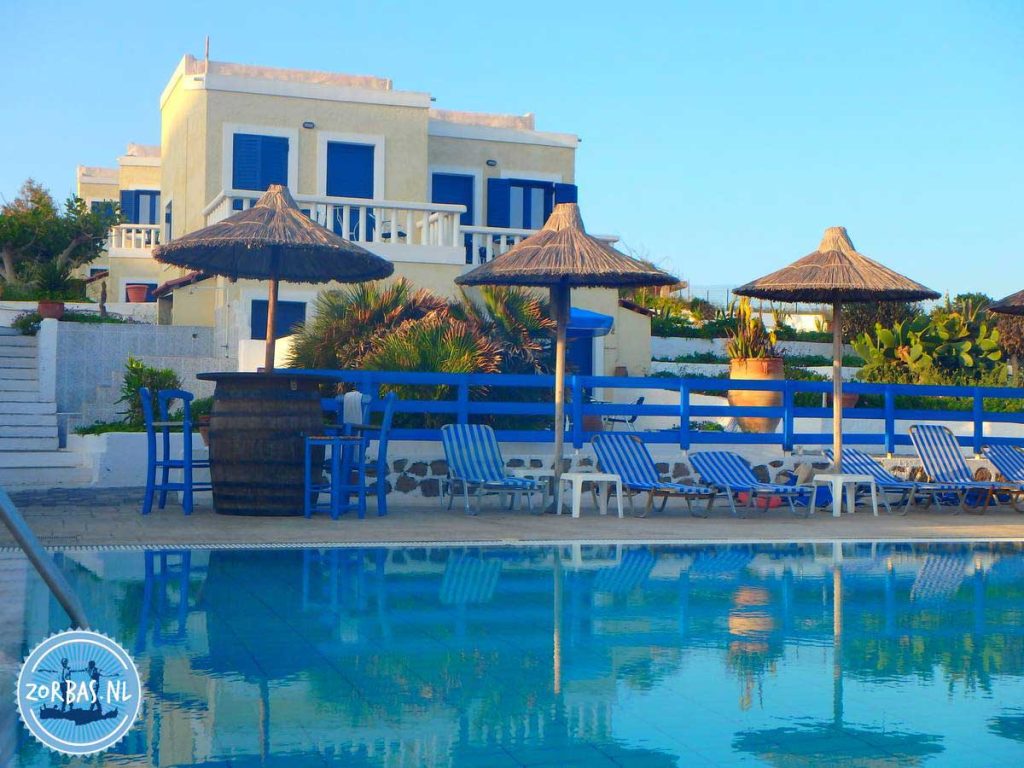 Accommodation in Crete with an active holiday- Accommodations in Crete – active holidays – Apartment and active in Crete – holiday island Crete – No boring holiday in Crete
Apartment and active in Crete: On this page, you find an overview of all our possibilities in Crete. Apartment and active is a summary page, where you can find everything from accommodation to excursions and many other activities in the beautiful holiday island of Crete.
No boring holiday in Crete: No matter what season you visit Crete, this Greek holiday island offers lots of possibilities. Every season in Crete has a different view, that is why for many people one holiday in Crete is not enough. We offer a lot of holiday activities in Crete. A day Greek cooking, on a quad to the mountains, a hiking week, sailing, a boat trip, jeep safari, water sports, horse-riding, golf, cycling, mountain biking, a scooter trip, diving, snorkelling or a 2 days' buggy safari: it is all possible!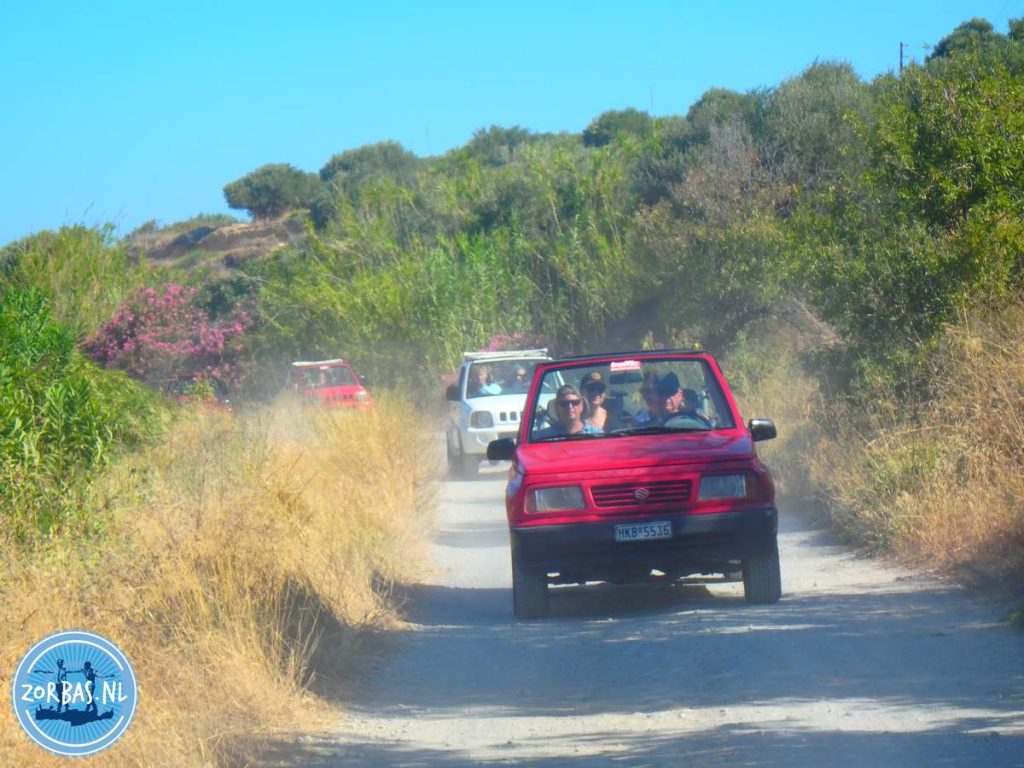 Daily news from Crete: On this page, we give daily updates of all our activities in Crete. Every day, during summer and winter, we upload our weblogs.
Excursion on Crete: Here you find a lot of information about excursions during your holiday on Crete like: car and bike rental, car and accommodation, diving, cycling, hiking, hiking combinations on Crete, Greek cooking lesson, playing golf, boat trips, horseback riding, outdoor activities, sailing, jeep safari, fishing, group excursions, active holiday on Crete, weekly excursion programs or fly-drive.
Holiday on Crete: For renting apartments and holiday homes, all your excursions and cheap flights to Crete you can come to us most time of the year. If you are looking for apartment rental and accommodation on Crete, you have come to the right place. We have a variety of apartments, suitable for families, singles, couples or more people travelling together. It does not matter whether it is summer or winter, you can always enjoy the outdoors on the southernmost holiday island of Europe. We can help you to organize your holiday on Crete Greece to your wishes. An active outdoor vacation, active holidays, a beach holiday, or a combination of both; we can all realize for you.
To give you an impression of your vacation in Zorbas Island on Crete, we have created a "Zorbas Island" movie for you: Zorbas Island Vacation movie in 5 Minutes.
In case you like more information, please send an email to zorbasisland@gmail.com