Active holiday in June: To go on holiday just before the school holidays start has its advantages. It is not yet crowded in the tourist areas and the weather in countries around the Mediterranean is already like summer. In general, it is not too hot and therefore an active holiday in June is definitely recommended. Holiday is a temporary release from obligations of work or study. That does not mean that you should not do anything during a vacation. An active holiday can actually provide you the necessary relaxation. Moreover, an outdoor holiday has a positive effect on mood and health. Every week we organize various activities for a holiday on Crete, in which our guests can participate if they wish to.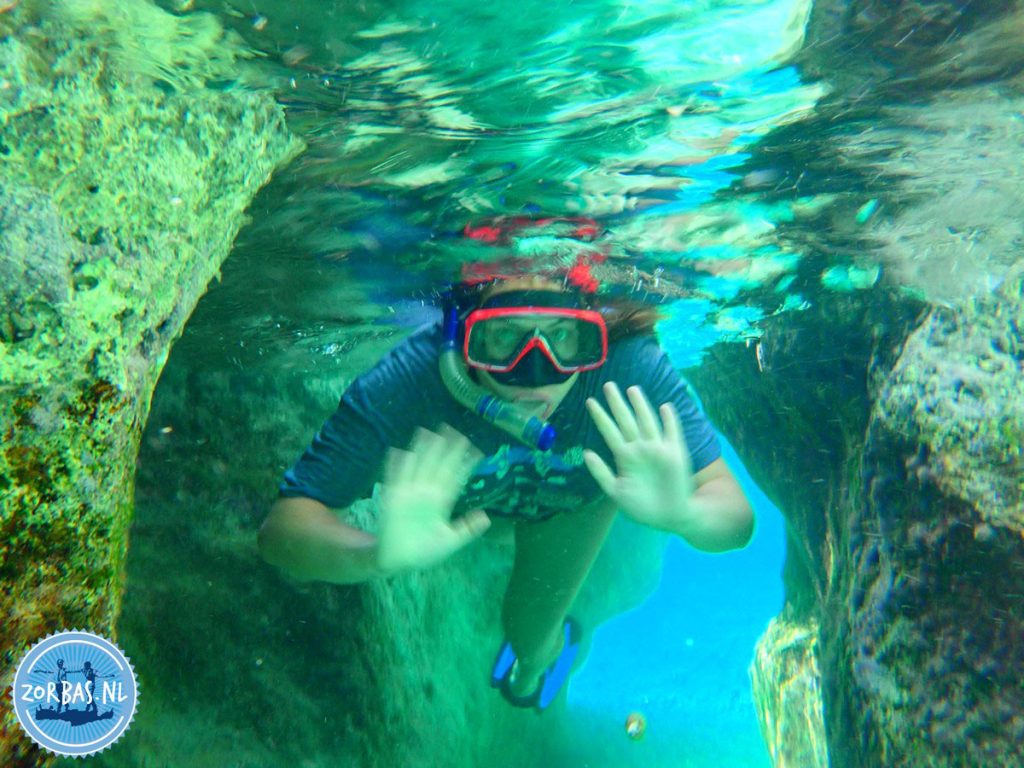 Walk in nature: To start the week well, we go on Monday for a walk in nature with our guests. Because of the warm temperature on Crete and the minimal rainfall, it seems that nature is already completely dry. Yet there are certain plants that benefit from heat and drought. In June it is the time that these plants begin to grow on Crete, making walking in the mountainous landscape of Crete very surprising and beautiful.
Versatile activities: Sometimes it is necessary to negotiate with your travel companions on how to spend the day, because not everyone has the same interests. On Tuesday, we organize two completely different activities, with everyone meeting up at the end. Some of our guests go hiking in the peaceful and beautiful nature at Anopoli. And while the walkers are on the way, another group will cook Greek dishes. During this cooking workshop our guests learn to prepare a delicious Greek meal. As soon as the food is ready, the walkers also come to the cooking location and everyone eats lunch together.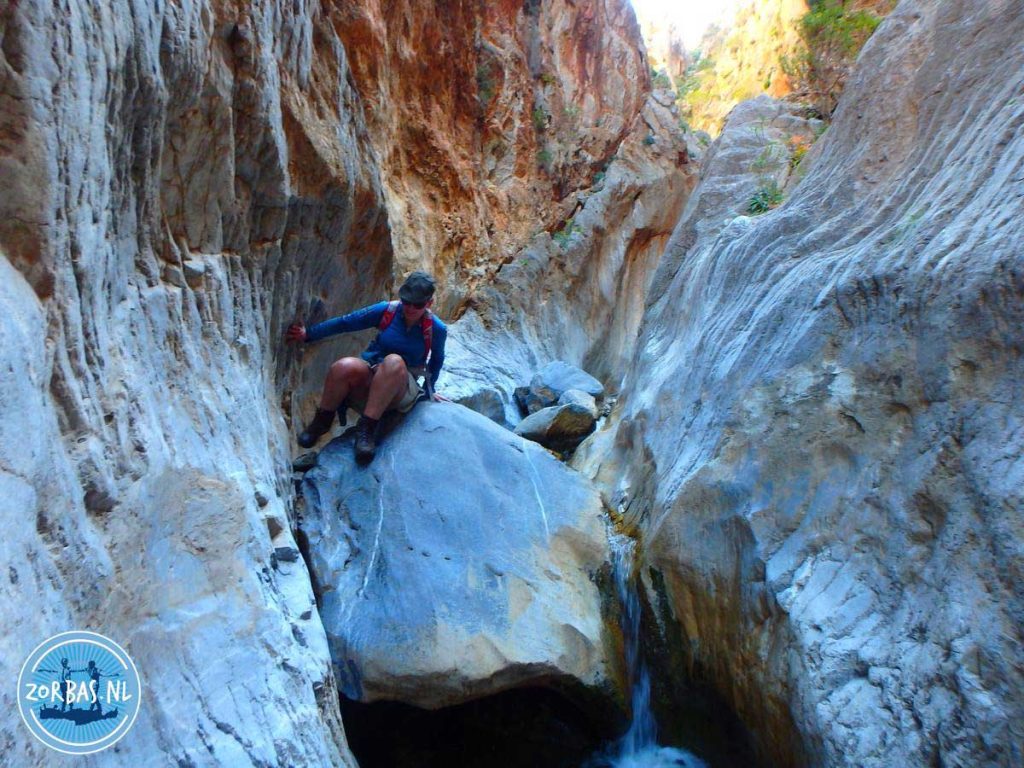 Countryside of Crete: There are different ways to explore the countryside of Crete. On Wednesday we drive in open jeeps through the mountains of Crete. The island has many roads that are not on the map and only the locals know the way here. By driving these roads, we go to beautiful places of the island, which you would never have found on your own. This jeep excursion on Crete is a nice combination of nature, culture and especially also adventure.
Walking on the south coast of Crete: The south coast of Crete looks very different from the north coast. The coastline in the south is rugged and many places cannot be reached by car. As a result, there are still places to be found where not many people come and nature is untouched. It means of course, that in order to see this kind of beautiful locations, we have to walk there. On Wednesday we walk on the rugged south coast of Crete.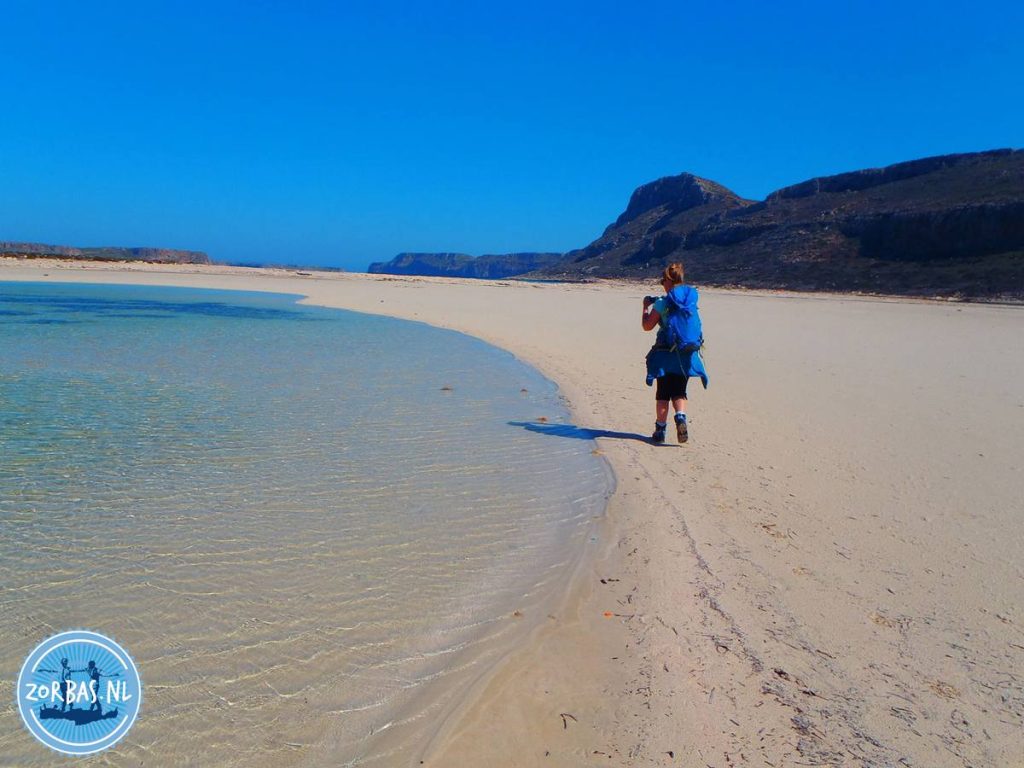 Versatile nature of Crete: Nature on Crete is very versatile and we would like to show this our guests on Friday. Not far from our accommodation on the north coast of the island, there is a gorge that not many people have discovered yet. Once a river flowed through this gorge, but due to the construction of a dam, there is no more water in the gorge. We walk here between the water-worn boulders and sometimes we climb over them. With a bit of luck, we can see the vultures flying above us, because they have their nests in the high cliffs of the gorge.
Holiday in June to the Greek islands: The above program is just an example of what we organize during an active holiday in June. We organize many more activities. For example, it is also possible to participate in a themed trip in Greece. This week, besides an active holiday week, there is also a yoga trip on Crete. But maybe you are just looking for a cooking holiday or a painting holiday. For interesting suggestions or questions, you can always contact us.
In case you like more information, please send an email to zorbasisland@gmail.com