Active holidays for the elderly and disabled people: Once you have read about several of our activities, you may come to the conclusion that these are not suitable for elderly and disabled people. Nothing is further from the truth; also older people, senior citizens and disabled people can participate in many activities. The advantage of our excursions and other activities is that they can be adapted to the wishes and ability of our guests. Everything we organize is only for our own guests, so many activities can be customised upon request.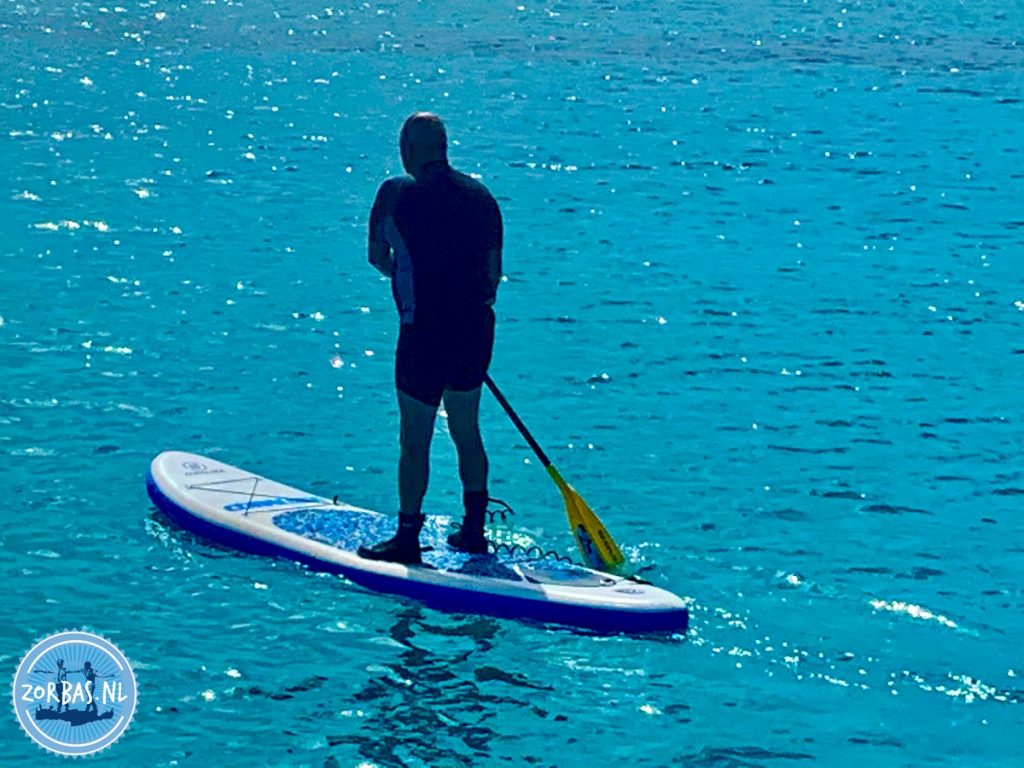 Based on our years of experience, we can organize together with you, great trips with professional guiding. Maybe you have been reading about a nice walk, but it is too strenuous to your opinion or you just do not feel like it. Then we can discuss it together if a shorter or an easier version would be an option. Moreover, we have our own transportation, so if you do not even feel like doing a short walk, we just make a fun ride of it. For example, there are so many nice little mountain villages to visit, that you can also enjoy the real life on Crete. One thing is for sure, you do not need to stay every day at the swimming pool or at the beach in front of our accommodation.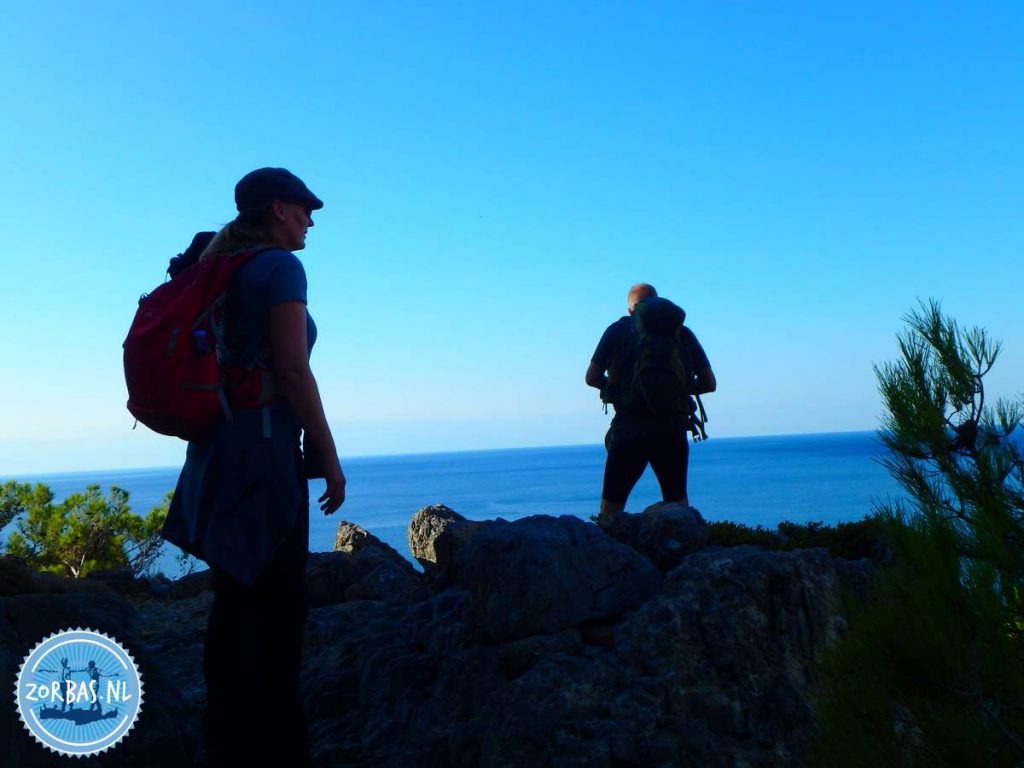 If you do like to try to take a walk in the mountains, we find something that is within your capabilities. An easy walking path, a walk with not too many differences in altitude, a village walk, a walk through nature; just let us know what you want to do and we make it happen. An active holiday on Crete is suitable for everyone. You can fill it in entirely to your own wishes and we love to give you a helping hand. Whatever we organize, we make sure you can discover the real Crete in your own pace. We take you to places where is no mass tourism and go where the locals visibly enjoy seeing new faces.
Of course for a trip we always make sure that we bring all that is necessary, from drinking water to first aid stuff. During a day out on Crete, we also take care of your lunch. But maybe you like much better to cook your own lunch. We regularly organize cooking workshops in the outdoors. Learning, at a beautiful secluded location somewhere in mountains, how to cook Greek dishes. You will not be just watching, but cook yourself together with our chef. And to finish off the day, we sit down all together in the nature to taste the dishes accompanied by a nice glass of wine.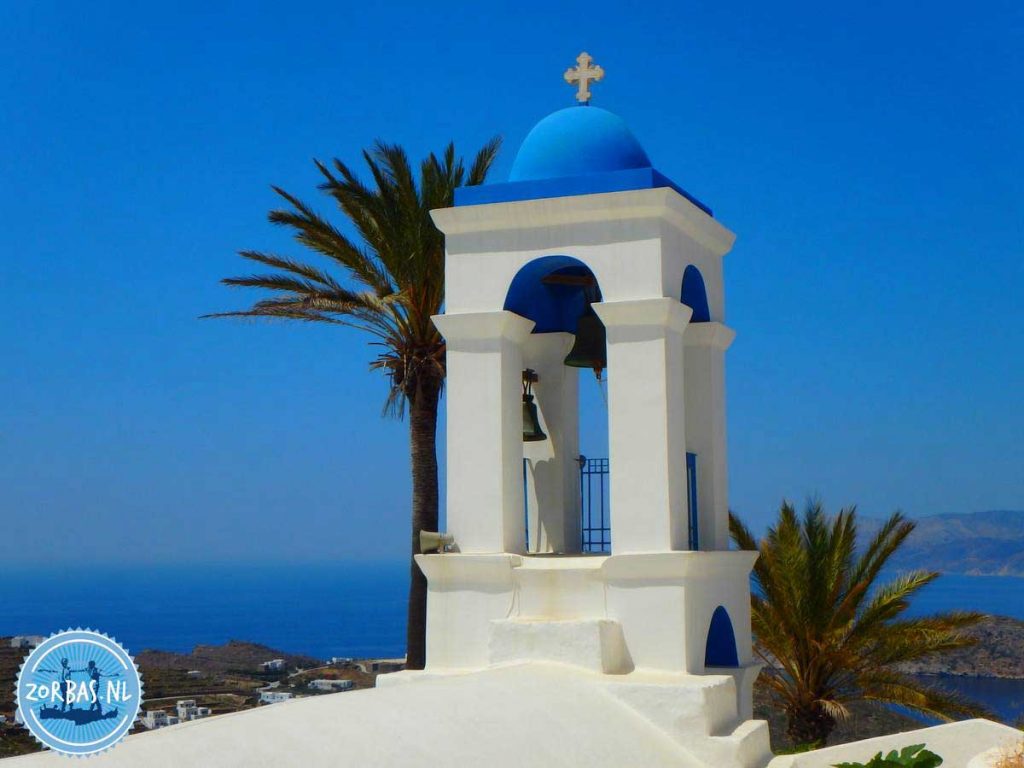 A physical disability is not necessarily something that restricts you from enjoying an active holiday on Crete. There is an endless amount of activities you can do. How about playing golf on an 18-hole golf course, snorkelling, diving, boat trips, fishing or wine tasting? You may have always wanted to attend a workshop. Besides the Greek cooking workshop, we also organize workshops for photography and painting. There is one thing for sure, you really do not need to get bored on Crete.
Daily news from Crete: On this page, we give daily updates of all our activities in Crete. Every day, during summer and winter, we upload our weblogs.
Excursion on Crete: Here you find a lot of information about excursions during your holiday on Crete like: car and bike rental, car and accommodation, diving, cycling, hiking, hiking combinations on Crete, Greek cooking lesson, playing golf, boat trips, horseback riding, outdoor activities, sailing, jeep safari, fishing, group excursions, active holiday on Crete, weekly excursion programs or fly-drive.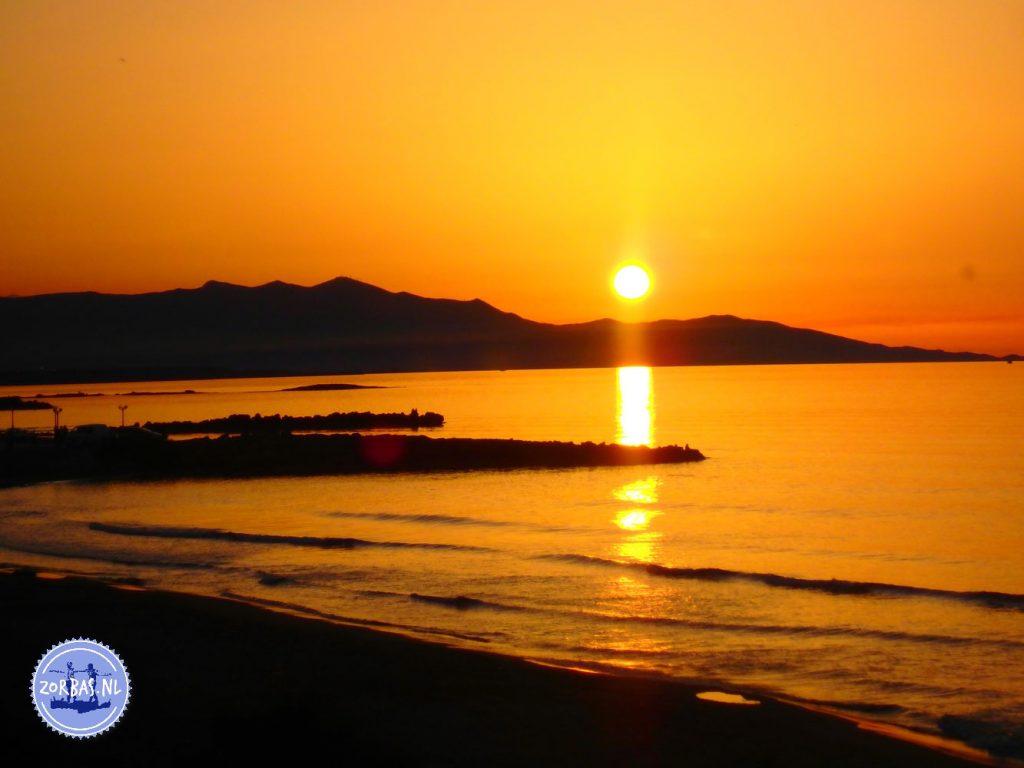 Holiday on Crete: For renting apartments and holiday homes, all your excursions and cheap flights to Crete you can come to us most time of the year. If you are looking for apartment rental and accommodation on Crete, you have come to the right place. We have a variety of apartments, suitable for families, singles, couples or more people travelling together. It does not matter whether it is summer or winter, you can always enjoy the outdoors on the southernmost holiday island of Europe. We can help you to organize your holiday on Crete Greece to your wishes. An active outdoor vacation, active holidays, a beach holiday, or a combination of both; we can all realize for you.
To give you an impression of your vacation in Zorbas Island on Crete, we have created a "Zorbas Island" movie for you: Zorbas Island Vacation movie in 5 Minutes.
In case you like more information, please send an email to zorbasisland@gmail.com