Bed and breakfast in Greece: The most famous and southernmost island of Greece is so versatile, that it is completely different every time you visit there. You can always enjoy yourself in Crete; regardless of whether you are a city person or you prefer to go for a nature hike in the mountains. Even lazing on the beach can be enjoyed all year long. In front of our apartments is a sandy beach with sun beds and umbrellas. Our guests can use these free of charge.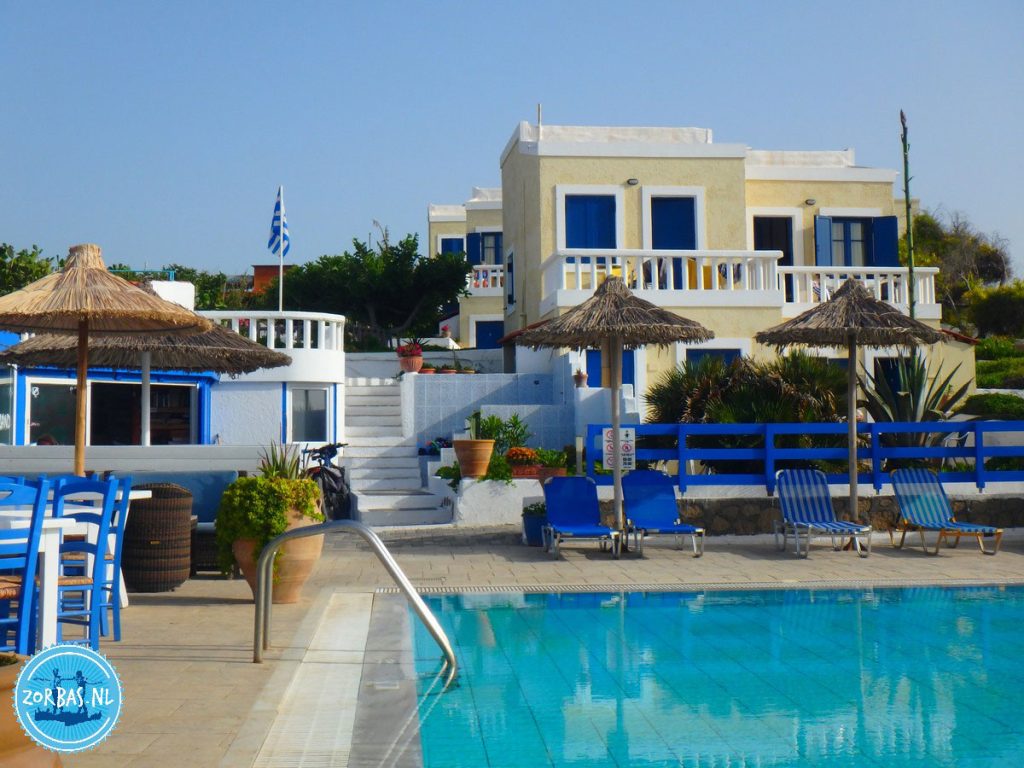 Many people think that arranging yourself a bed and breakfast in Greece is not easy. There are so many travel agencies that people think, only package holidays to Greece are possible. Nothing could be further from the truth; a bed and breakfast in Greece is easy to arrange. Perhaps you have planned a tour through Greece and just want to go to Crete for a few days. That is possible, but you can also stay for a longer period.
Bed and breakfast in Crete Greece: if you want to come for holiday to Greece in the summer or winter (on request only), at Zorbas Island you are always welcome. Crete is the largest and most versatile island of the Greek islands. Due to its southern location, Crete has a warm climate. If you have no idea what to do in Crete, we would like to advise you on what to do.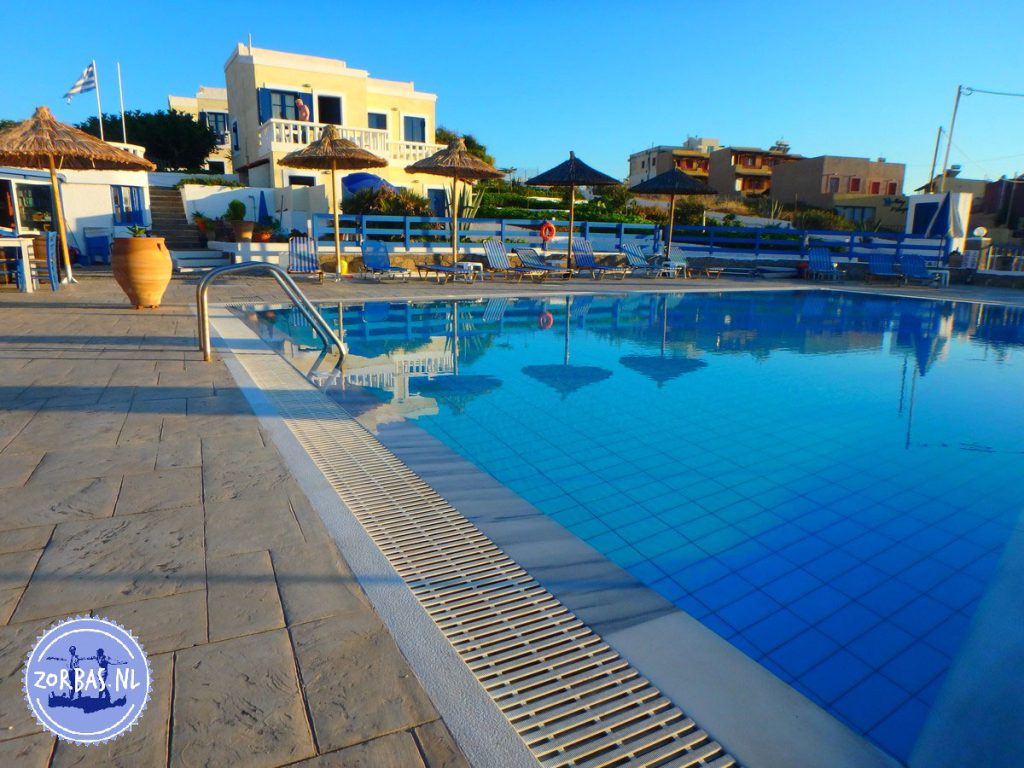 Daily news from Crete: On this page, we give daily updates of all our activities in Crete. Every day, during summer and winter, we upload our weblogs.
Excursion on Crete: Here you find a lot of information about excursions during your holiday on Crete like: car and bike rental, car and accommodation, diving, cycling, hiking, hiking combinations on Crete, Greek cooking lesson, playing golf, boat trips, horseback riding, outdoor activities, sailing, jeep safari, fishing, group excursions, active holiday on Crete, weekly excursion programs or fly-drive.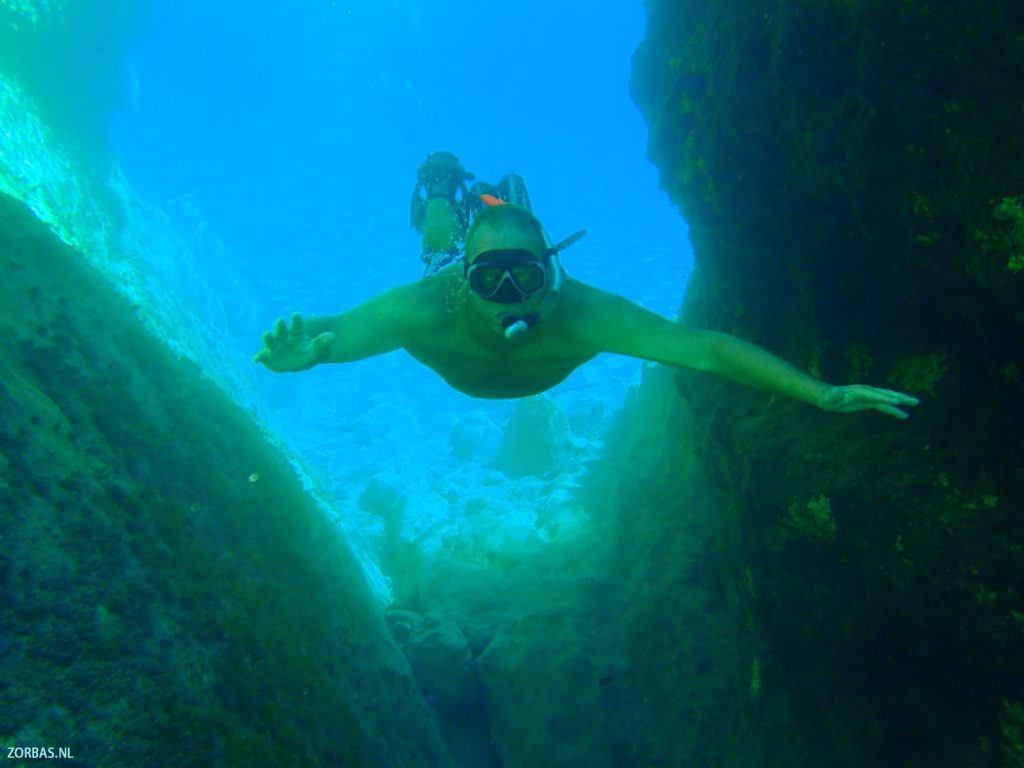 To give you an impression of your vacation in Zorbas Island on Crete, we have created a "Zorbas Island" movie for you: Zorbas Island Vacation movie in 5 Minutes.
In case you like more information, please send an email to zorbasisland@gmail.com