Holiday destination in Greece: Already for years many people go on holiday to Greece. For most holidaymakers sun, sea and beach are at the top of their wish list. But Greece offers much more than just that. It is a country with impressive coastlines, a diverse culture, beautiful beaches, friendly people, great food and a rich history. Greece is a versatile and attractive country in southern Europe with many opportunities for both a quiet and an adventurous holiday. But because the country has so much to offer, it is difficult to find a holiday destination in Greece that best suits both you and your travel companions. We would like to help you with that. We understand that everyone has their own wish list for a holiday and we take that into account.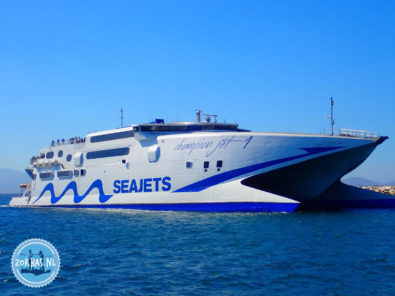 Where in Greece on holiday: Greece consists for a large part of islands that are scattered in the azure-blue water of the Mediterranean. Crete is the largest of the Greek islands and many tourists know this island in the Mediterranean. Many people go to Crete to enjoy the sun and occasionally take a trip in the mountains or to get inspired by its culture. It may sound unlikely, but a large part of Crete has not yet been discovered by tourism. We show our guests every week that the authentic Crete still exists. For example, we organize several walks a week to unknown areas on Crete, because whoever walks sees more. We also let our guests admire weekly the amazing underwater world of Crete. And then there are other trips and activities that show you more of the beautiful island.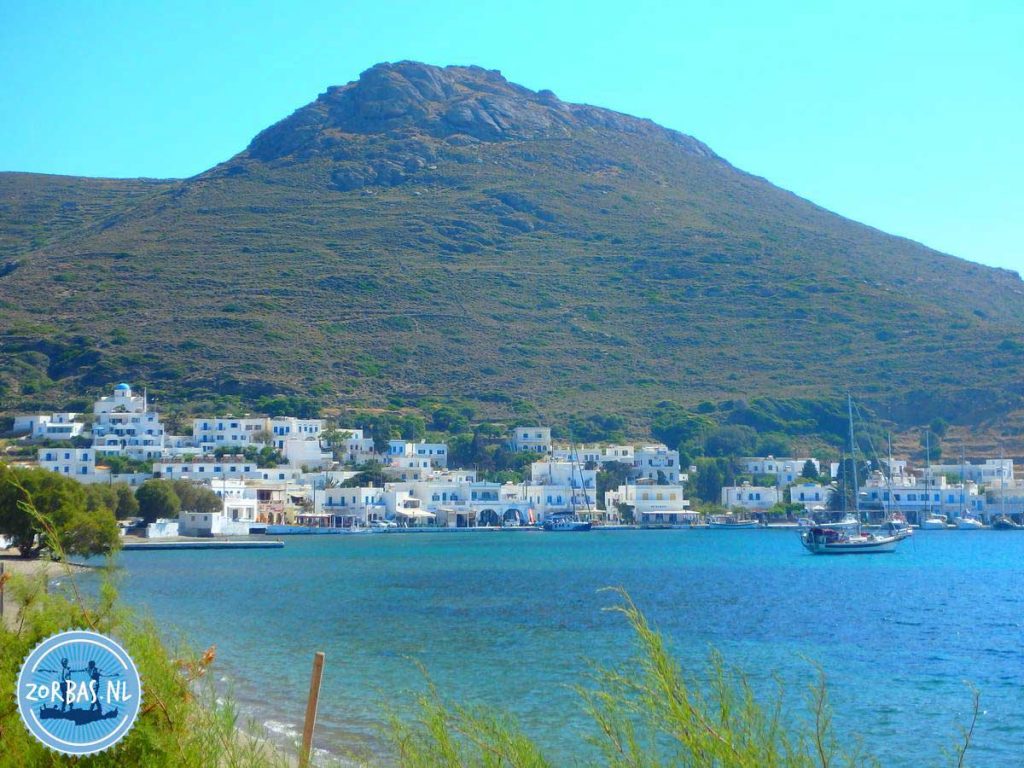 Holiday options in Greece: There are many holiday options to choose from among the popular destinations in Greece. It is hard to advise someone where to go to, since not everyone likes the same thing and also the country is huge. Our favourite holiday destination in Greece is clearly Crete, because of the versatility, size, nature, culture and of course the nice people who live there. We show our guests every week that the island has a lot to offer. Even guests who come back every year, we always surprise with something new.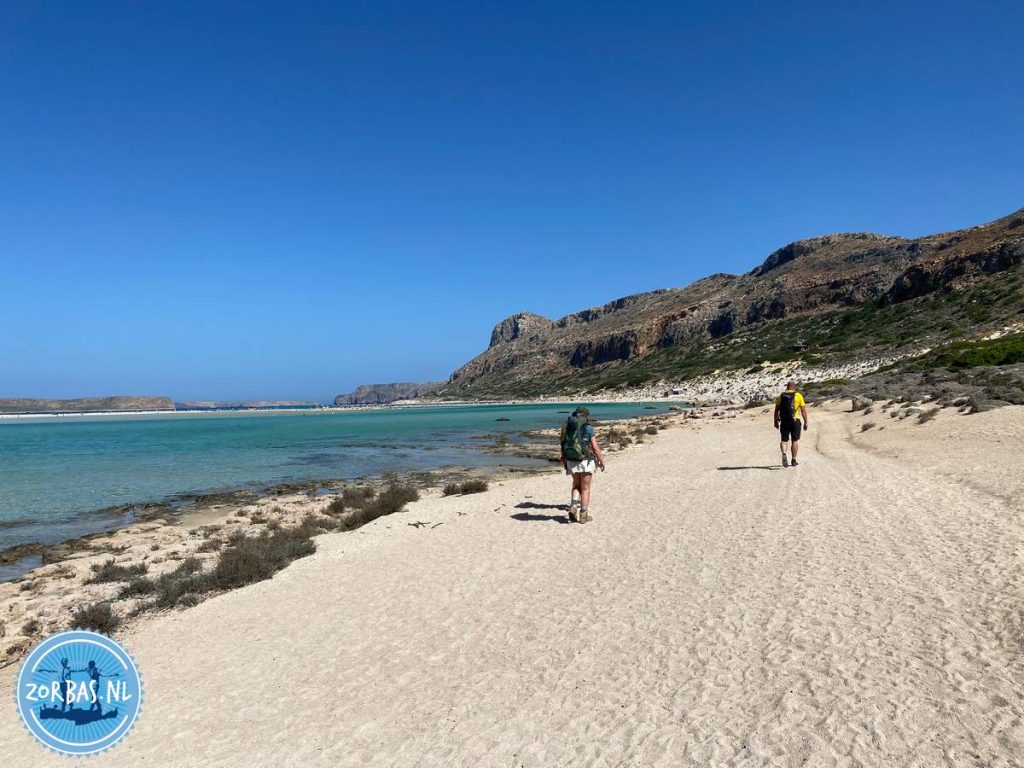 Daily news from Crete: On this page, we give daily updates of all our activities in Crete. Every day, during summer and winter, we upload our weblogs.
Excursion on Crete: Here you find a lot of information about excursions during your holiday on Crete like: car and bike rental, car and accommodation, diving, cycling, hiking, hiking combinations on Crete, Greek cooking lesson, playing golf, boat trips, horseback riding, outdoor activities, sailing, jeep safari, fishing, group excursions, active holiday on Crete, weekly excursion programs or fly-drive.
To give you an impression of your vacation in Zorbas Island on Crete, we have created a "Zorbas Island" movie for you: Zorbas Island Vacation movie in 5 Minutes.
In case you like more information, please send an email to zorbasisland@gmail.com