In September to Greece on holiday: September is a great month for a vacation to Greece. It is a month with summer temperatures, but not with the hustle and bustle of the high season. During the day 30°C on the thermometer is more regular than an exception. Not only the weather is good in September in Greece, but the sea is also pleasantly warm. A beach holiday is certainly still possible in this period, but even if you prefer to be active, it is perfect to be in Greece. The month of September is for many people one of the favourite travel months for Greece.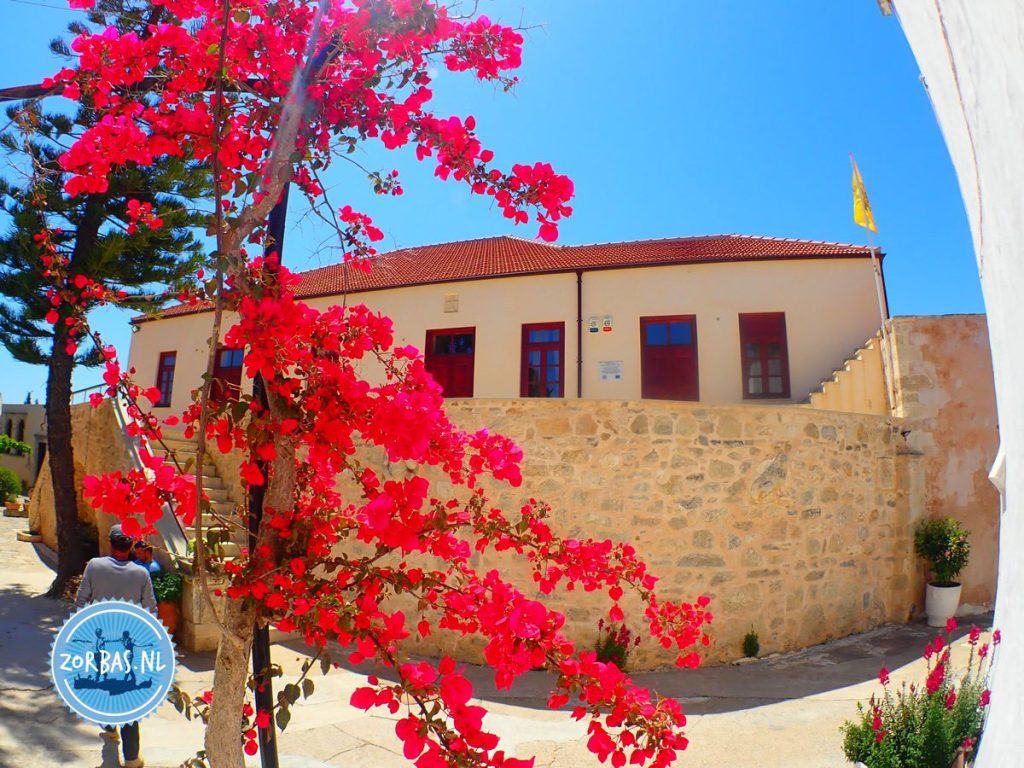 Sun holiday in September: Do you fancy a wonderful sun holiday, or do you maybe need also a healthy dose of nature and culture? Fortunately you do not have to choose in Greece. On the southern island of Crete you certainly can find great variety. Crete is considered the most versatile island of Greece. Here you can enjoy a secluded beach in peace, enjoy nature walks or learn more about the Greek culture in the mountain villages or the cities of Crete.
In September to Crete: The Greek island of Crete is so large that it is impossible to see all the island in a few weeks. It is a beautiful island for both an active holiday and a sunny holiday. Especially in the month of September it is still like summer. September is a perfect period for an active holiday in Greece. But if you do not want to be active during your holiday in September, you can also relax by the pool or relax on a sunbed on the beach. The sunbeds and umbrellas are waiting for you and with pleasure we serve you here a snack and a drink.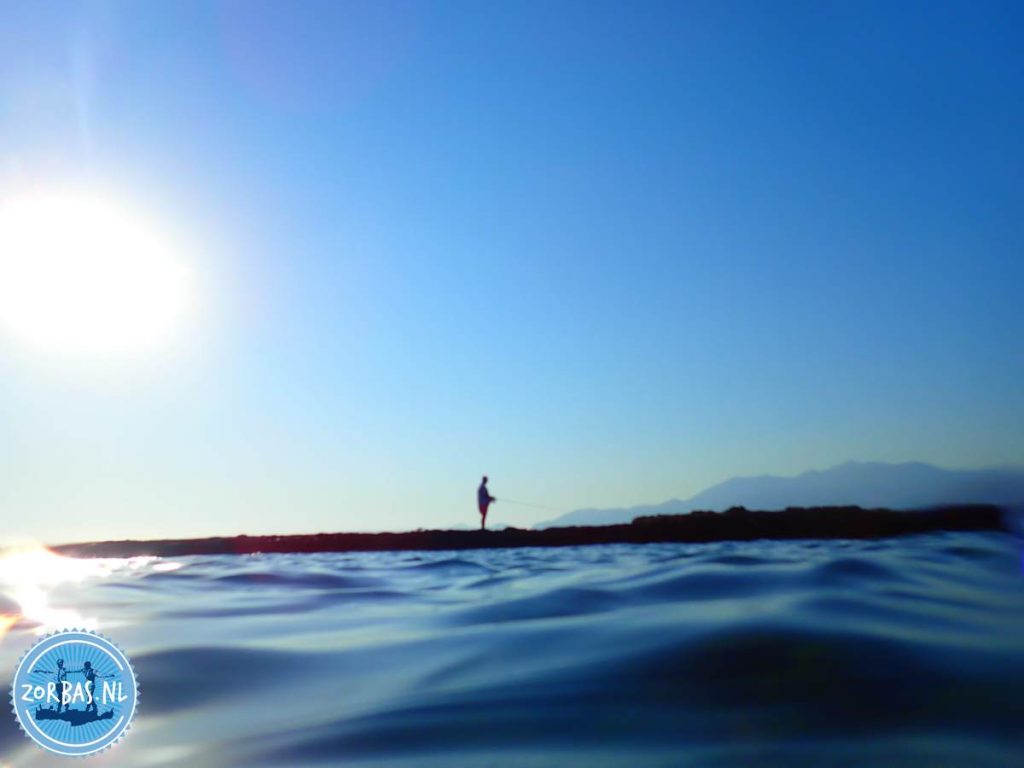 Daily news from Crete: On this page, we give daily updates of all our activities in Crete. Every day, during summer and winter, we upload our weblogs.
Excursion on Crete: Here you find a lot of information about excursions during your holiday on Crete like: car and bike rental, car and accommodation, diving, cycling, hiking, hiking combinations on Crete, Greek cooking lesson, playing golf, boat trips, horseback riding, outdoor activities, sailing, jeep safari, fishing, group excursions, active holiday on Crete, weekly excursion programs or fly-drive.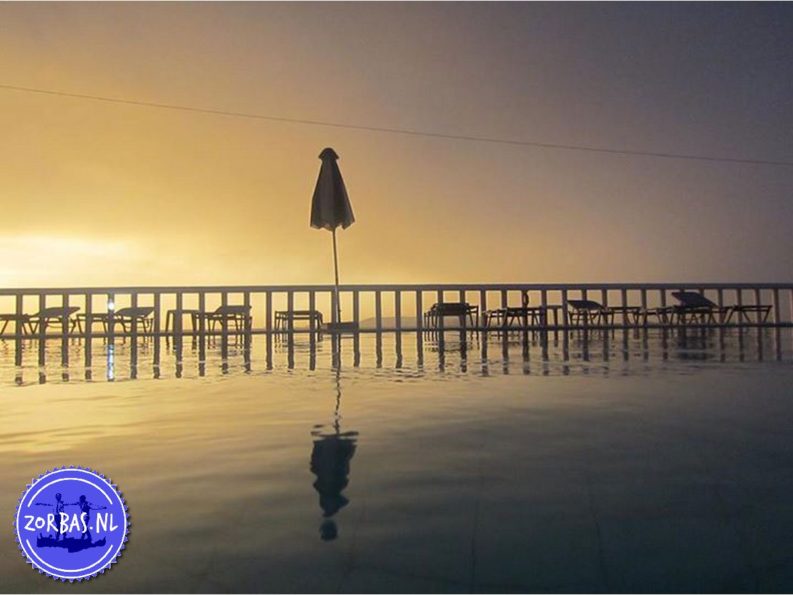 To give you an impression of your vacation in Zorbas Island on Crete, we have created a "Zorbas Island" movie for you: Zorbas Island Vacation movie in 5 Minutes.
In case you like more information, please send an email to zorbasisland@gmail.com