Hotels on Crete with active program: This page provides you more information about all the apartments we offer in Kokkini Hani on Crete. These accommodations are located directly at the beach.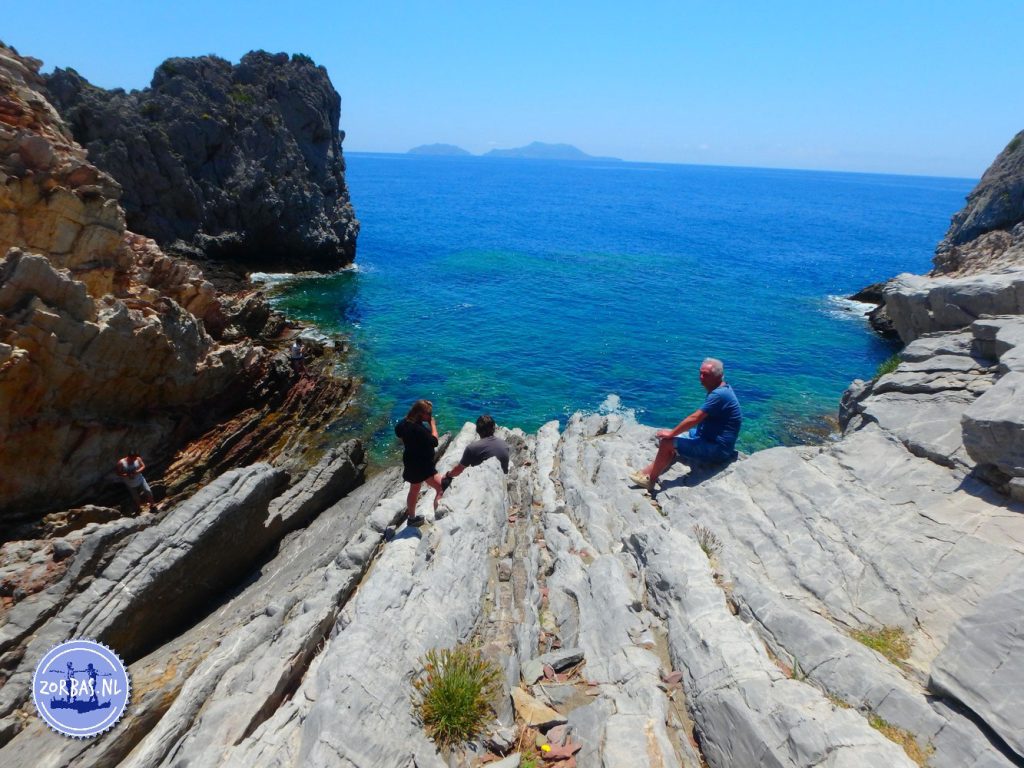 Accommodations rental on Crete: Our complex consists of 21 apartments and 2 holiday homes surrounded by a beautiful garden and is located on the coast of northern Crete. You can choose from 3 sandy beaches right in front of Zorbas Island. Its location is quiet, yet very central: the ideal base for an active or relaxing holiday. The eyecatcher of our accommodation is for sure its breath-taking view over the sea to Dia Island from our swimming pool and tavern. The homely atmosphere, the small scale, but most of all the helpfulness and service of the Zorbas Team make you feel immediately welcome. We organise many different excursions, so you get to know the real Crete. And the best of all? You can come to us for your holiday most time of the year!
Car and accommodations on Crete: A holiday on Crete with a rental car gives you the chance to see a lot on Crete. Or what do you think of a scooter or a motorbike during your stay on Crete? Our accommodation is centrally located on Crete. We have made many unique car routes for our guests. Whether you want to take a long trip or a shorter one in combination with a visit to the beach, walking, museums or a city trip on Crete, it is all possible. We have created a small book with all our car routes on Crete that we like to share with our guests. This way you do not to miss out on anything on Crete, from amazing views to archaeological sites and beautiful beaches. Every year we update our car routes and add new tours.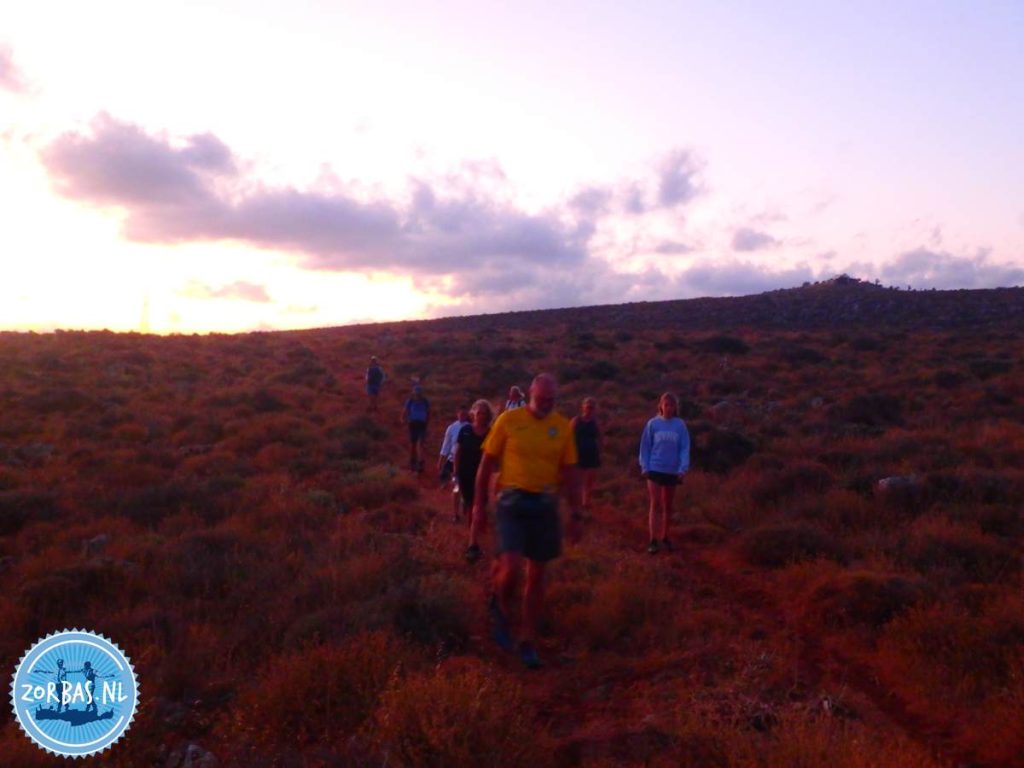 Daily news from Crete: On this page, we give daily updates of all our activities in Crete. Every day, during summer and winter, we upload our weblogs.
Excursion on Crete: Here you find a lot of information about excursions during your holiday on Crete like: car and bike rental, car and accommodation, diving, cycling, hiking, hiking combinations on Crete, Greek cooking lesson, playing golf, boat trips, horseback riding, outdoor activities, sailing, jeep safari, fishing, group excursions, active holiday on Crete, weekly excursion programs or fly-drive.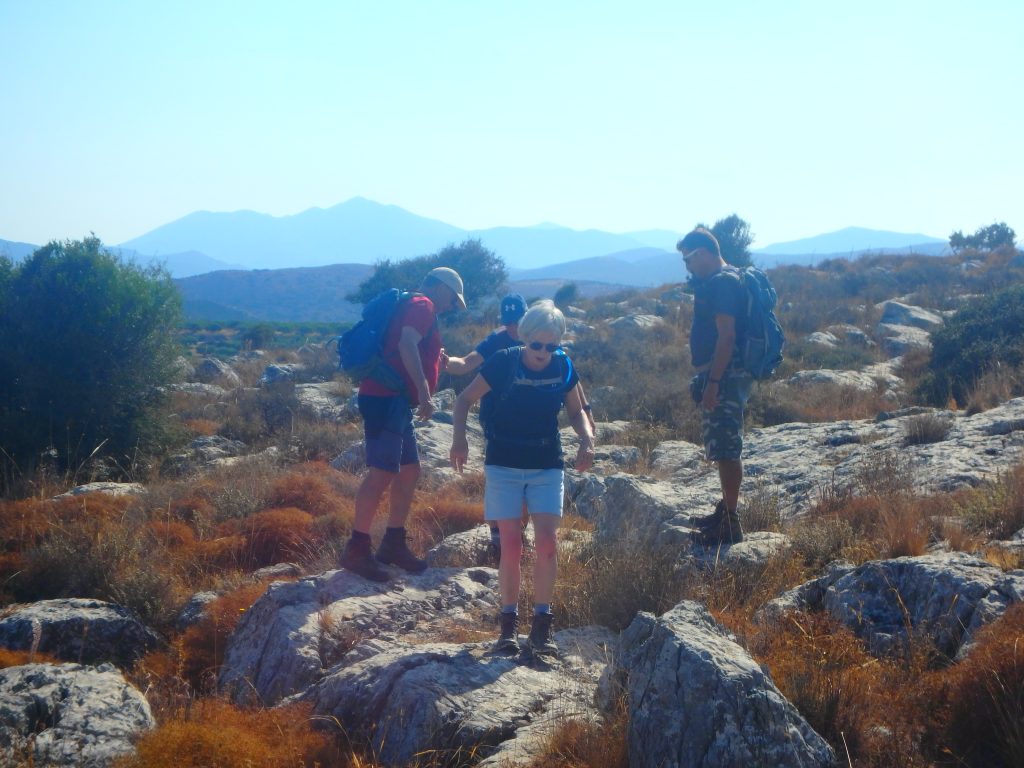 Holiday on Crete: For renting apartments and holiday homes, all your excursions and cheap flights to Crete you can come to us most time of the year. If you are looking for apartment rental and accommodation on Crete, you have come to the right place. We have a variety of apartments, suitable for families, singles, couples or more people travelling together. It does not matter whether it is summer or winter, you can always enjoy the outdoors on the southernmost holiday island of Europe. We can help you to organize your holiday on Crete Greece to your wishes. An active outdoor vacation, active holidays, a beach holiday, or a combination of both; we can all realize for you.
To give you an impression of your vacation in Zorbas Island on Crete, we have created a "Zorbas Island" movie for you: Zorbas Island Vacation movie in 5 Minutes.
In case you like more information, please send an email to zorbasisland@gmail.com