September holiday on Crete: September is a great month to travel. The hustle and bustle of the summer months is over, and the temperature is still quite pleasant in most countries of Southern Europe. The peak period of summer in Greece is over while the temperature is still like summer. The most southern areas are the warmest; the southern Greek island of Crete is a good example of this. That is why more and more people choose Crete as a travel destination in September. The areas around the Mediterranean areas are very attractive for a beach holiday in September. But even if you prefer to be active during your holiday, September is an ideal month for this.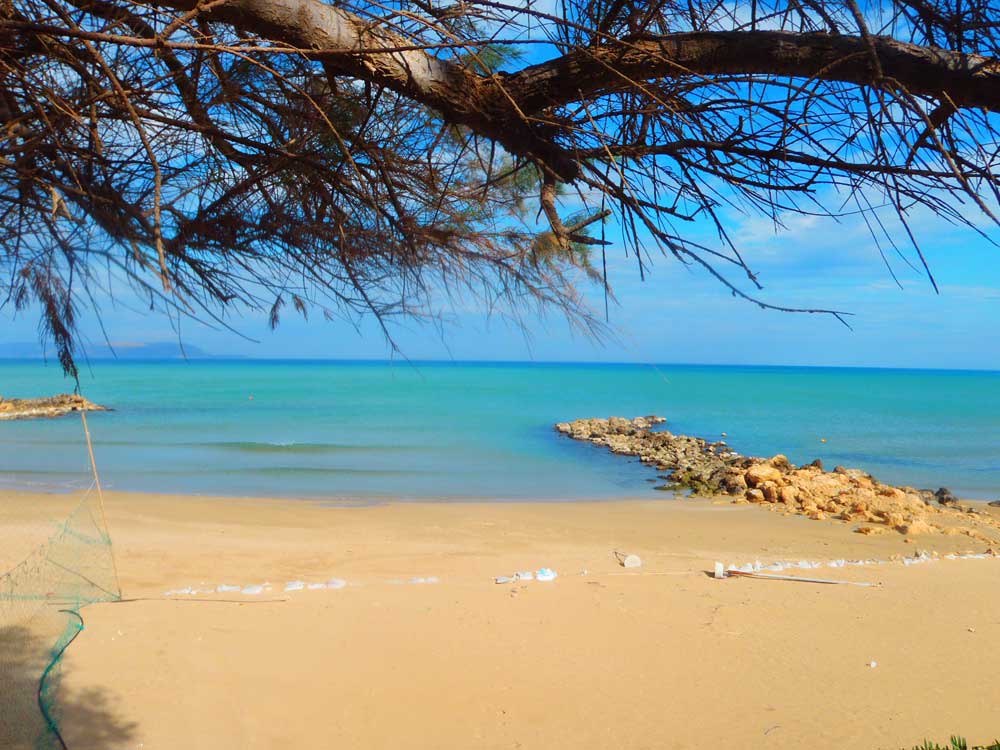 Travel destination in September: Escape from the first autumn days and enjoy the peace and pleasant temperatures during a September holiday on Crete. You can even lie down on the beach this month. Those who do not like sunbathing and 'sleep in' for days can join us in various activities. In September we organize various challenging walks on Crete. But because not everyone is interested in walking, there are plenty of other activities. How about a two-day jeep safari on Crete to discover the beautiful island? Or would you like to finally learn how to prepare those delicious Greek dishes during a cooking course on Crete? A suitable activity can be found for every active person. Maybe the photos on this page and our website help to get an idea. 
Holiday destination in Greece in September: Crete is a beautiful island for both a sunny holiday and an active holiday in September. Our accommodation is a place where you can relax completely. Every week we organize fun activities on Crete, it is never boring with us. But if you do not want to be active, you can also relax by the pool or lie down on a sunbed on the beach. The sunbeds and umbrellas are there for you and with pleasure we serve you a snack and a drink.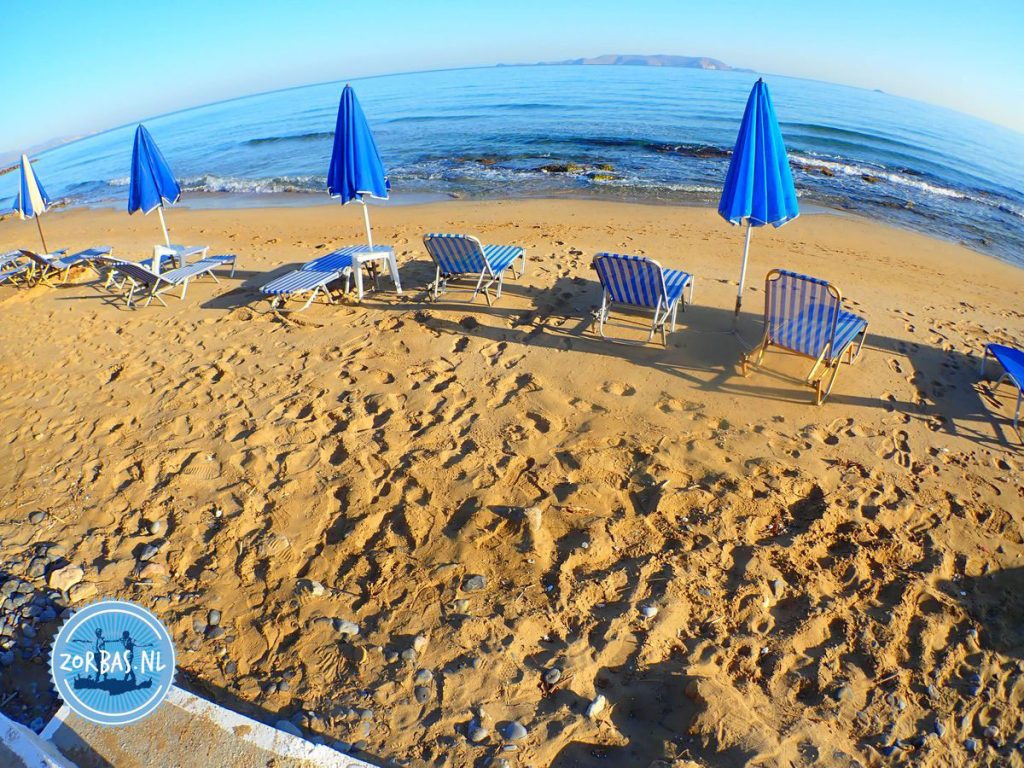 Daily news from Crete: On this page, we give daily updates of all our activities in Crete. Every day, during summer and winter, we upload our weblogs.
Excursion on Crete: Here you find a lot of information about excursions during your holiday on Crete like: car and bike rental, car and accommodation, diving, cycling, hiking, hiking combinations on Crete, Greek cooking lesson, playing golf, boat trips, horseback riding, outdoor activities, sailing, jeep safari, fishing, group excursions, active holiday on Crete, weekly excursion programs or fly-drive.
To give you an impression of your vacation in Zorbas Island on Crete, we have created a "Zorbas Island" movie for you: Zorbas Island Vacation movie in 5 Minutes.
In case you like more information, please send an email to zorbasisland@gmail.com