Active holiday in the sun: It is summer in Europe and the temperature is rising. For those who almost go on holiday it is a nice thought; sun, sea and lazing on the beach. But such a typical holiday in the sun is not for everyone the favourite way to celebrate holidays. Perhaps you prefer to go on a sports holiday abroad. Fortunately, there are enough holiday destinations in Europe for an active holiday in the sun. The activities that can be done at warm temperatures vary from light to heavy and can be adapted to the weather conditions. Of course, you can be active in combination with relaxing at a beautiful seaside accommodation. And once you are at the accommodation you should relax also a bit on an air mattress at sea.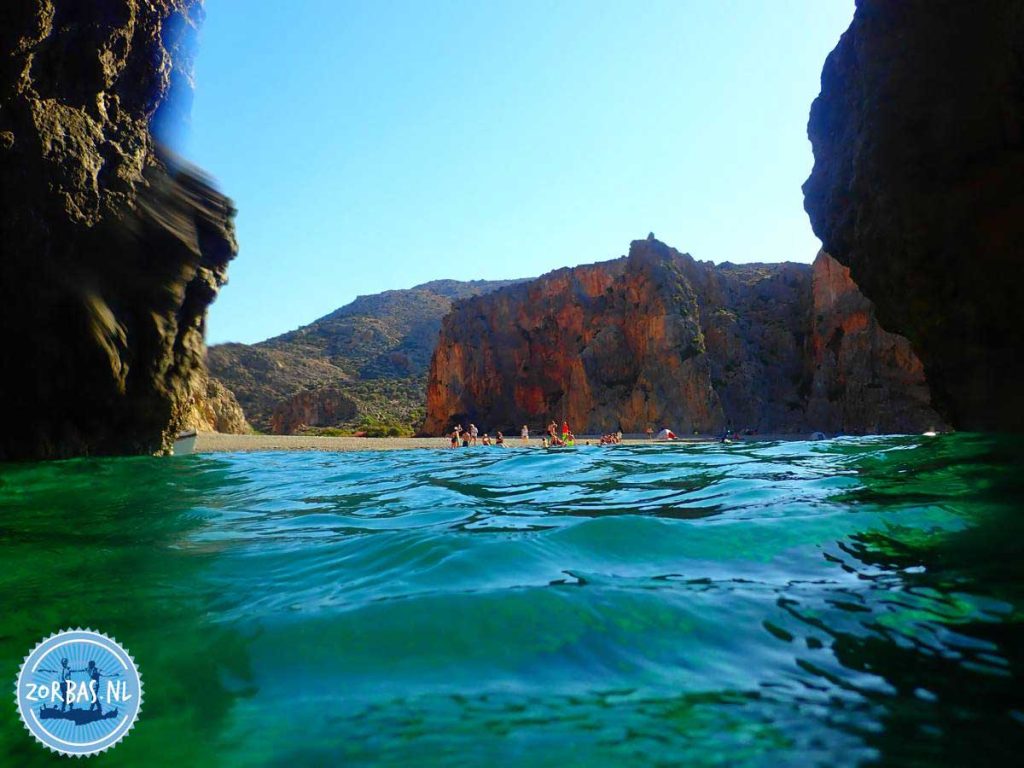 Summer destinations in Europe: When choosing a holiday destination, for some people the possibility of being able to do sports during the holiday is a prerequisite. But of course, after being active it is time for relaxation, so the best thing is to choose an accommodation where you can relax. Whatever you choose, there are many different options for actively spending the holidays and combining this with that well-deserved holiday in the sun.
Sports holiday in Greece: The Greek island of Crete is a popular destination for the active holidaymaker, but also for a lazy beach holiday. On this island in the Mediterranean there are enough activities for the whole family. The activities you can do vary, for example, from swimming, snorkelling and other water sports to cycling and hiking in the mountains. Being active and at the same time enjoying the beauty of nature. Certainly there are also cultural attractions on Crete.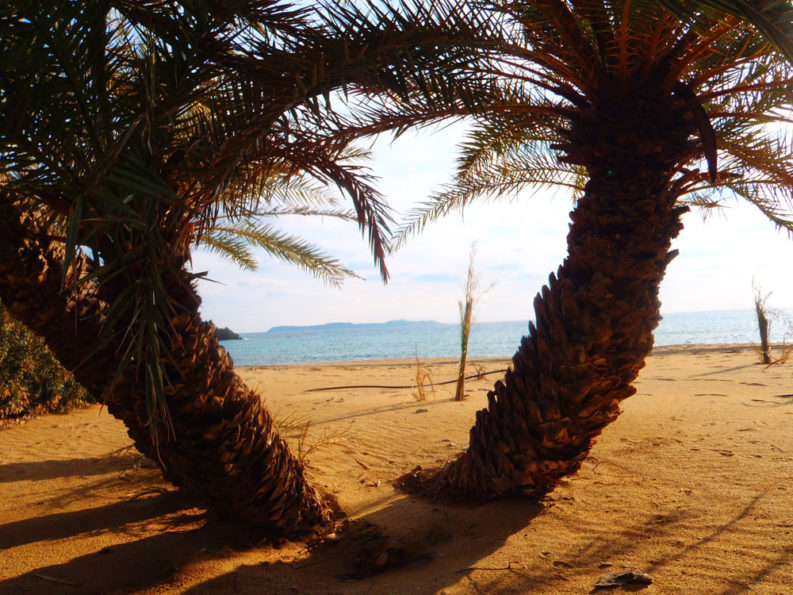 Daily news from Crete: On this page, we give daily updates of all our activities in Crete. Every day, during summer and winter, we upload our weblogs.
Excursion on Crete: Here you find a lot of information about excursions during your holiday on Crete like: car and bike rental, car and accommodation, diving, cycling, hiking, hiking combinations on Crete, Greek cooking lesson, playing golf, boat trips, horseback riding, outdoor activities, sailing, jeep safari, fishing, group excursions, active holiday on Crete, weekly excursion programs or fly-drive.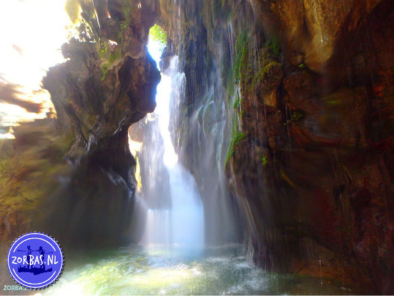 To give you an impression of your vacation in Zorbas Island on Crete, we have created a "Zorbas Island" movie for you: Zorbas Island Vacation movie in 5 Minutes.
In case you like more information, please send an email to zorbasisland@gmail.com