Cycling holiday in Greece: Whether you prefer a quiet bicycle tour through a rolling landscape or a heavy MTB tour with steep climbs and descents, we have plenty of cycling tours in Greece. With cycling you can discover the nature, culture, and people of Greece in a different way. As a bicycle tourist you will discover a completely different side of the country. This sunny country offers numerous opportunities for a unique and unforgettable cycling trip.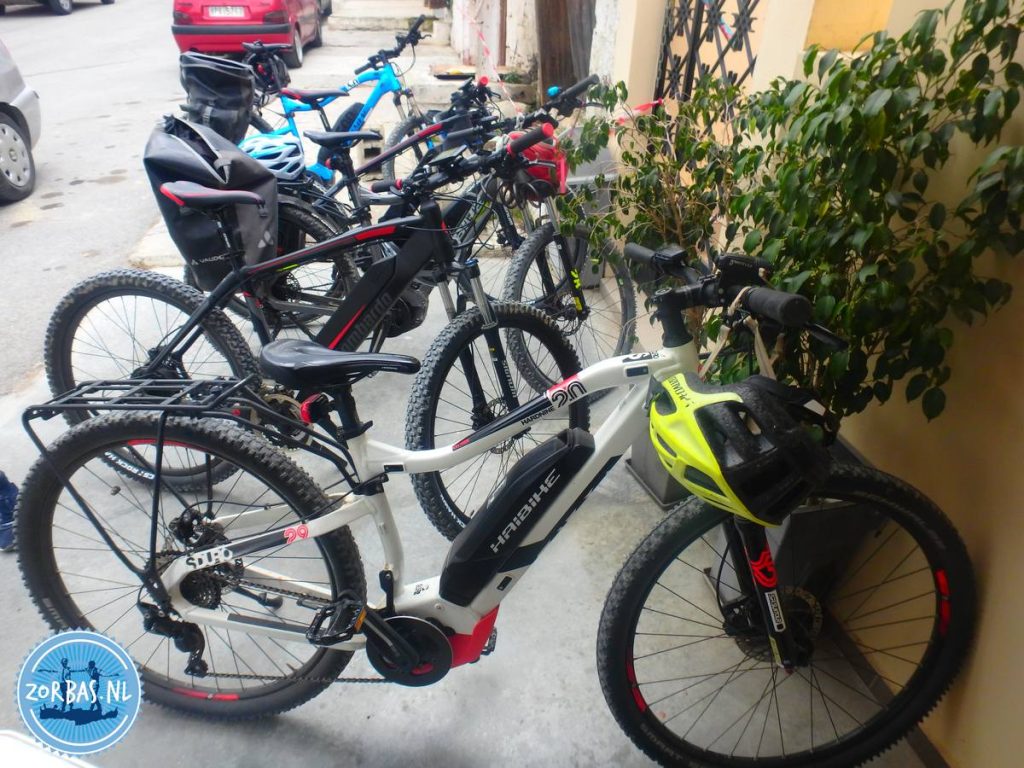 Bicycle tours through Greece: In Greece you can make beautiful trips. You can enjoy cycling through the mountains to traditional mountain villages and through the unique landscape. There are many cycling routes on the Greek islands where you hardly encounter any other traffic. For the sporty cyclist there are also plenty of challenging routes. For example, on Crete we have several routes on unpaved roads, for which a mountain bike is necessary. And because the landscape is mountainous, we also have an electrically assisted mountain bike available.
Cycling in Greece: On the Greek island of Crete there are plenty of options for cycling. We offer our guests the option to go with a guide in groups, through the mountainous landscape of Crete. But if you prefer so, you can also go individually. We have set out nice routes for this, both for the sporty cyclist, the recreational cyclist and the off-road mountain biker. A healthy physical condition is recommended.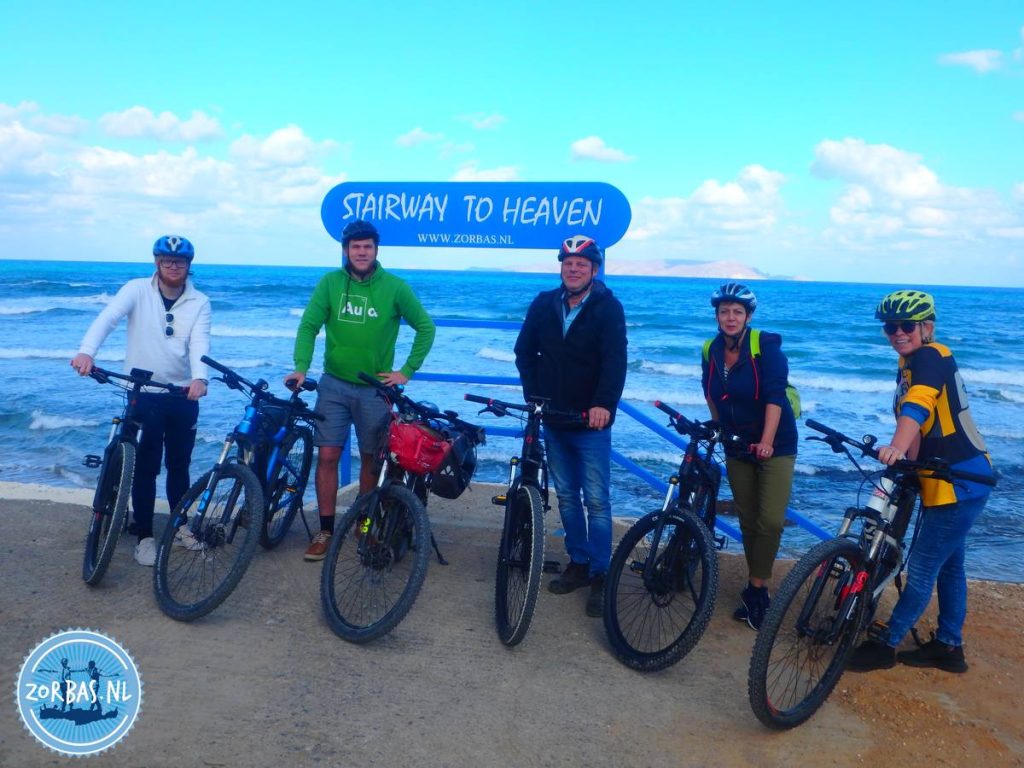 Daily news from Crete: On this page, we give daily updates of all our activities in Crete. Every day, during summer and winter, we upload our weblogs.
Excursion on Crete: Here you find a lot of information about excursions during your holiday on Crete like: car and bike rental, car and accommodation, diving, cycling, hiking, hiking combinations on Crete, Greek cooking lesson, playing golf, boat trips, horseback riding, outdoor activities, sailing, jeep safari, fishing, group excursions, active holiday on Crete, weekly excursion programs or fly-drive.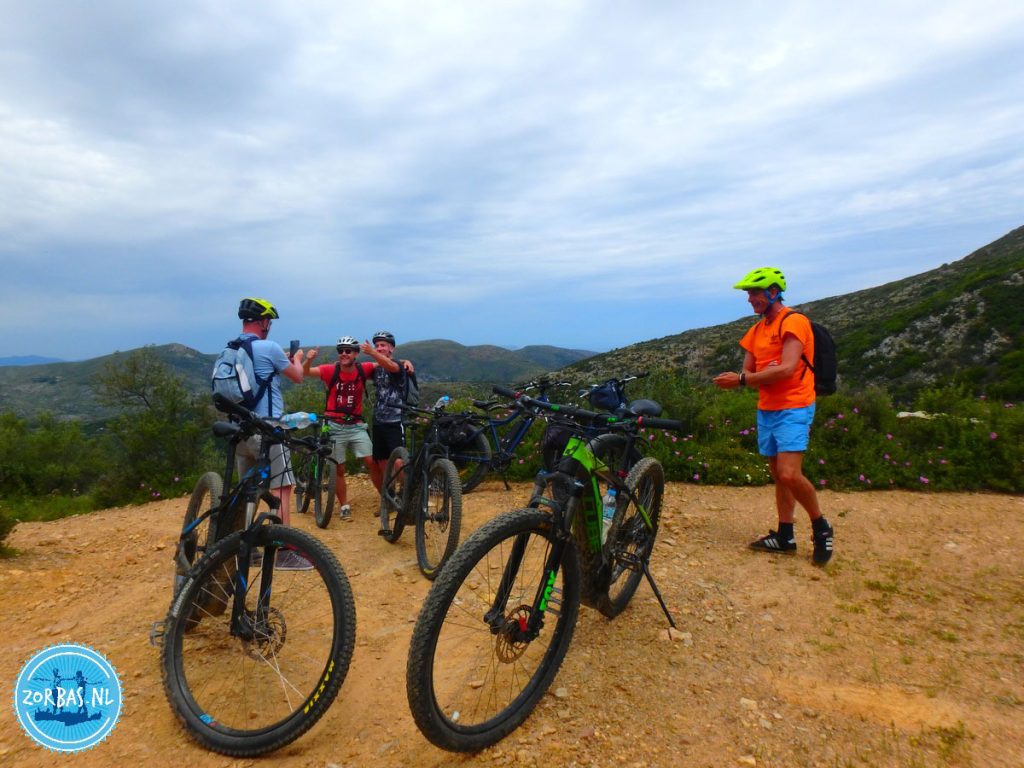 Holiday on Crete: For renting apartments and holiday homes, all your excursions and cheap flights to Crete you can come to us most time of the year. If you are looking for apartment rental and accommodation on Crete, you have come to the right place. We have a variety of apartments, suitable for families, singles, couples or more people travelling together. It does not matter whether it is summer or winter, you can always enjoy the outdoors on the southernmost holiday island of Europe. We can help you to organize your holiday on Crete Greece to your wishes. An active outdoor vacation, active holidays, a beach holiday, or a combination of both; we can all realize for you.
To give you an impression of your vacation in Zorbas Island on Crete, we have created a "Zorbas Island" movie for you: Zorbas Island Vacation movie in 5 Minutes.
In case you like more information, please send an email to zorbasisland@gmail.com