Island hopping to the Greek islands: Greece is a peninsula in southern Europe with numerous islands belonging thereto. The Greek islands are divided into different groups, archipelagos, of which the Cyclades is the best known one. Crete is the largest Greek island and not part of an archipelago, but is often mentioned in the same context with the Cyclades. Because Greece has many islands, it is a paradise for island hoppers. The combination of a holiday on Crete and island hopping to the Cyclades is highly recommended if you want to explore the Greek islands. 
Island hopping (Ios and Naxos) 22.05.2023 – 26.05.2023
Day 1: Go from Heraklion to Ios. We go through the kaldera of Santorini. In the afternoon there is the possibility to explore Ios-City or do something else.
Day 2: 'Unknown Ios', be surprised by the beautiful nature and culture that Ios has to offer.
Day 3: Go from Ios to Naxos, passing Sikinos and Ikara. In the afternoon/evening there is the possibility to visit Naxos Town or go to a beach.
Day 4: 'Unknown Naxos': a route across Naxos with many villages and beaches.
Day 5: Go from Naxos to Heraklion by passing 10 different islands
We stay 2 nights on Ios and 2 nights on Naxos.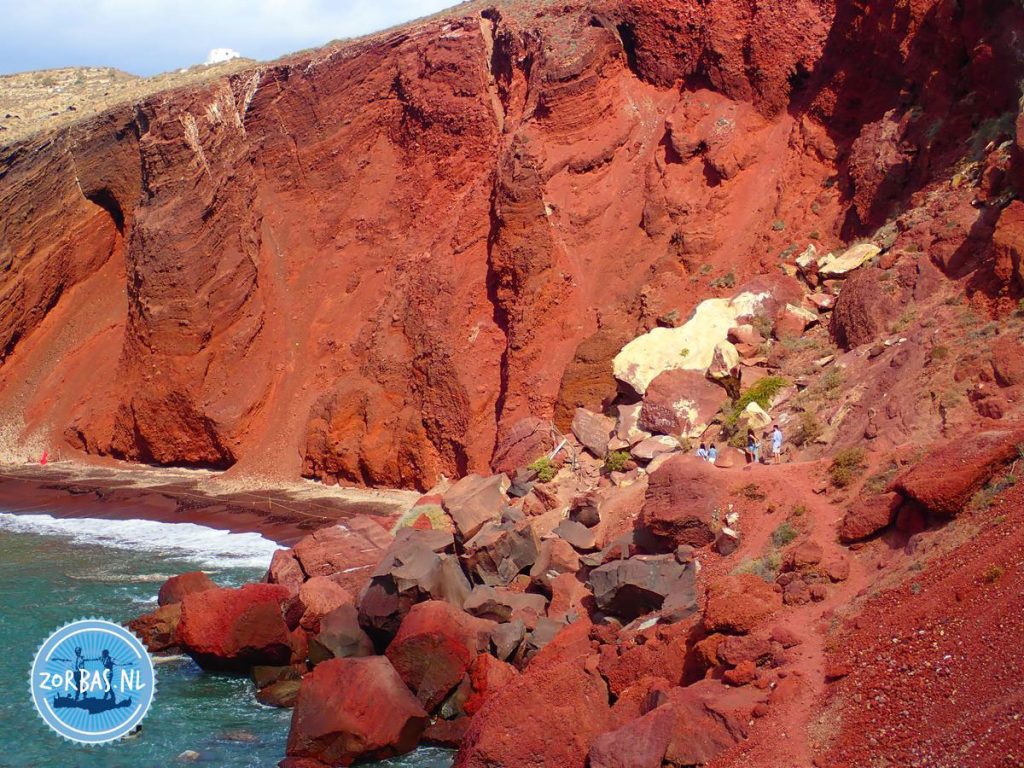 Combine a holiday on Crete with island hopping: Because Crete is really a large island, it is impossible to visit all in just a few weeks. It is a great island for both an active holiday and a holiday in the sun. Nevertheless, we suggest you explore other Greek islands as well. In the period from mid-April to mid-September there are daily boat connections between Crete and the Cyclades, making island hopping to the Cyclades a nice alternative if you have been visiting Crete for years. For example, you can combine a week holiday on Crete with a week of island hopping to the Greek islands.
What means island hopping in Greece: The actual meaning of the word island-hopping is jumping from island to island. But it means that you visit several islands within a certain period of time. Island hopping to the Greek islands has been popular for years and thanks to the daily boat connections between many Greek islands, you can decide yourself how long you want to stay on which island.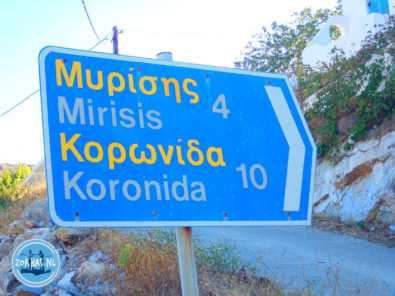 Boat connections in Greece: There are many boat connections in Greece. People especially think of ferries between the islands and the mainland, but you can also go by ferry from island to island. There are daily ferries between Crete and the Cyclades. For example, in the summer months you can go daily by ferry from Heraklion to Santorini. There is also a catamaran from Heraklion to Santorini, making the trip even faster. In winter the Greek ferries do not sail as often, but island hopping in the winter is surely possible.
The Greek Cyclades: The name Cyclades comes from the Greek word Kiklos meaning a circle. This island group is situated around the sacred island of Delos, the birthplace of the goddess Artemis and Apollo. The Greek Cyclades is an archipelago of over 200 islands, but most of these are not inhabited. The most famous island is probably Santorini, but many people also visit Naxos and Paros. Amorgos is less known, but we do recommend it when you go island hopping to the Greek islands.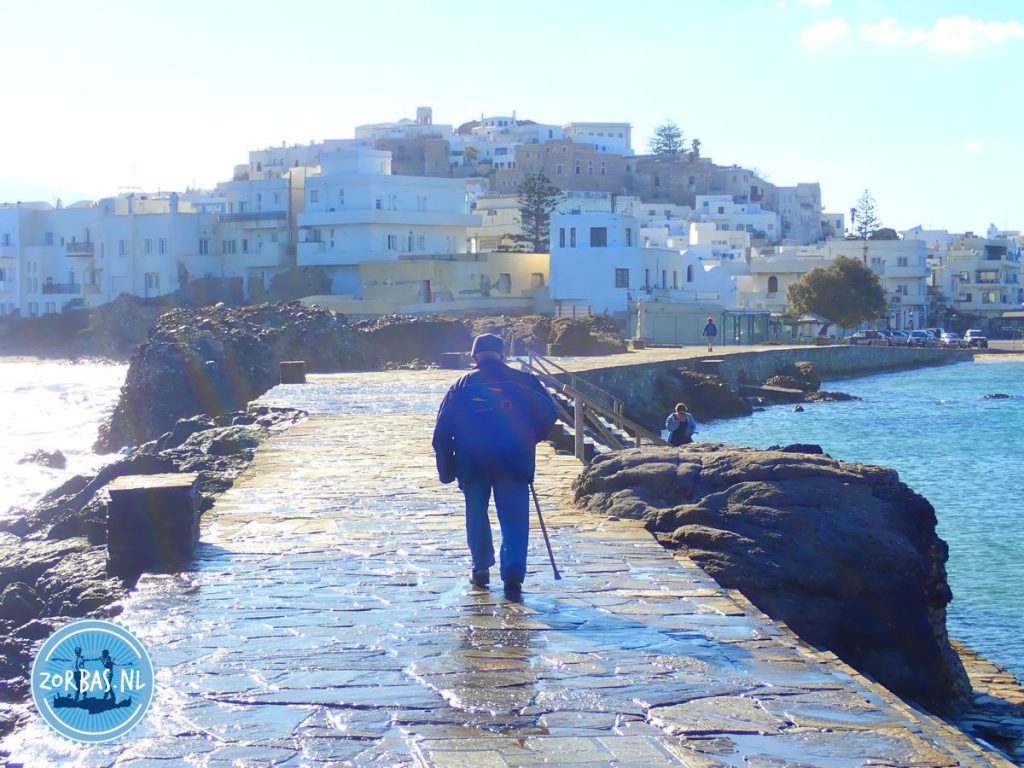 Daily news from Crete: On this page, we give daily updates of all our activities in Crete. Every day, during summer and winter, we upload our weblogs.
Excursion on Crete: Here you find a lot of information about excursions during your holiday on Crete like: car and bike rental, car and accommodation, diving, cycling, hiking, hiking combinations on Crete, Greek cooking lesson, playing golf, boat trips, horseback riding, outdoor activities, sailing, jeep safari, fishing, group excursions, active holiday on Crete, weekly excursion programs or fly-drive.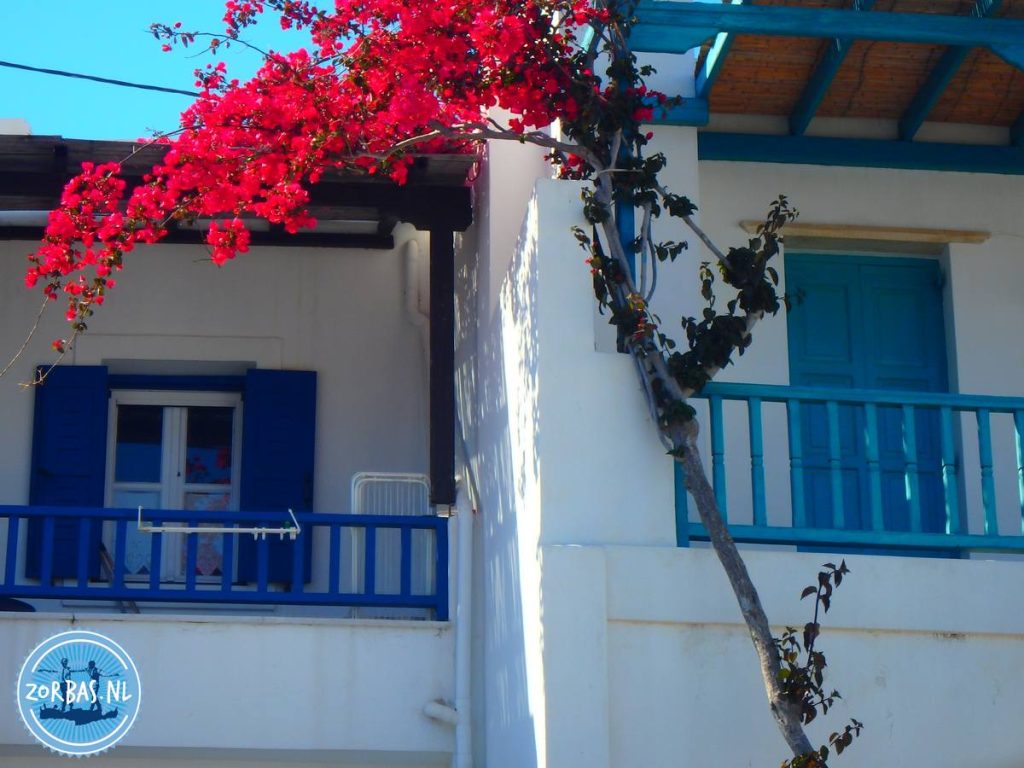 Island hopping in Greece: Crete is so big and versatile that one does not think to go by boat to another island. But it is definitely worth going to the Cyclades in addition to your holiday on Crete. Please note that in summer it is busy on the Greek islands, so it is advisable to reserve the accommodation in advance. We can make together a program that meets your needs. We can advise you on how long you could stay on which island to get a good impression from every island. We make the reservations of the various accommodations on the islands for you. 
To give you an impression of your vacation in Zorbas Island on Crete, we have created a "Zorbas Island" movie for you: Zorbas Island Vacation movie in 5 Minutes.
In case you like more information, please send an email to zorbasisland@gmail.com