March holidays to Greece: Although the days slowly get longer and brighter, it still feels like spring is pretty far away. The end of March is officially the beginning of spring, but in Greece it seems to have started at the beginning of the month. Greece is beautiful green in March and flowers and plants bloom everywhere. In northern Greece it can sometimes be a bit chilly and wet during the day, but in the south of the country the temperature is significantly higher. Especially on the most southern island of Greece, Crete, the sun is shining and winter is gone.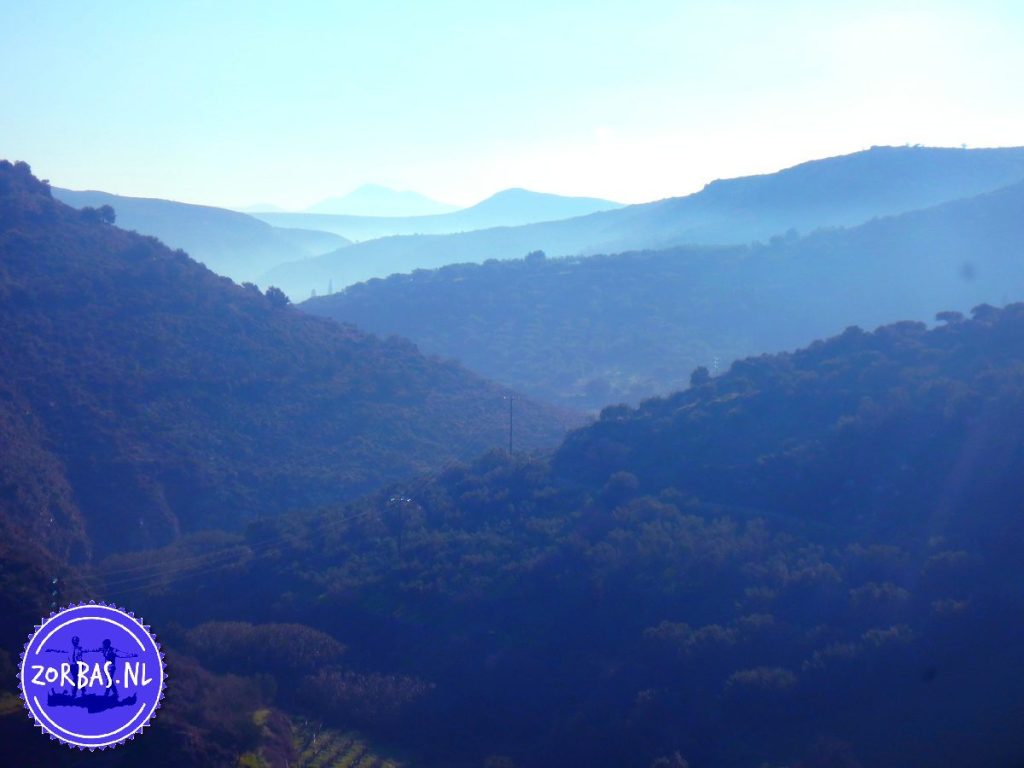 In March on holiday to Greece: Celebrate the beginning of spring in Greece with a holiday in the Greek nature. We advise everyone to book an active holiday in the spring, because nature awakens and looks beautiful. The weather is perfect for nature walks and other activities in nature. Moreover, it is also possible to spend a day on the beach and enjoy the spring sunshine in Greece.
Daily news from Crete: On this page, we give daily updates of all our activities in Crete. Every day, during summer and winter, we upload our weblogs.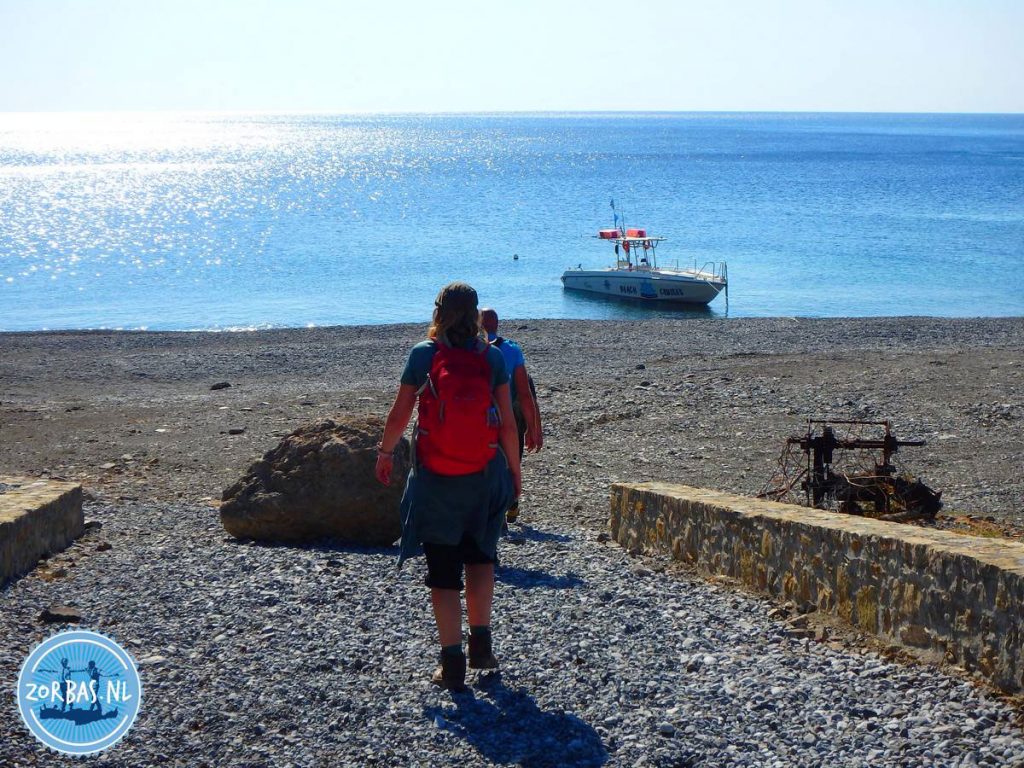 Excursion on Crete: Here you find a lot of information about excursions during your holiday on Crete like: car and bike rental, car and accommodation, diving, cycling, hiking, hiking combinations on Crete, Greek cooking lesson, playing golf, boat trips, horseback riding, outdoor activities, sailing, jeep safari, fishing, group excursions, active holiday on Crete, weekly excursion programs or fly-drive.
Holiday on Crete: For renting apartments and holiday homes, all your excursions and cheap flights to Crete you can come to us most time of the year. If you are looking for apartment rental and accommodation on Crete, you have come to the right place. We have a variety of apartments, suitable for families, singles, couples or more people travelling together. It does not matter whether it is summer or winter, you can always enjoy the outdoors on the southernmost holiday island of Europe. We can help you to organize your holiday on Crete Greece to your wishes. An active outdoor vacation, active holidays, a beach holiday, or a combination of both; we can all realize for you.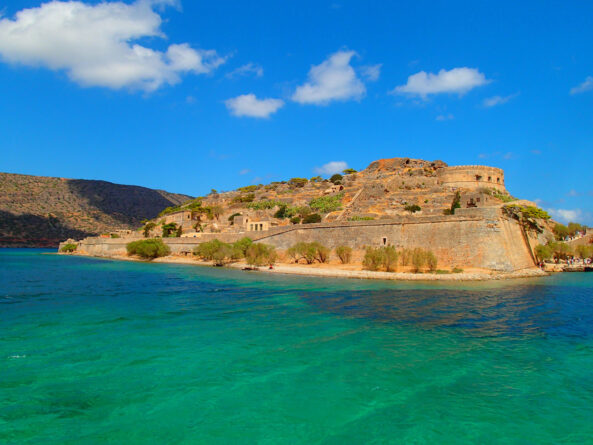 To give you an impression of your vacation in Zorbas Island on Crete, we have created a "Zorbas Island" movie for you: Zorbas Island Vacation movie in 5 Minutes.
In case you like more information, please send an email to zorbasisland@gmail.com