Fitcation on Crete Greece: Fitcations are holidays based on physical health and being active. It is one of the fastest growing travel trends. Doing nothing at all during a vacation is no longer of this time. People have less time for themselves in daily life and want to do something about it during a vacation. Holidays are nowadays more about being or becoming healthier. No holiday with the legs up, but a trip that makes sense. People want to develop themselves during the holidays. This does not mean that a fitcation is only about activities. Fitcation on Crete Greece is a mix of active, adventure and fun for everyone. Adding some physical activity during a holiday is a great way to explore the holiday destinations.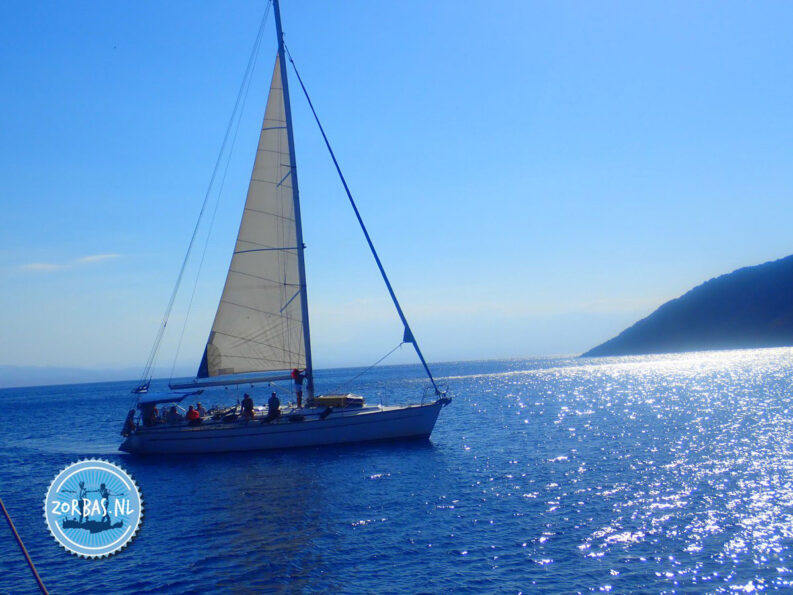 Holiday trend: Today's holidays are no longer just about lying on the beach, with eating and drinking as being the only activity. Instead, people want to be active and experience the local culture; they really want to do things, change a lazy sun holiday into a fitcation. Health conscious people increasingly choose a sporting holiday with the necessary dose of relaxation. Although the term fitcation may apply to a stay in an expensive spa resort, we prefer to say that the term applies to a holiday with fun activities. The photos on this page are just some of the many activities you can do while exploring your holiday destination in Greece.
Activities for a fitcation: Active holidays are increasingly the trend in the travel industry. The Greek island of Crete is a holiday destination in southern Europe where you can combine outdoor activities with a holiday in the sun. Explore the mountains of Crete during an intensive walk and then relax by the pool. You can be as active as you wish during your fitcation in Greece. Together we can make a suitable activity program for your holiday, from bike tours in the mountains to adventurous hikes. A fitcation to Crete means working on your physical health with a spectacular holiday destination as a backdrop.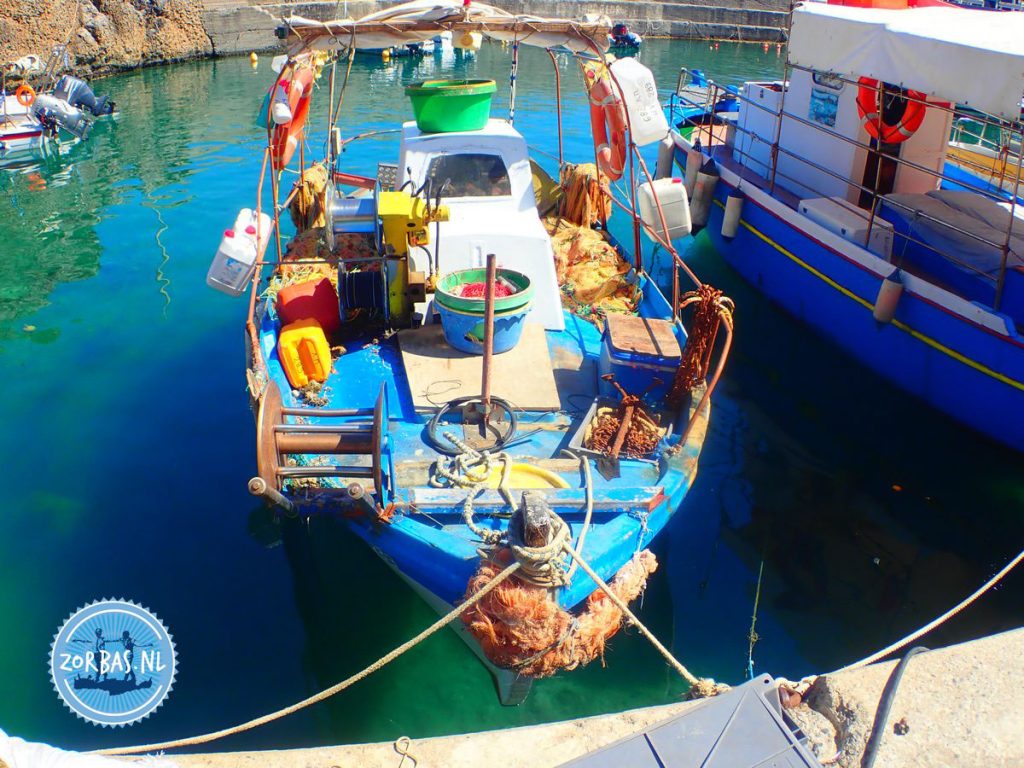 Daily news from Crete: On this page, we give daily updates of all our activities in Crete. Every day, during summer and winter, we upload our weblogs.
Excursion on Crete: Here you find a lot of information about excursions during your holiday on Crete like: car and bike rental, car and accommodation, diving, cycling, hiking, hiking combinations on Crete, Greek cooking lesson, playing golf, boat trips, horseback riding, outdoor activities, sailing, jeep safari, fishing, group excursions, active holiday on Crete, weekly excursion programs or fly-drive.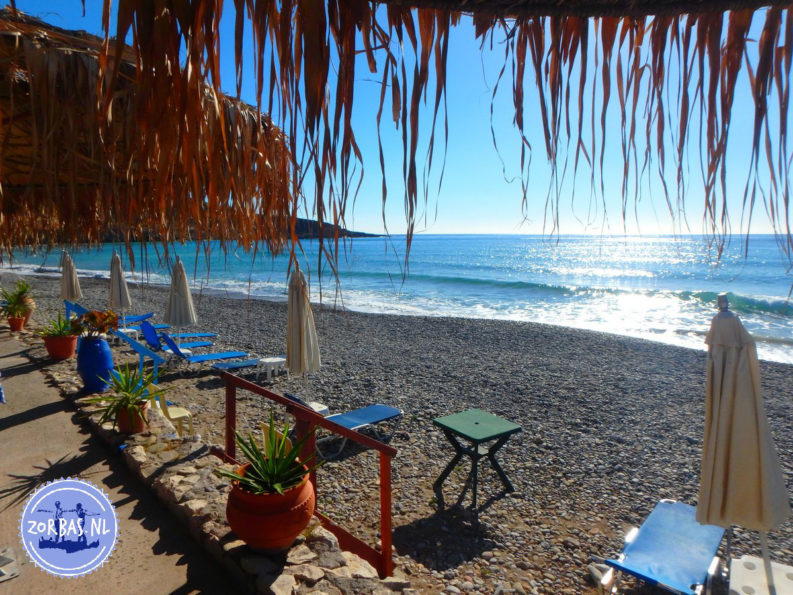 Holiday on Crete: For renting apartments and holiday homes, all your excursions and cheap flights to Crete you can come to us most time of the year. If you are looking for apartment rental and accommodation on Crete, you have come to the right place. We have a variety of apartments, suitable for families, singles, couples or more people travelling together. It does not matter whether it is summer or winter, you can always enjoy the outdoors on the southernmost holiday island of Europe. We can help you to organize your holiday on Crete Greece to your wishes. An active outdoor vacation, active holidays, a beach holiday, or a combination of both; we can all realize for you.
To give you an impression of your vacation in Zorbas Island on Crete, we have created a "Zorbas Island" movie for you: Zorbas Island Vacation movie in 5 Minutes.
In case you like more information, please send an email to zorbasisland@gmail.com